Take a peek of our prowess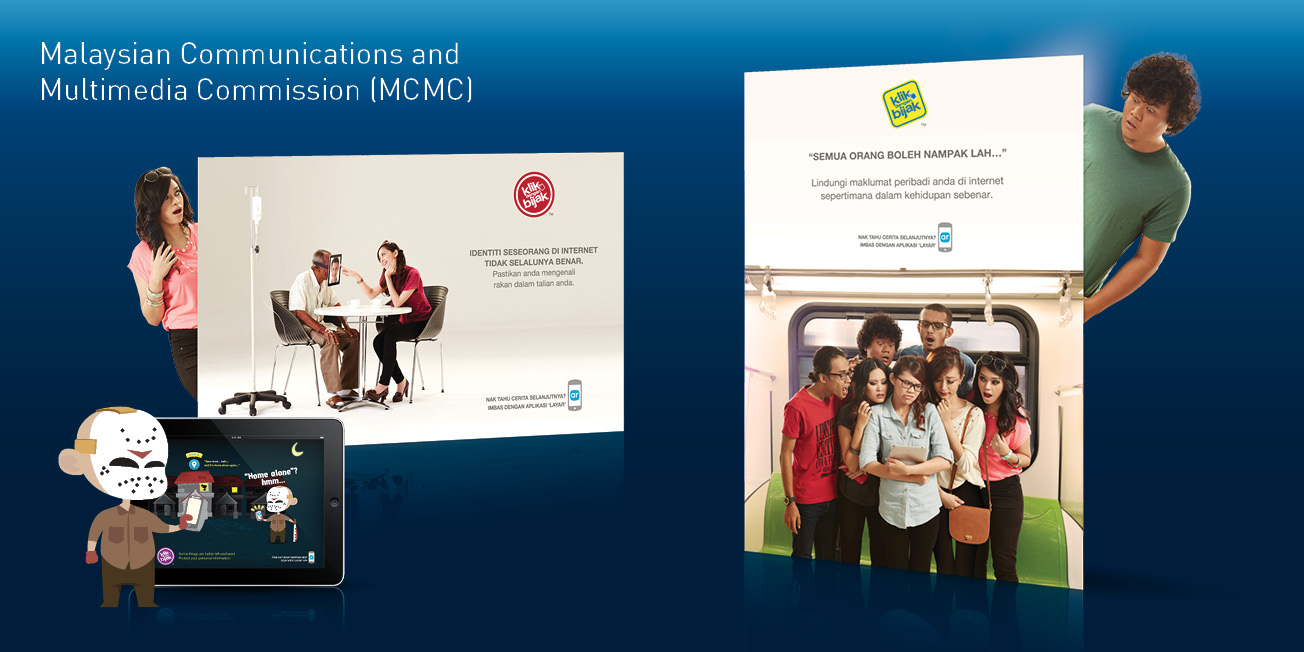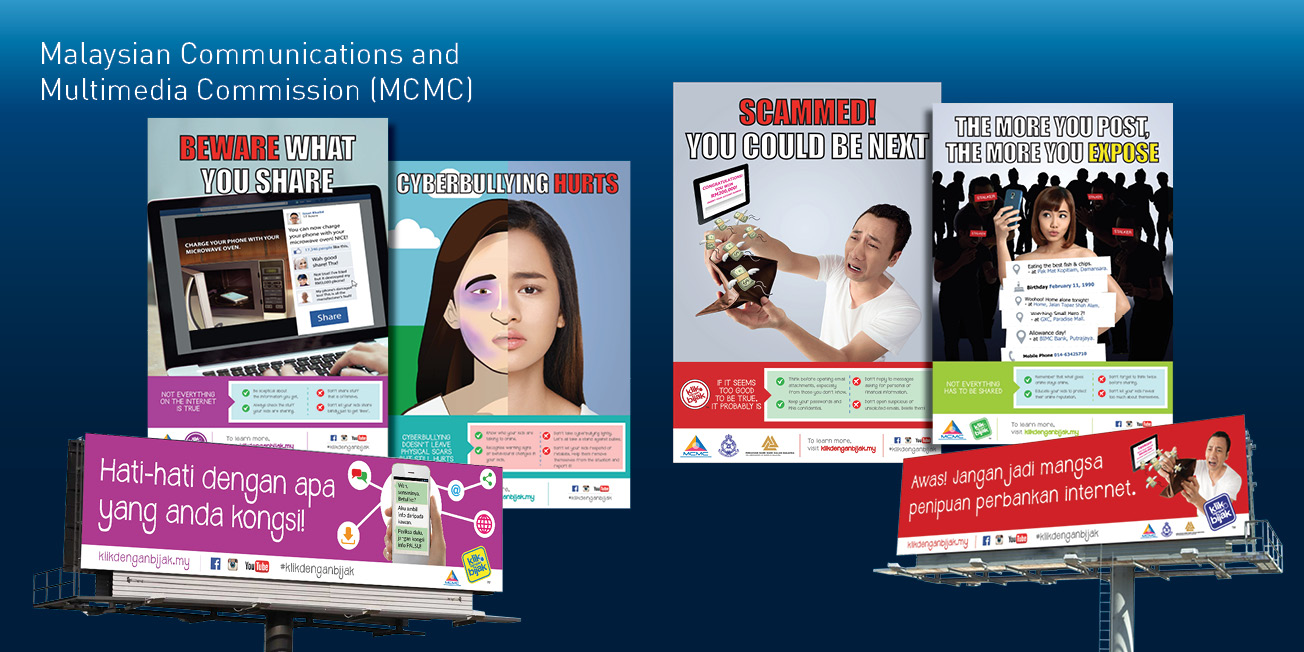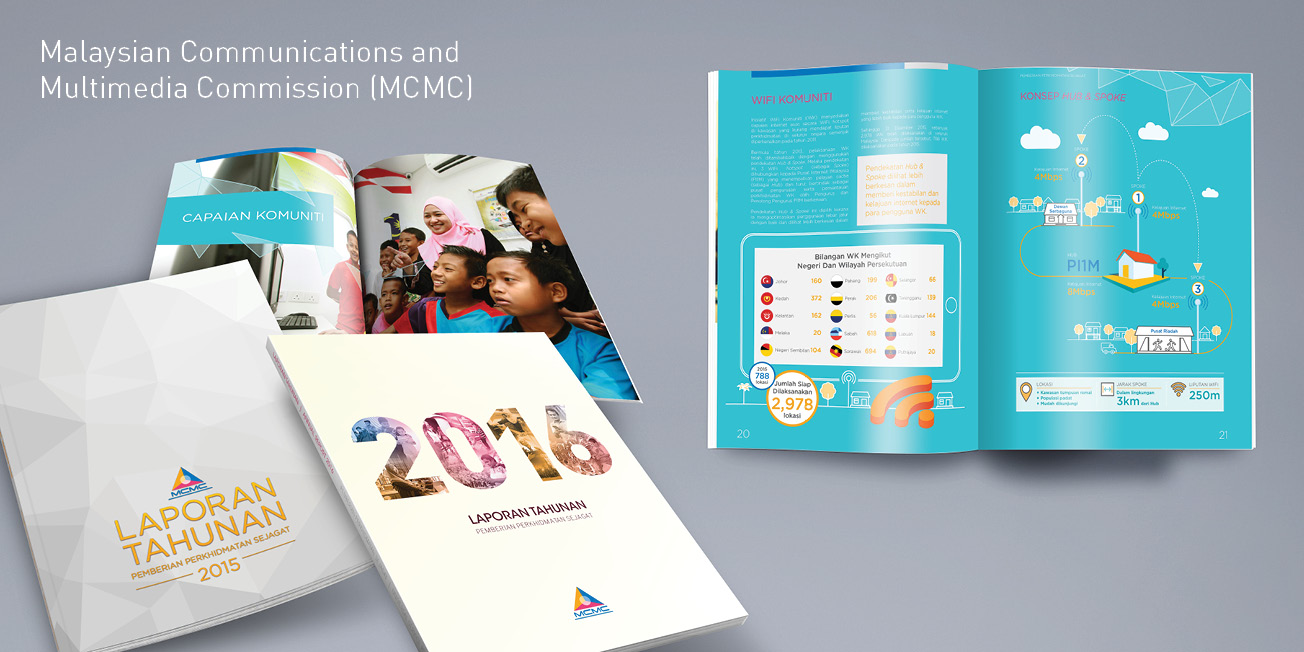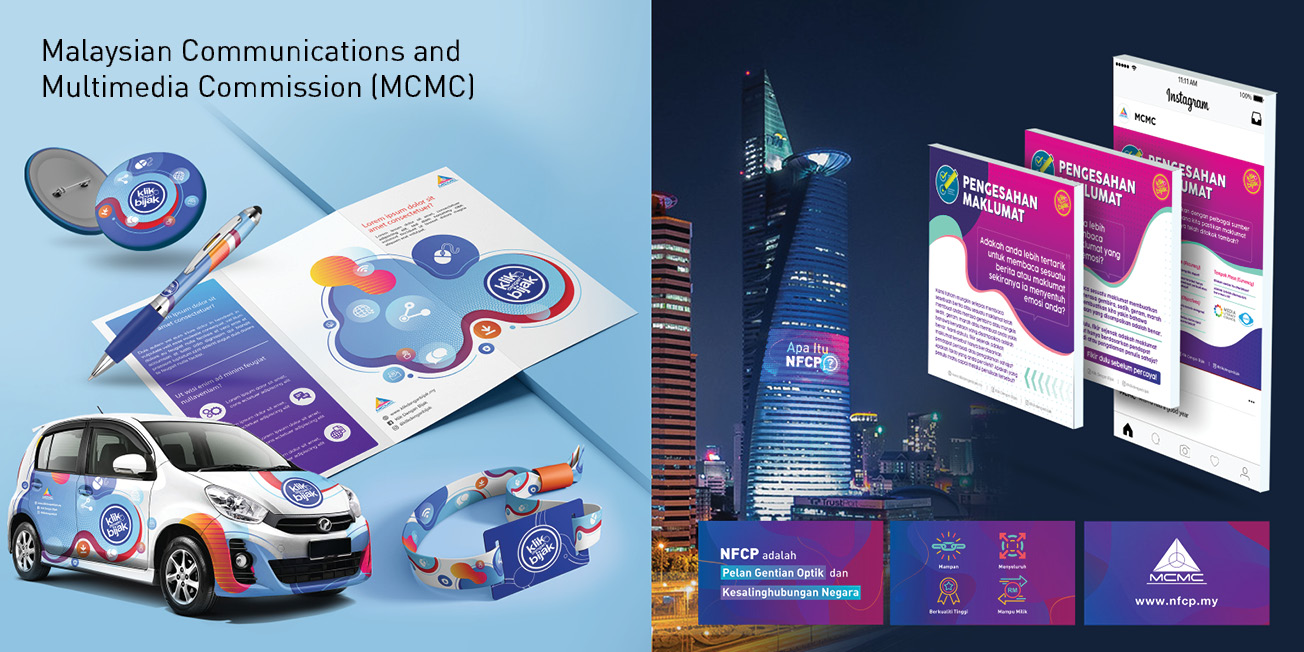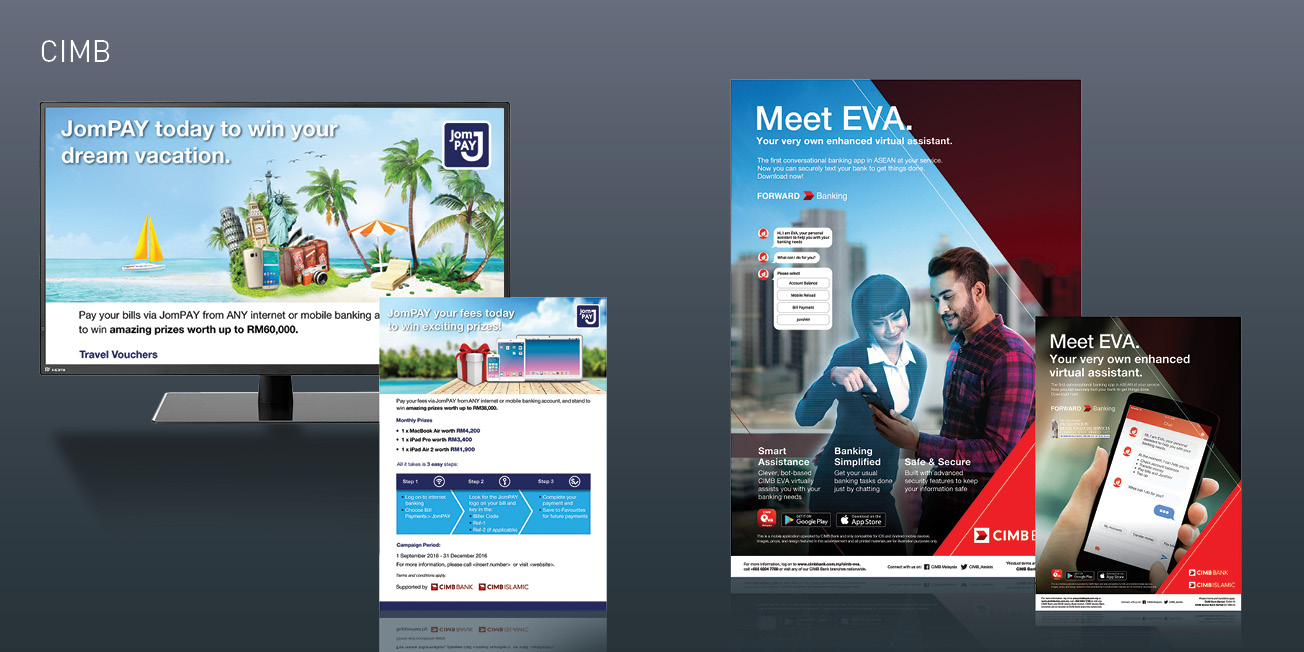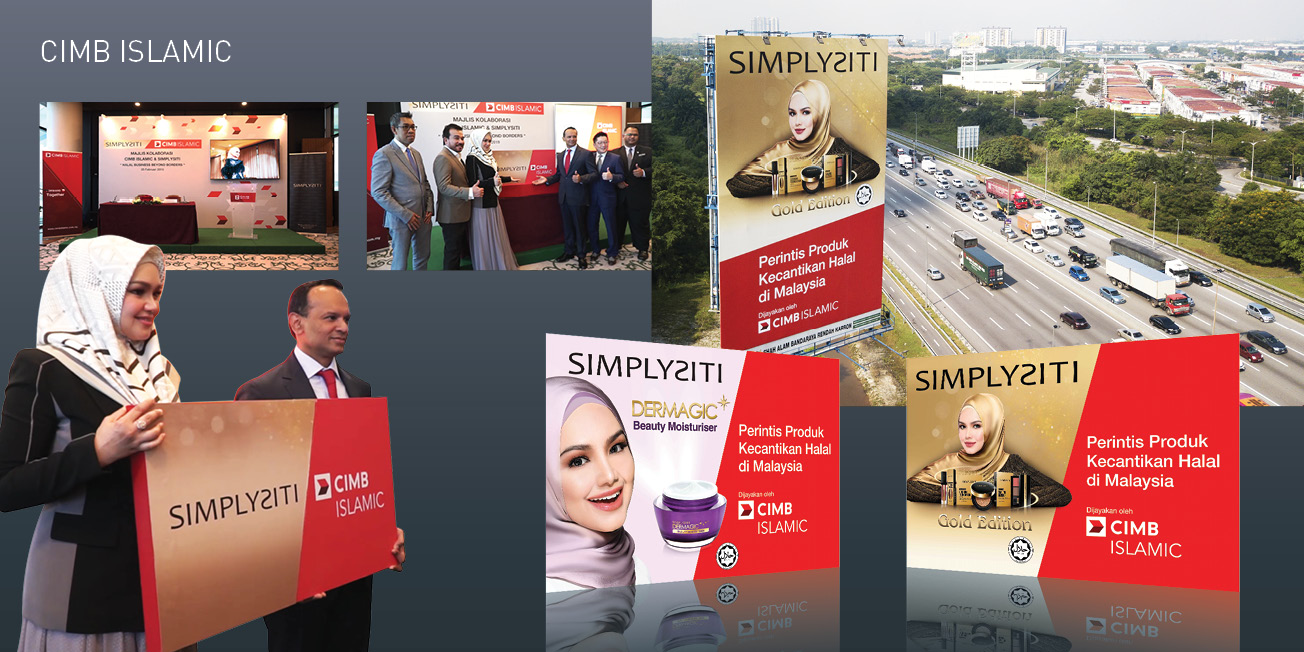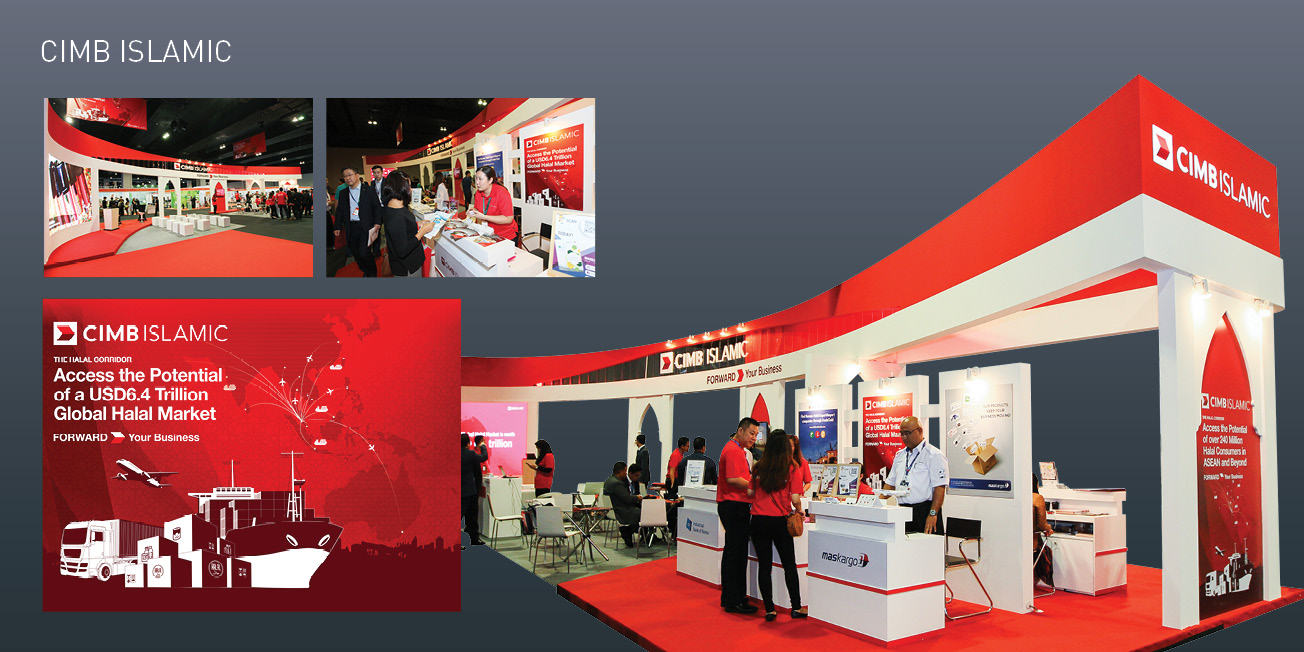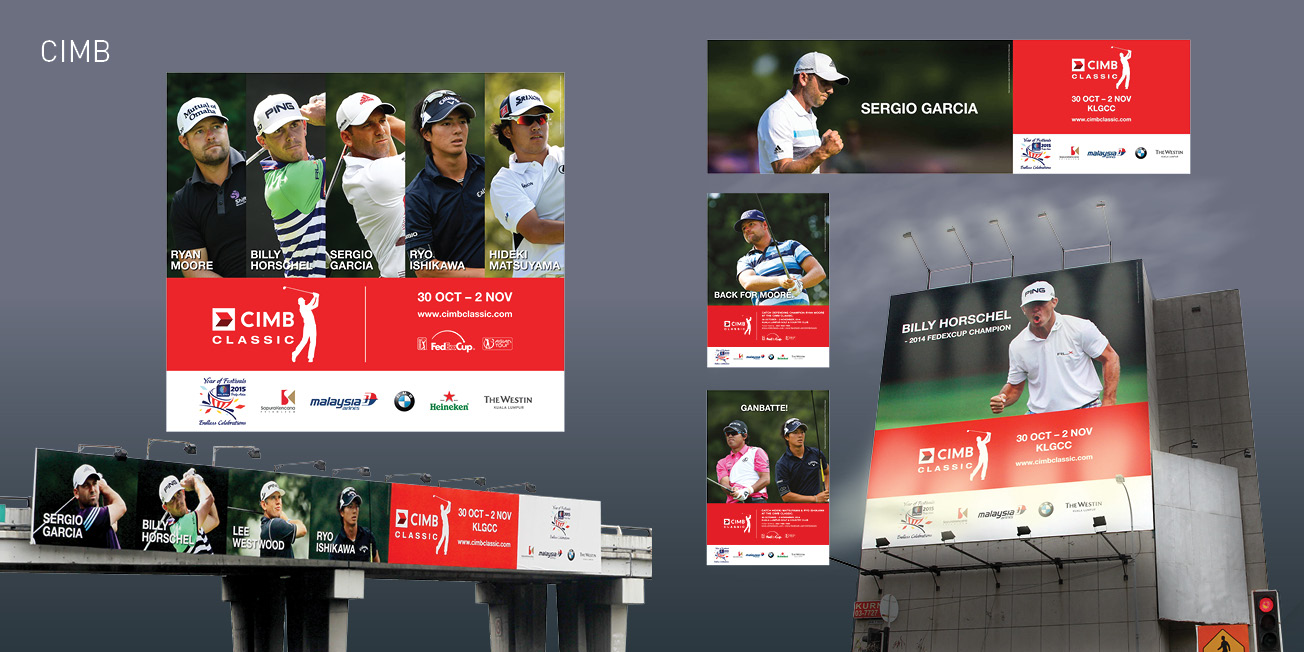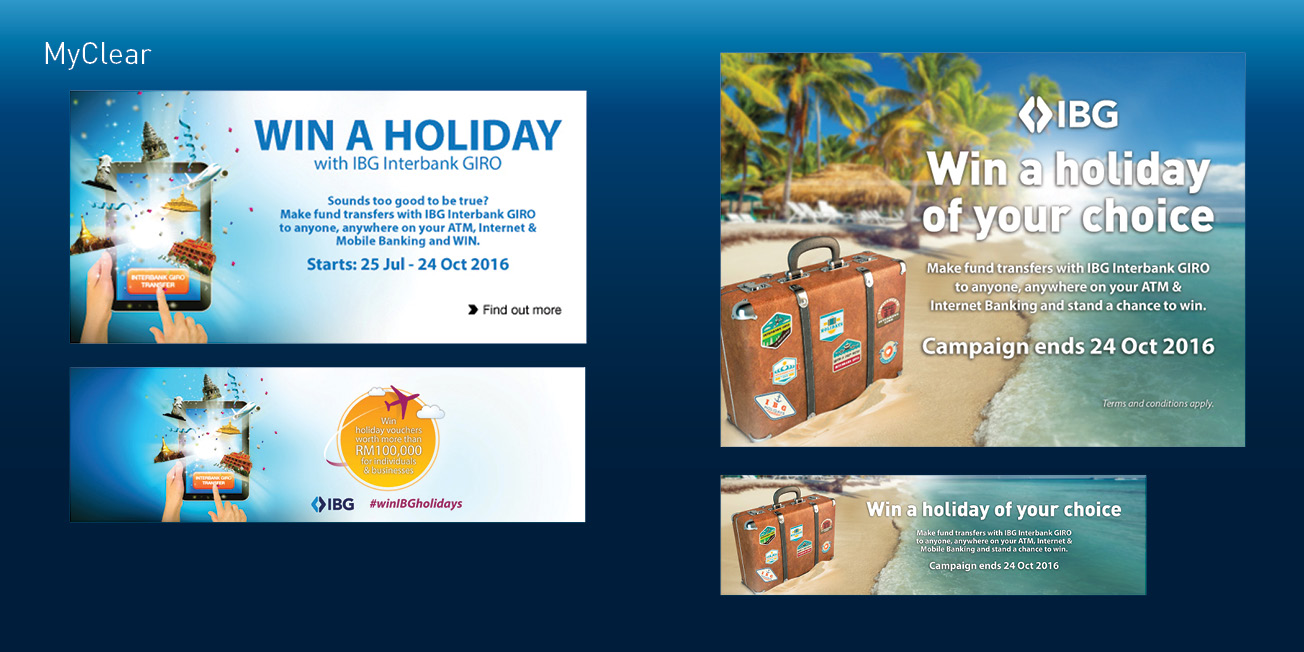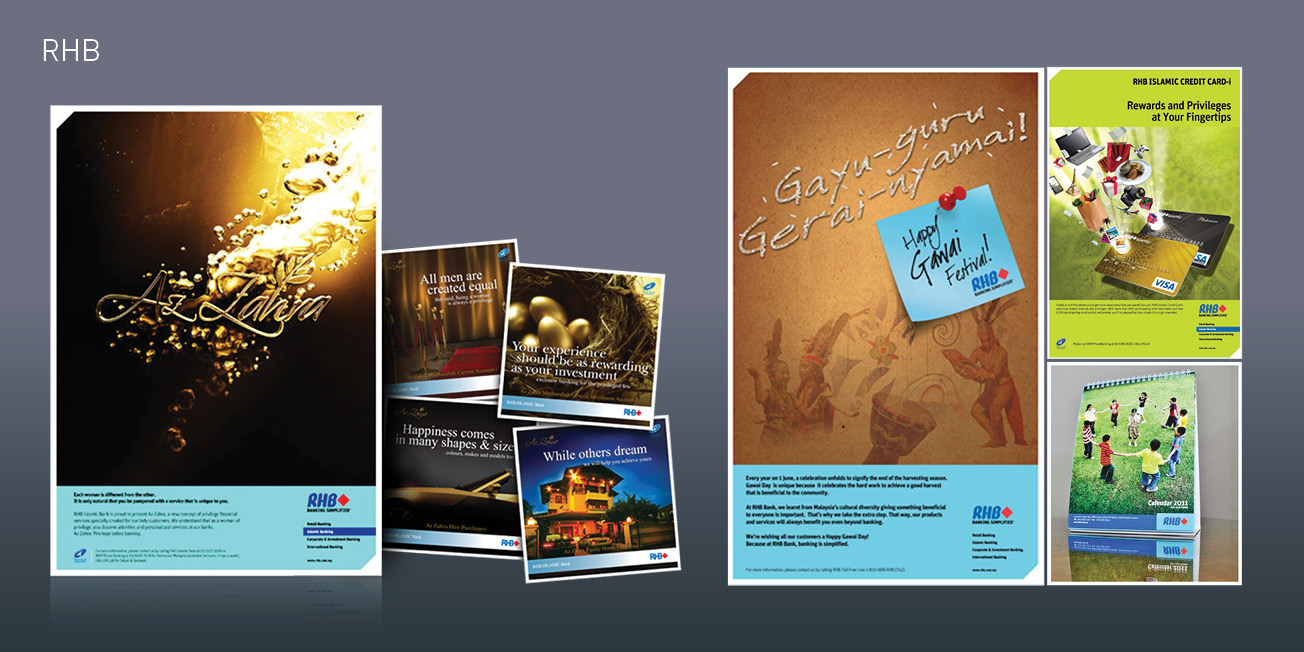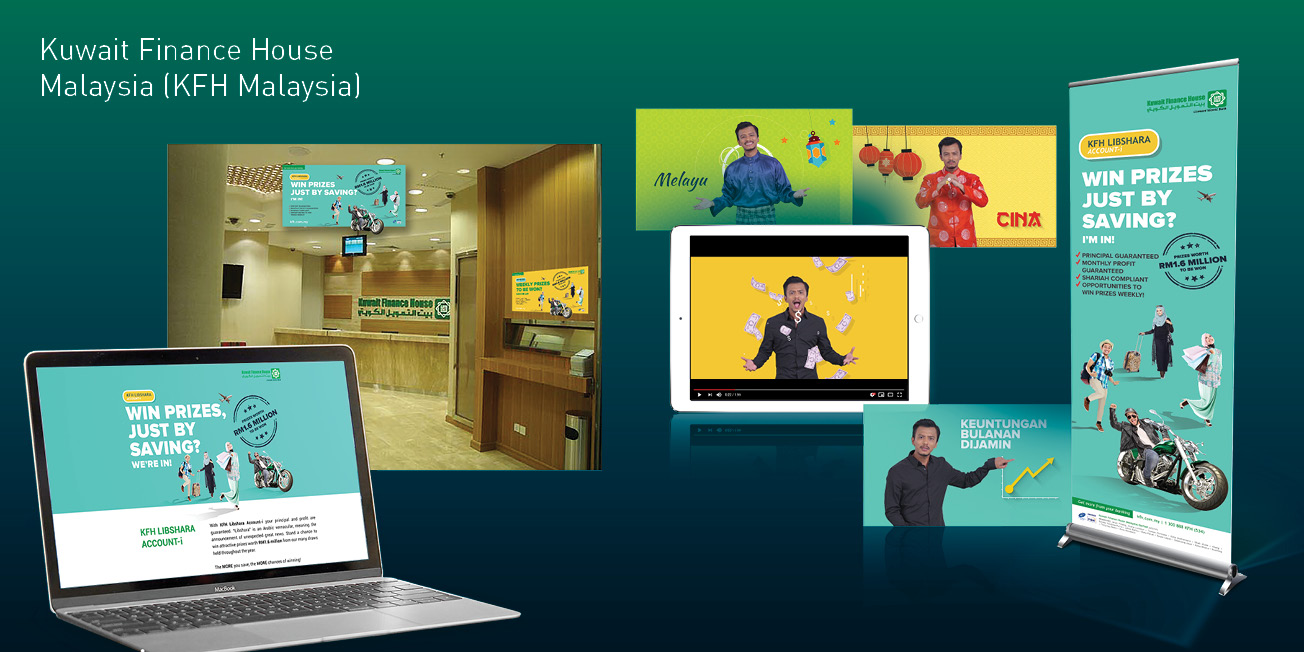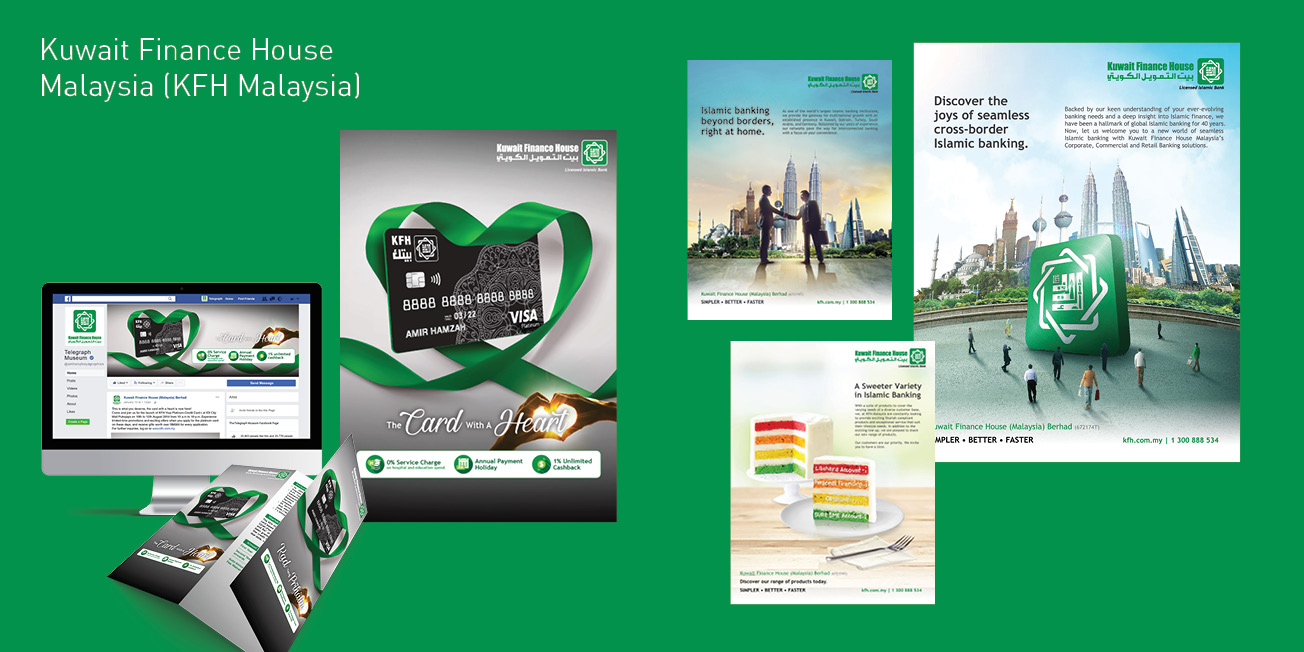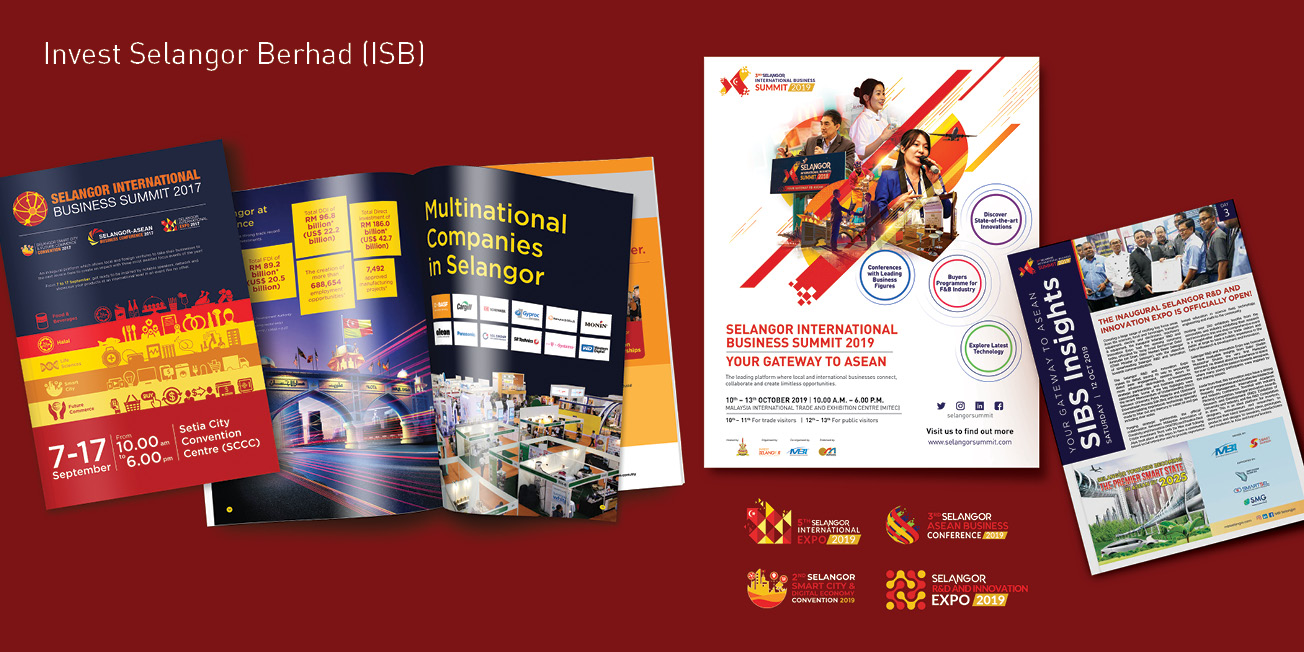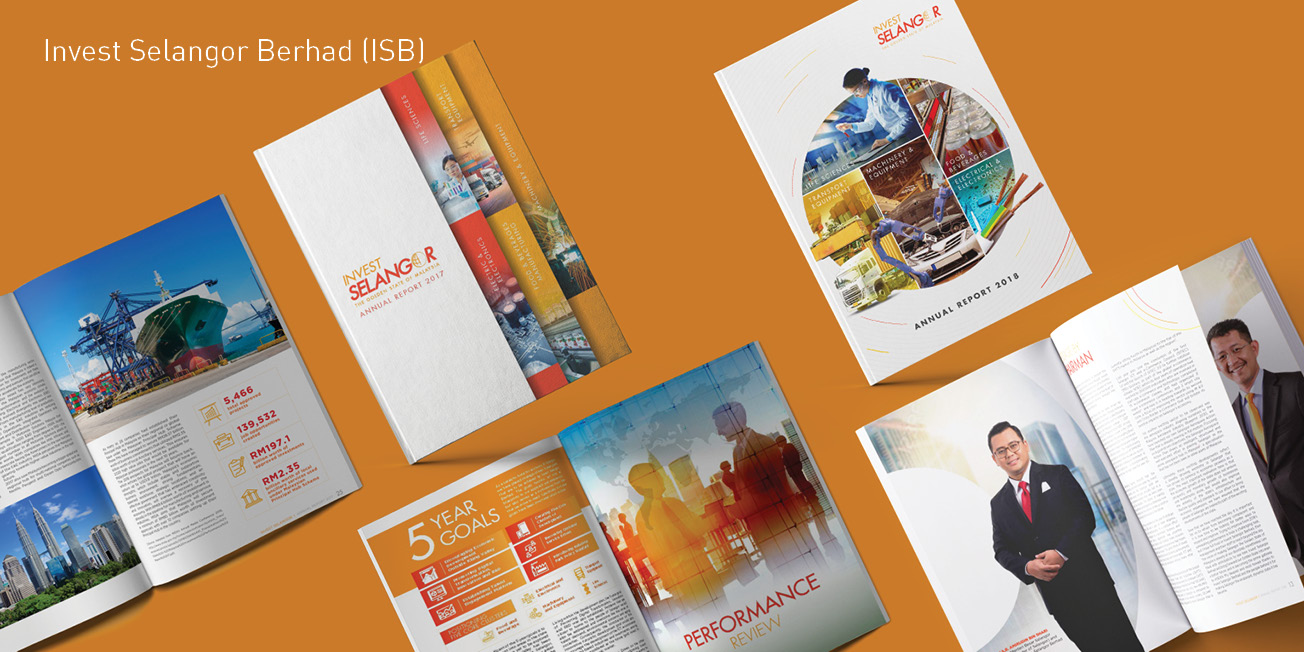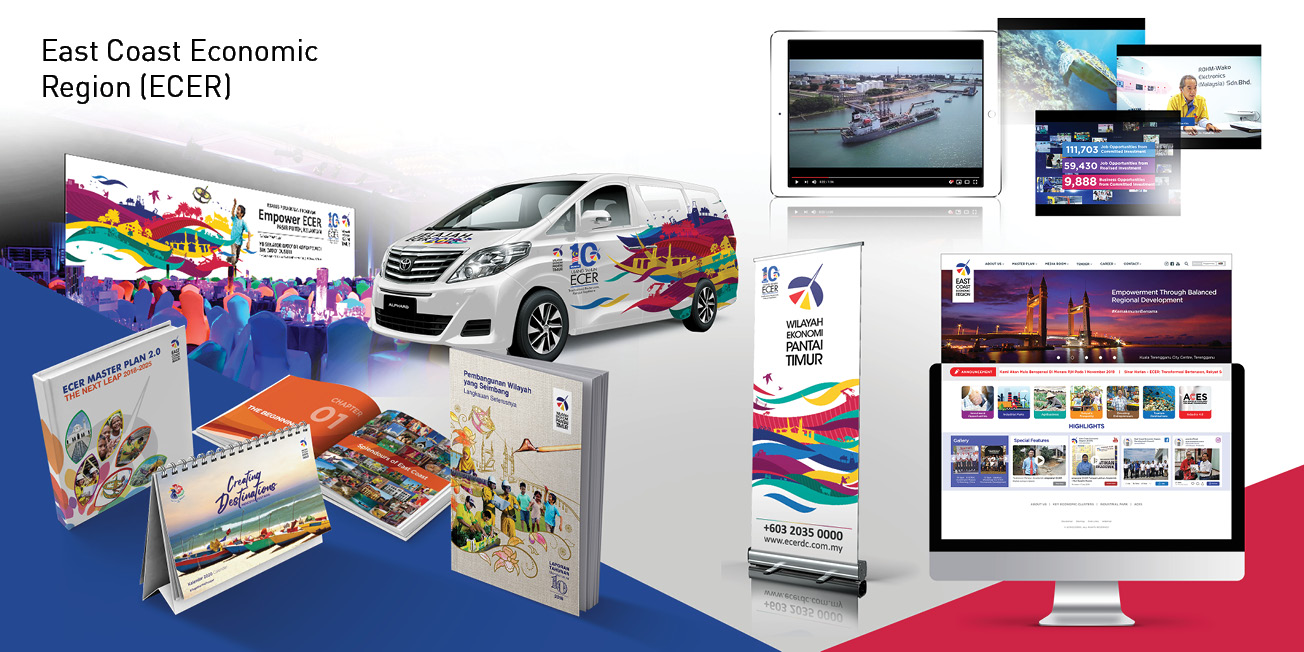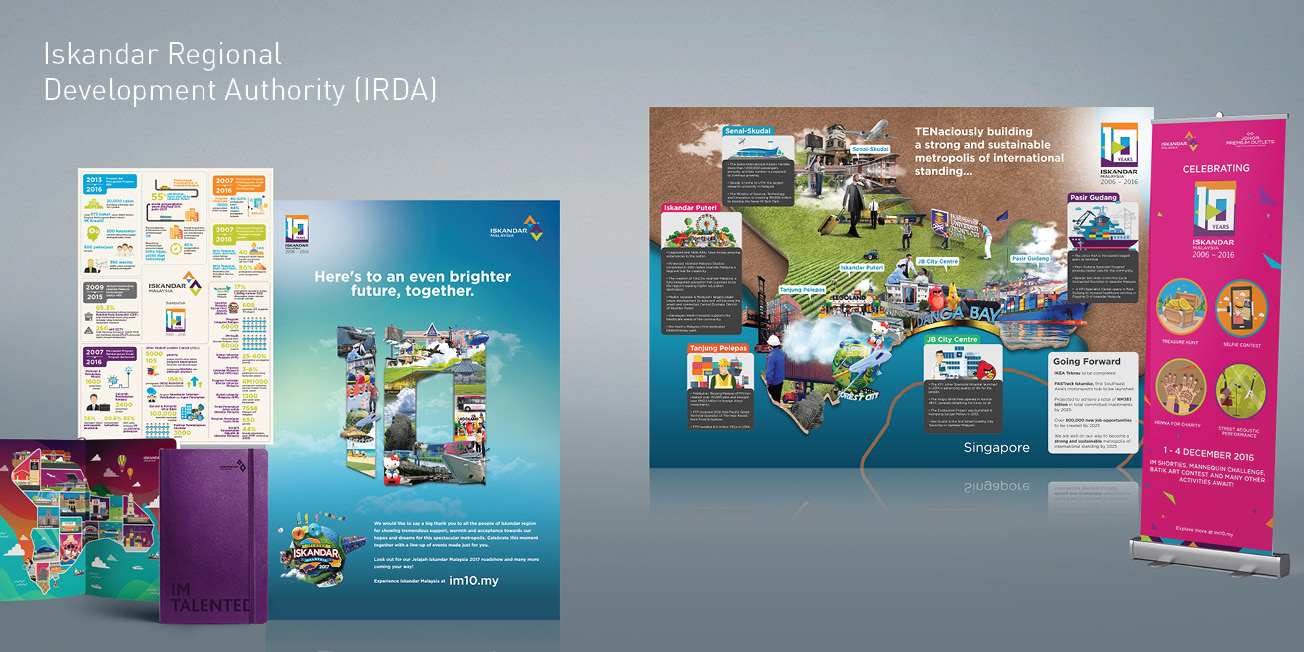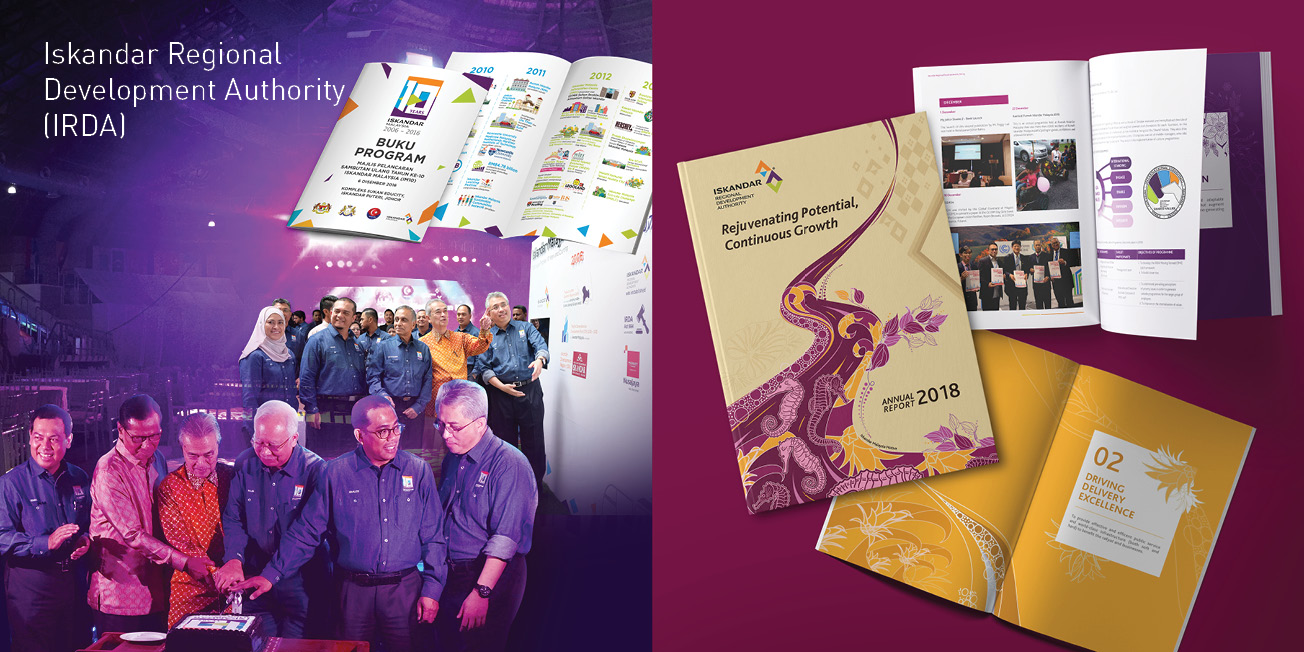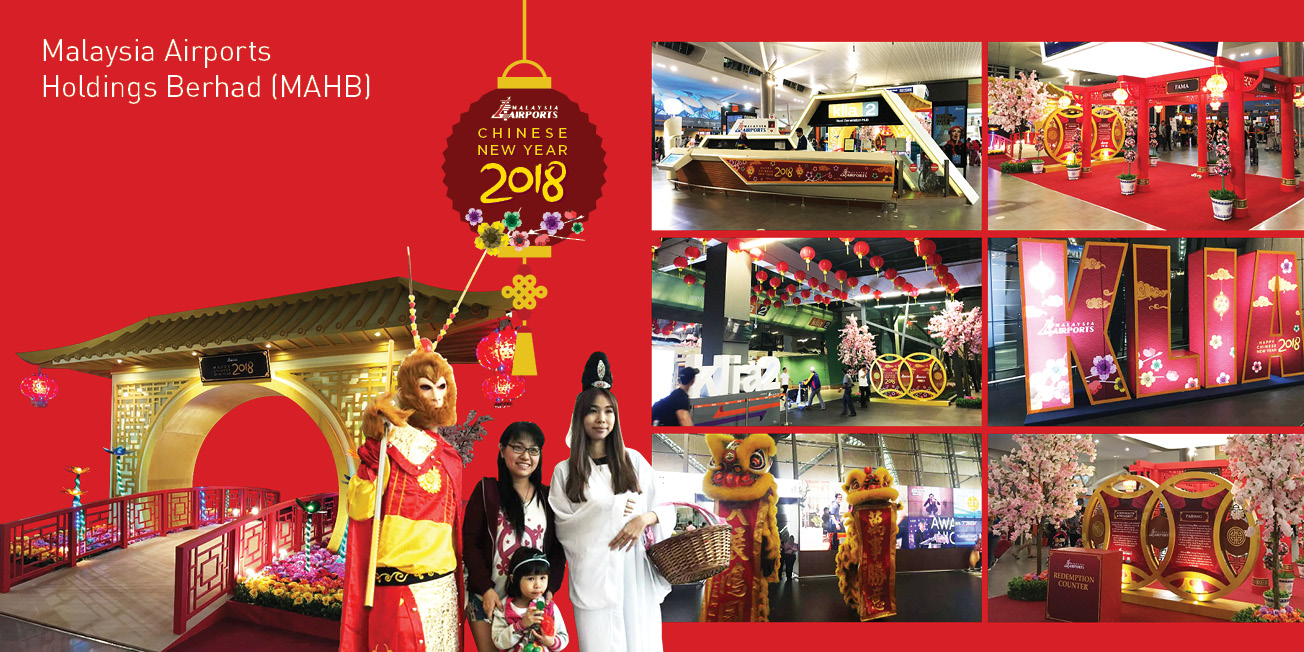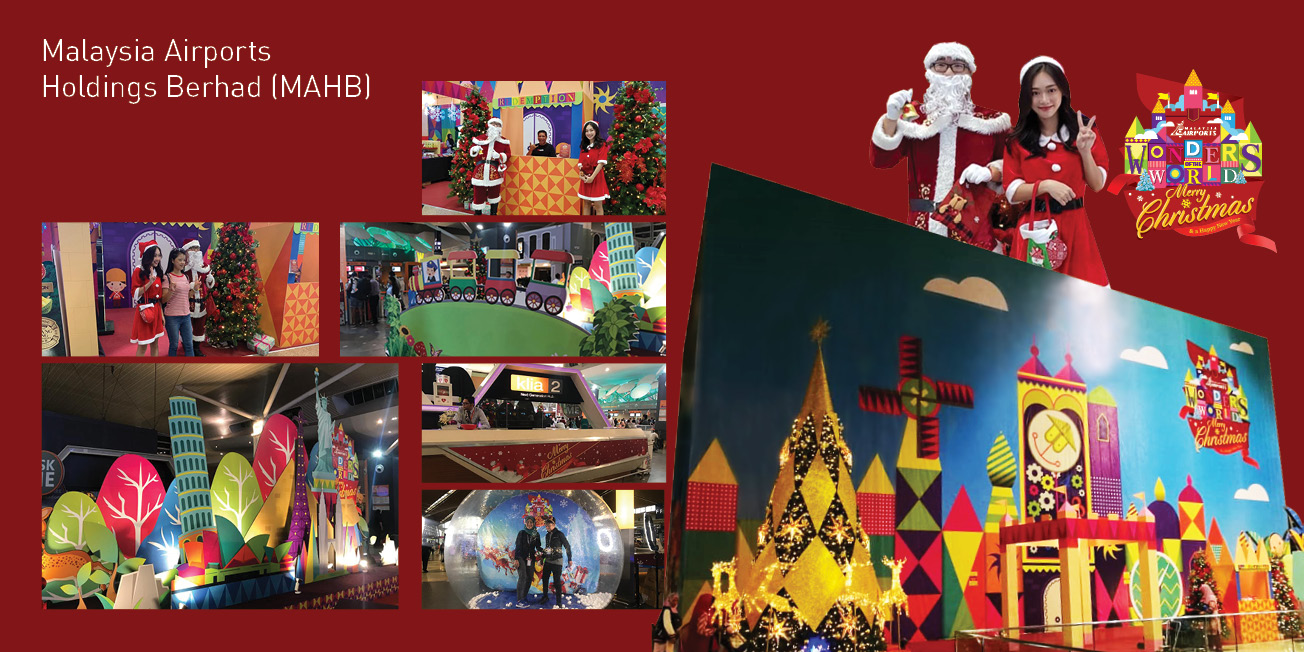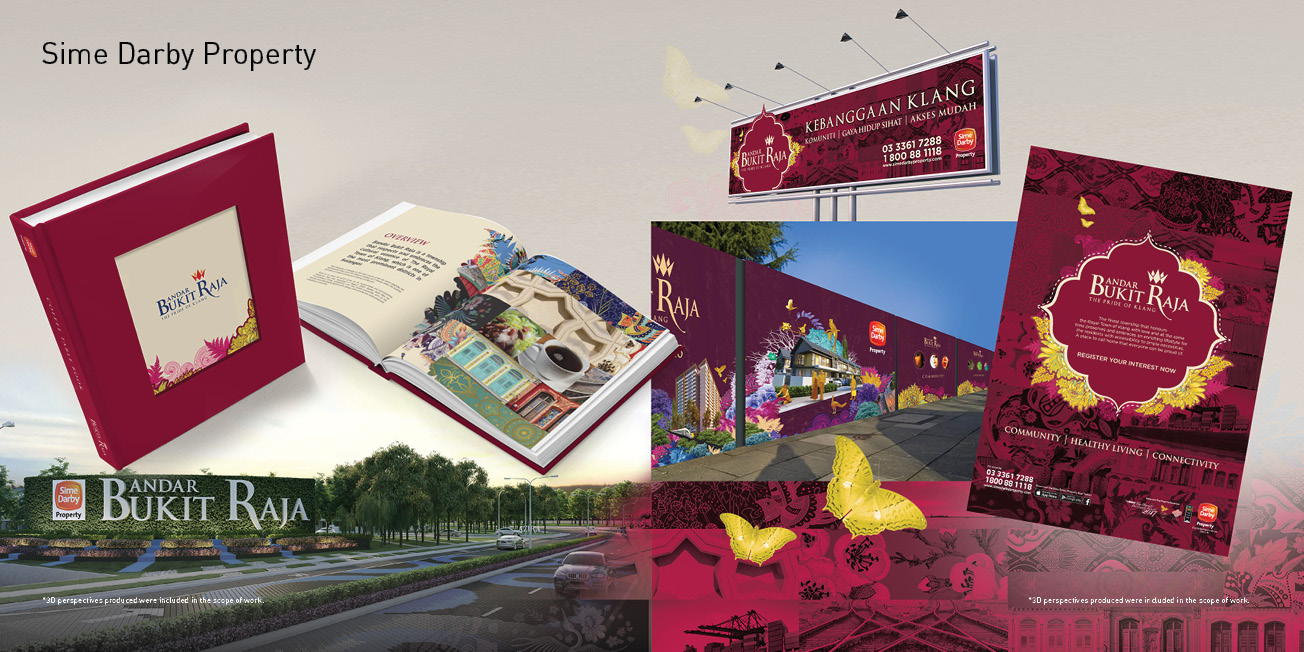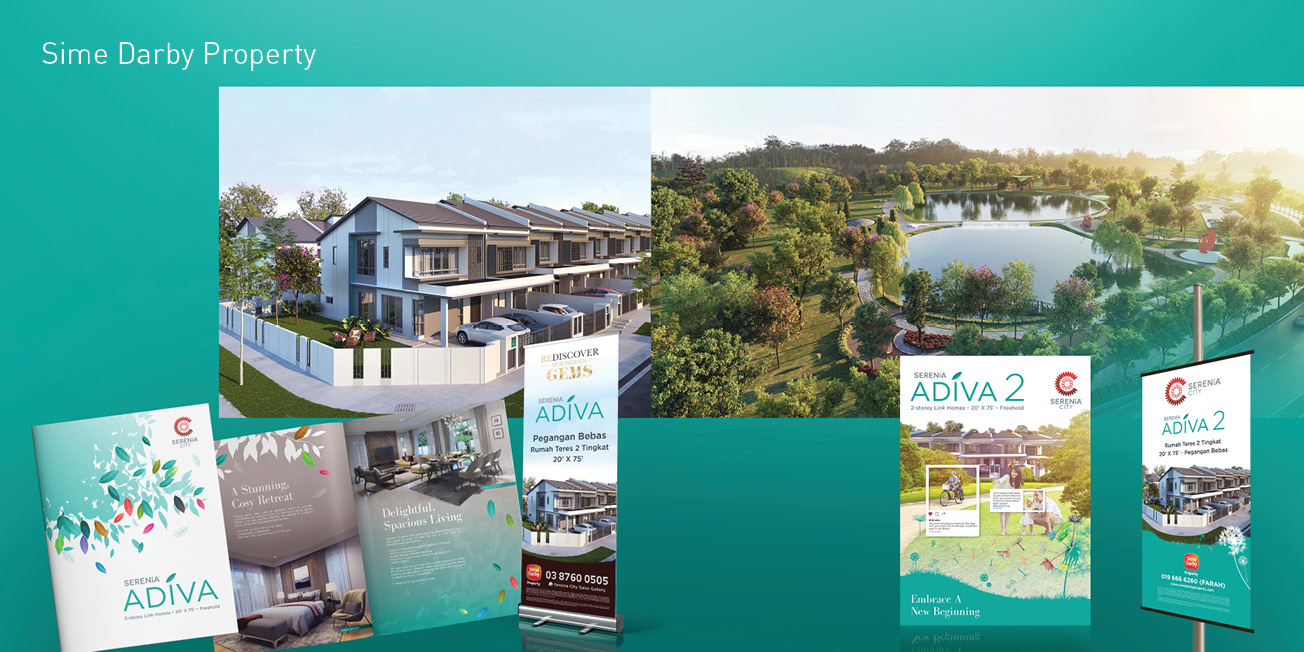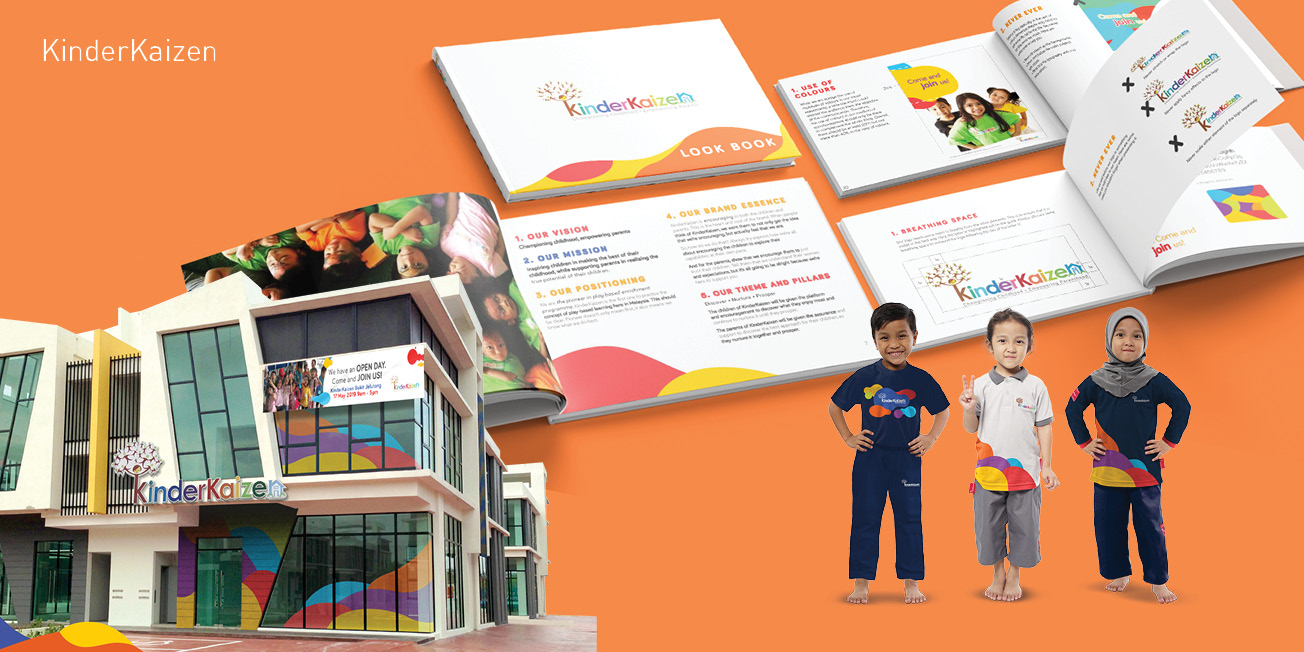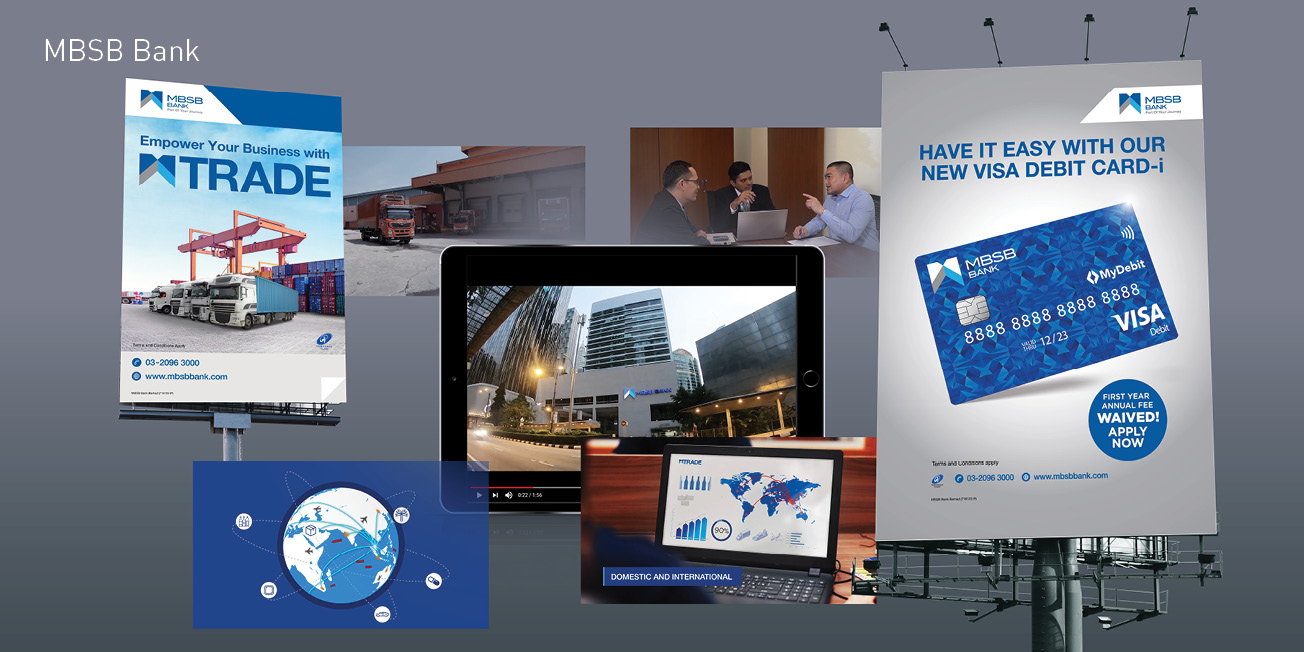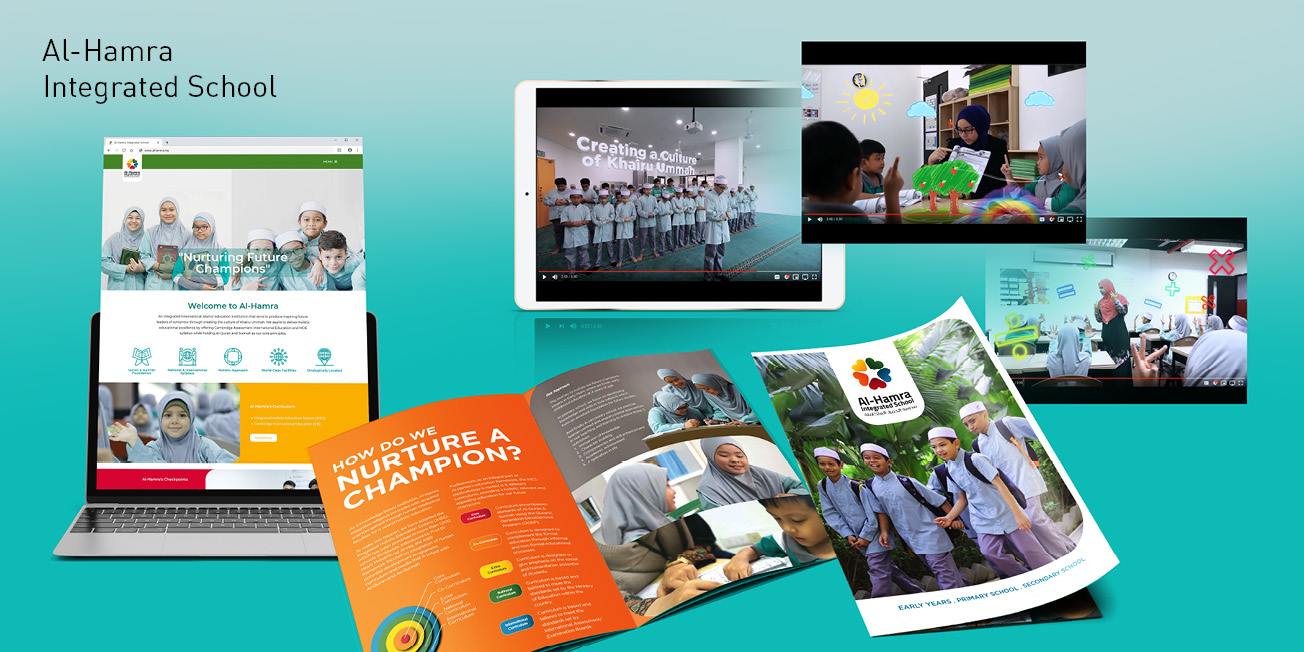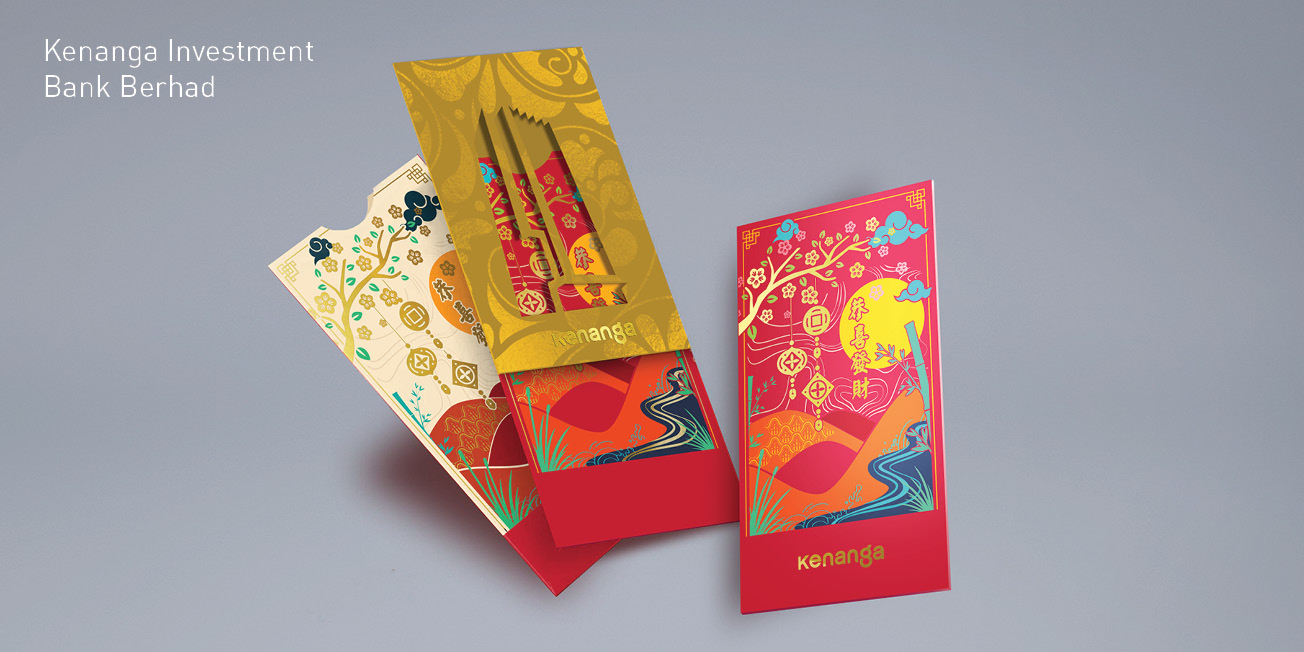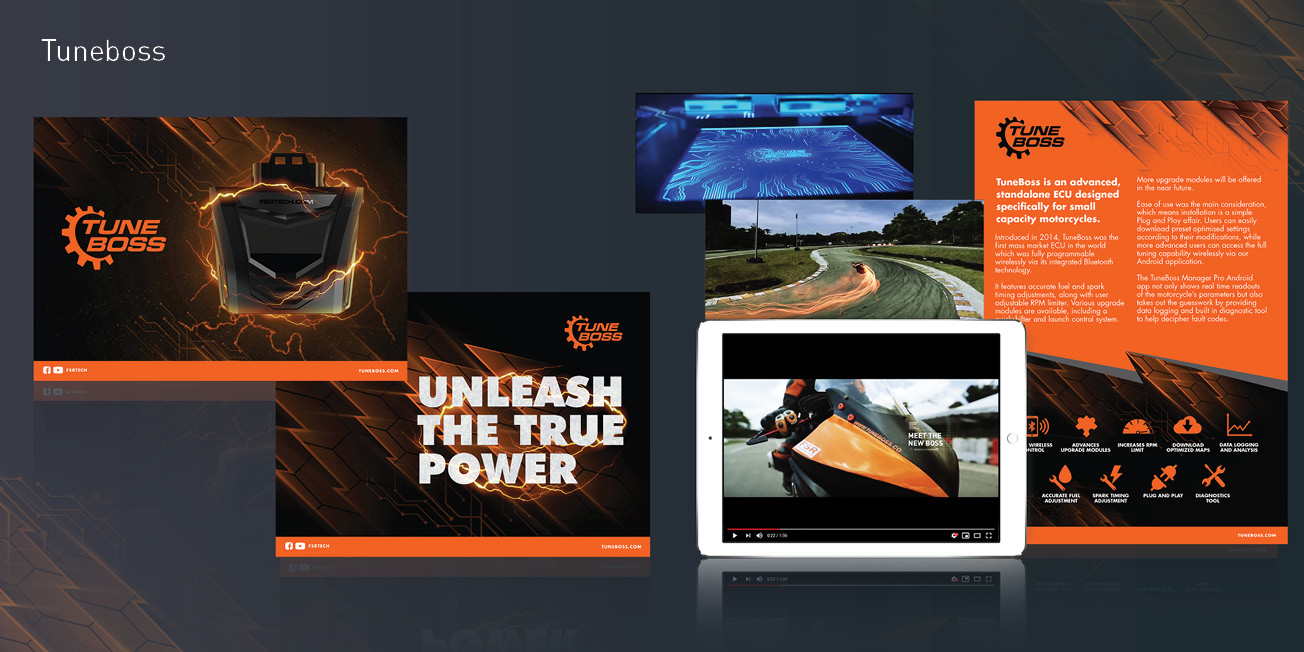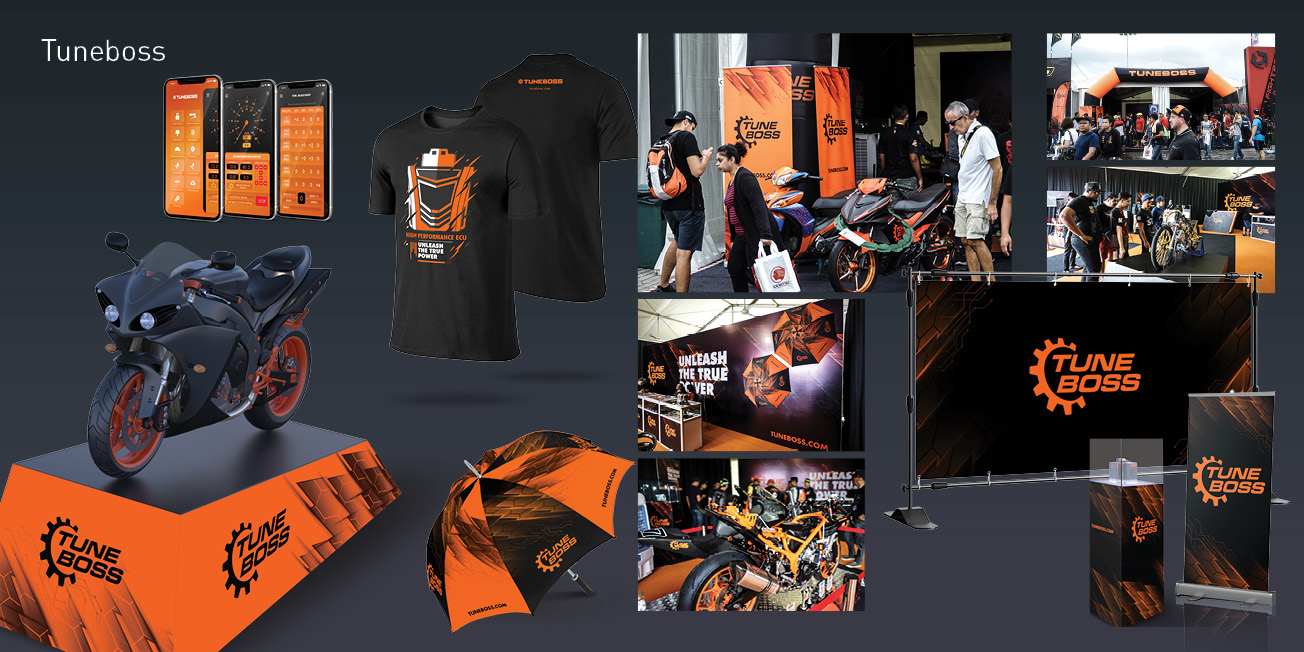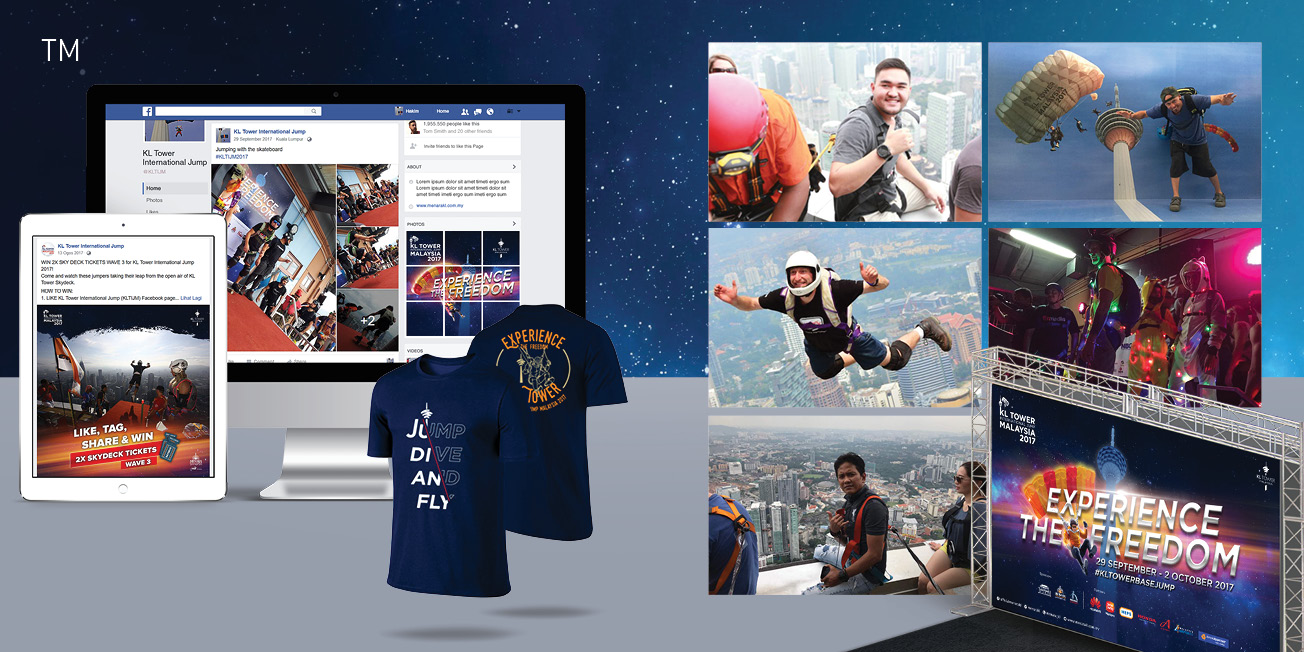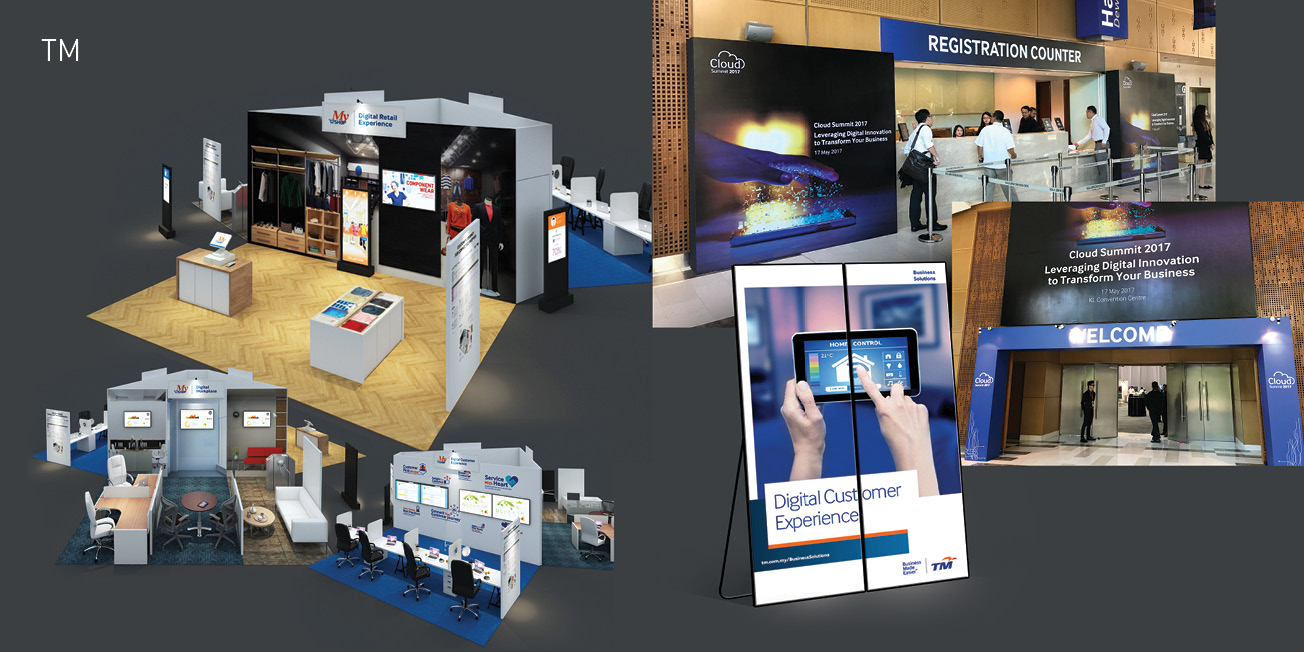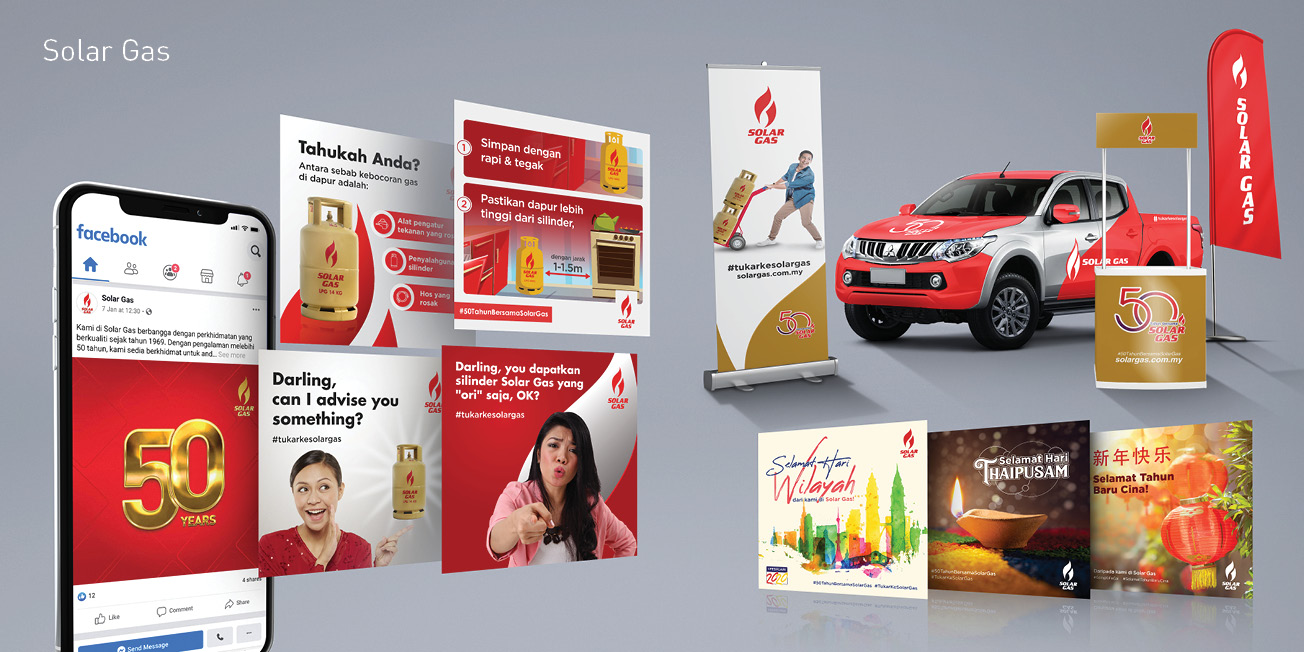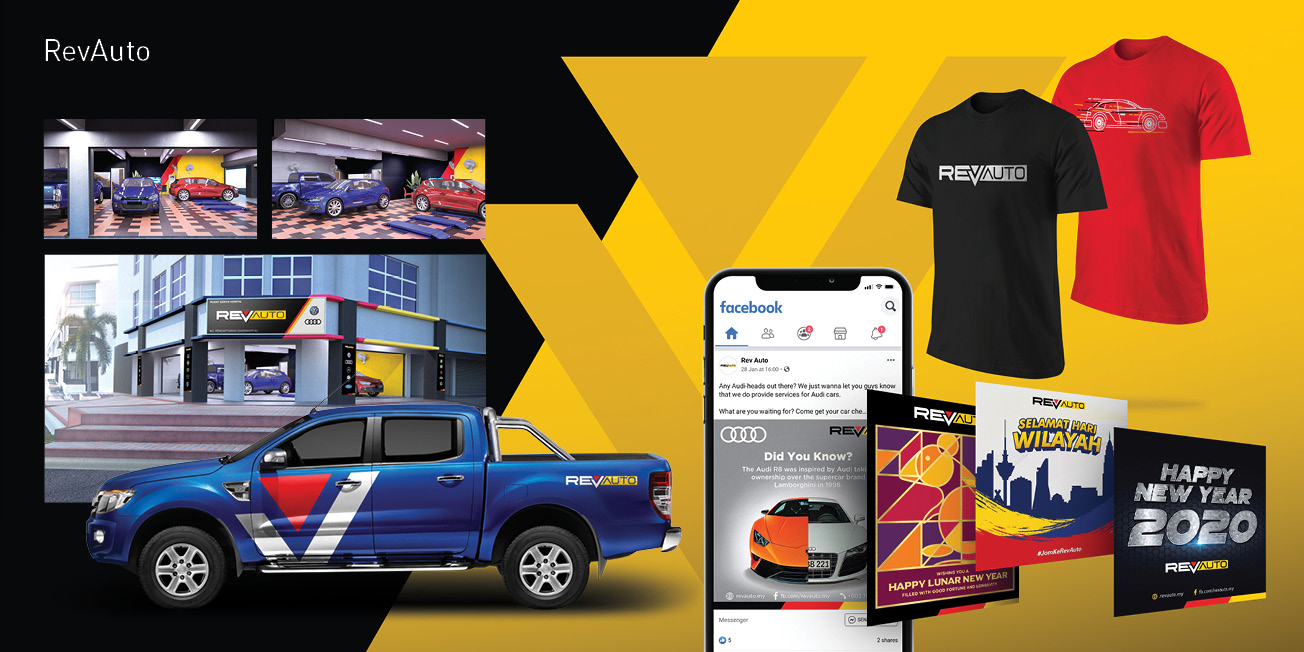 FM Media seeks to translate our client's vision into reality by pursuing a fusion between innovative approaches and in-depth researches. We constantly challenge ourselves to create the best possible outcome that is ensured to reach the target audience.
Strategic Communication & Planning
Brand Development
Creative Concepts & Execution
Above the Line
Below the Line
Digital Campaign
Report Publication
Corporate Video
Launching Video Montage
Product Video
Special Effects & Compositing
2D & 3D Animation
3D Visualization
Social Media
Website Concept & Design
Multimedia Presentation
Digital Annual Report
Augmented Reality
Digital Marketing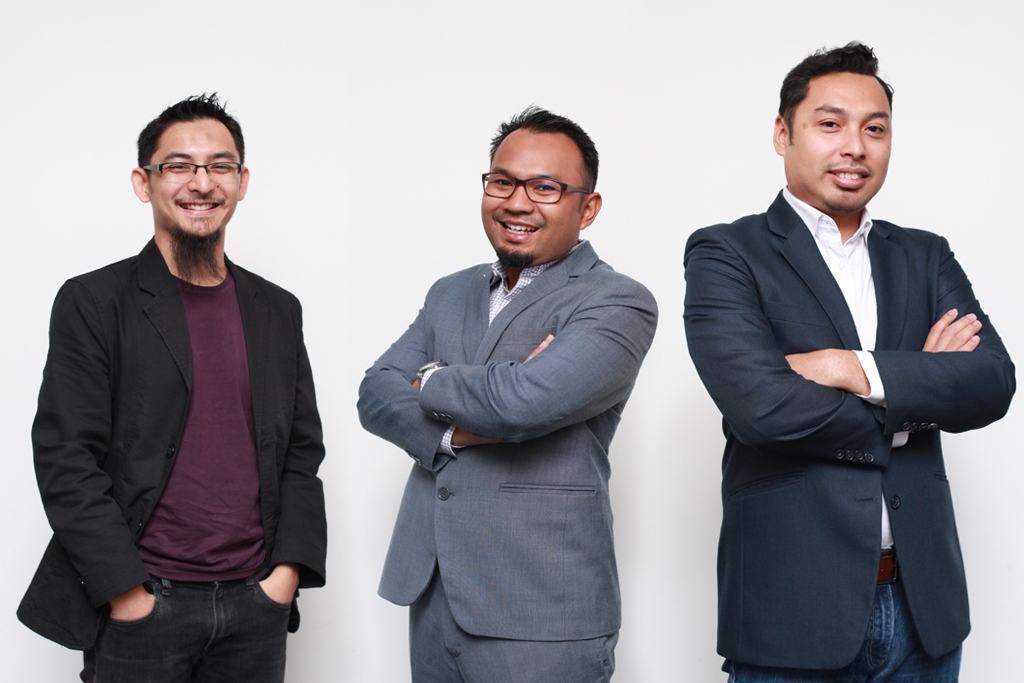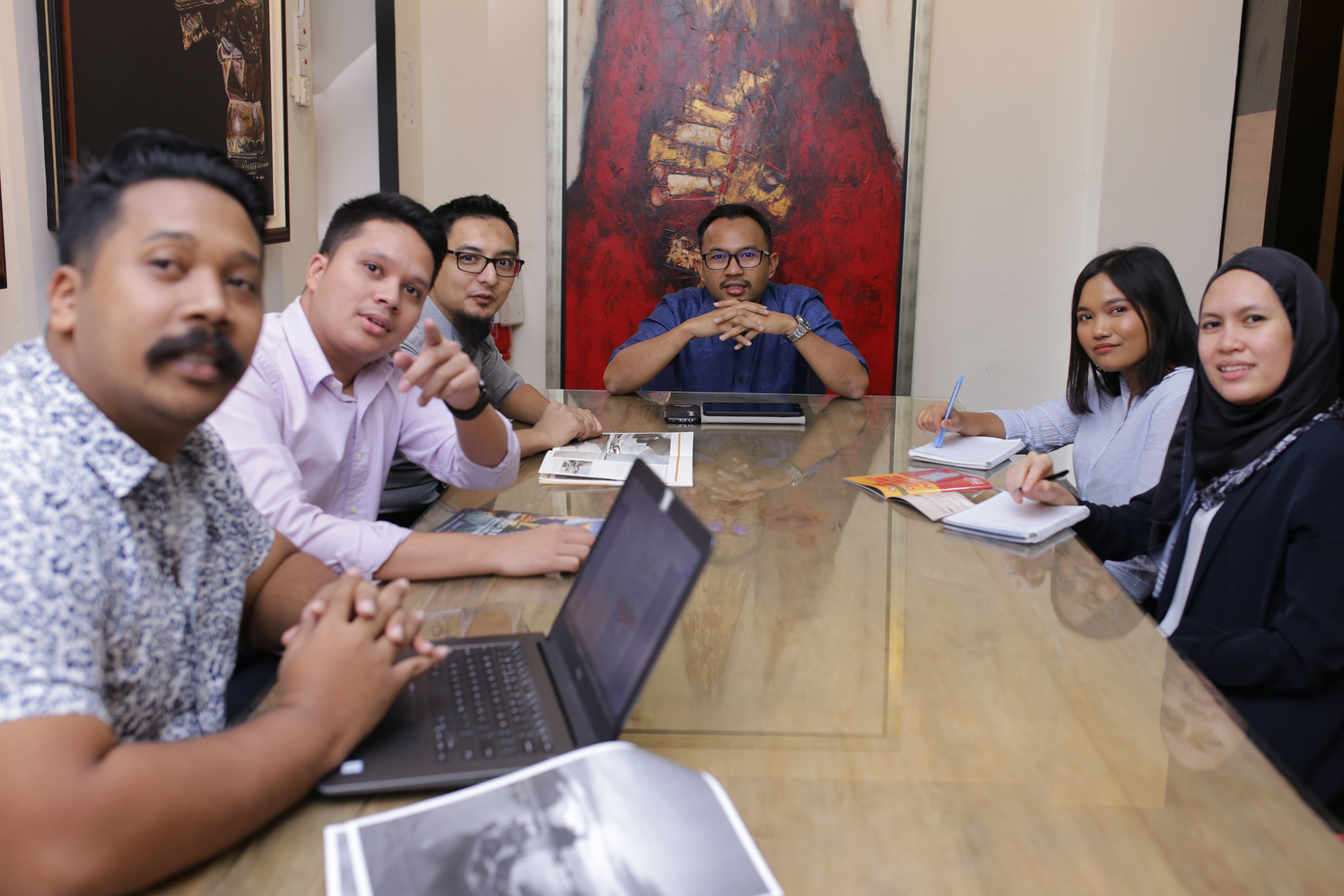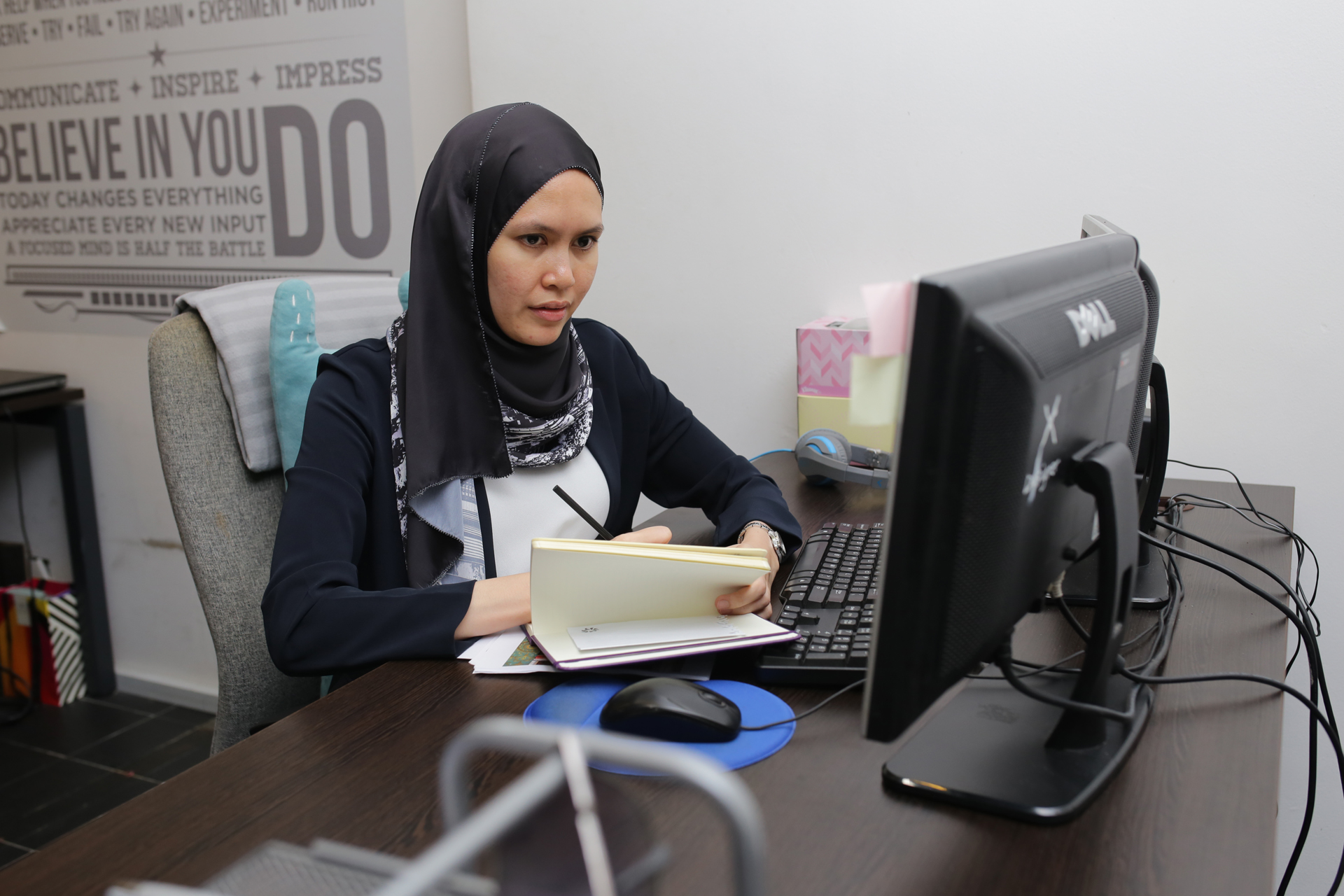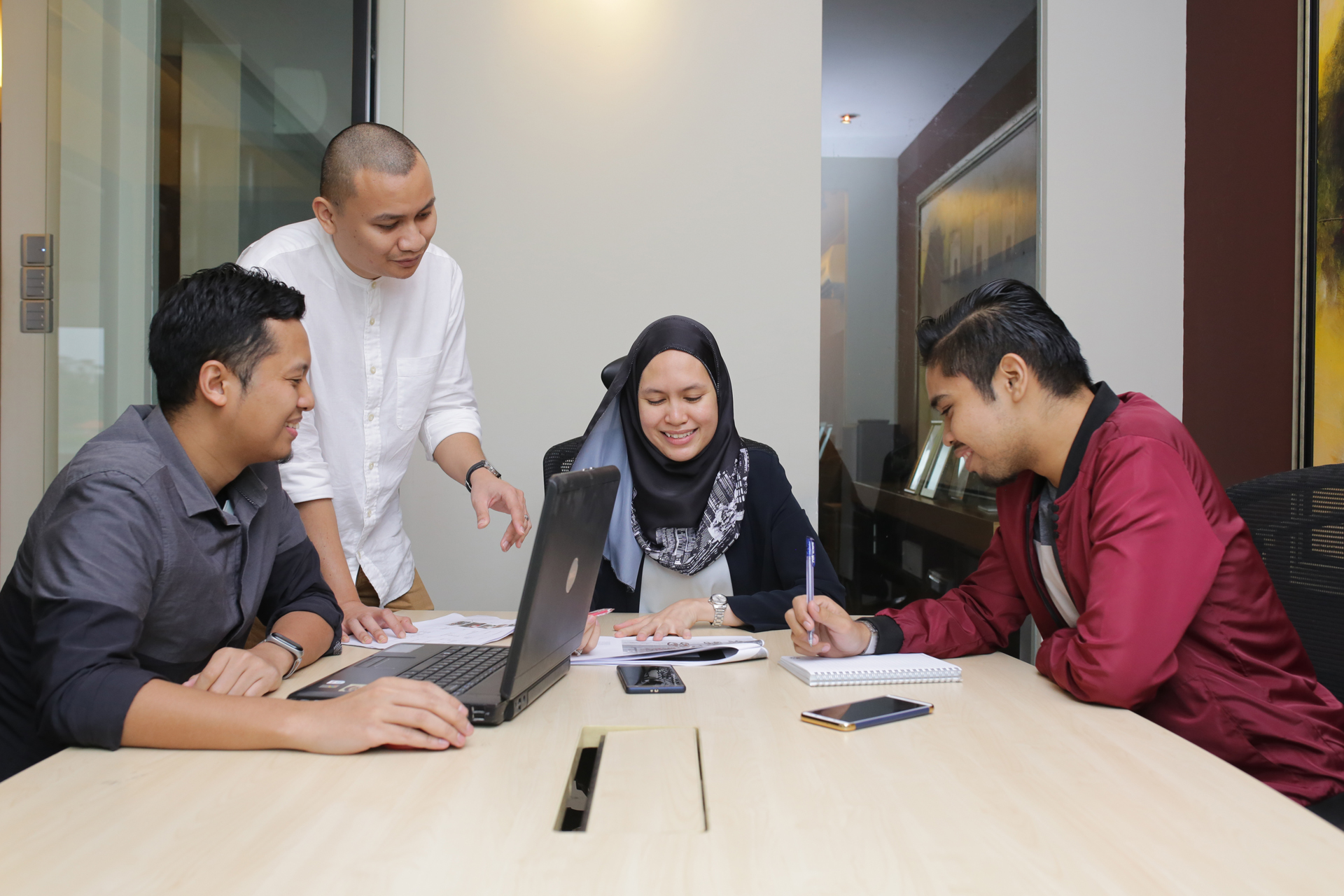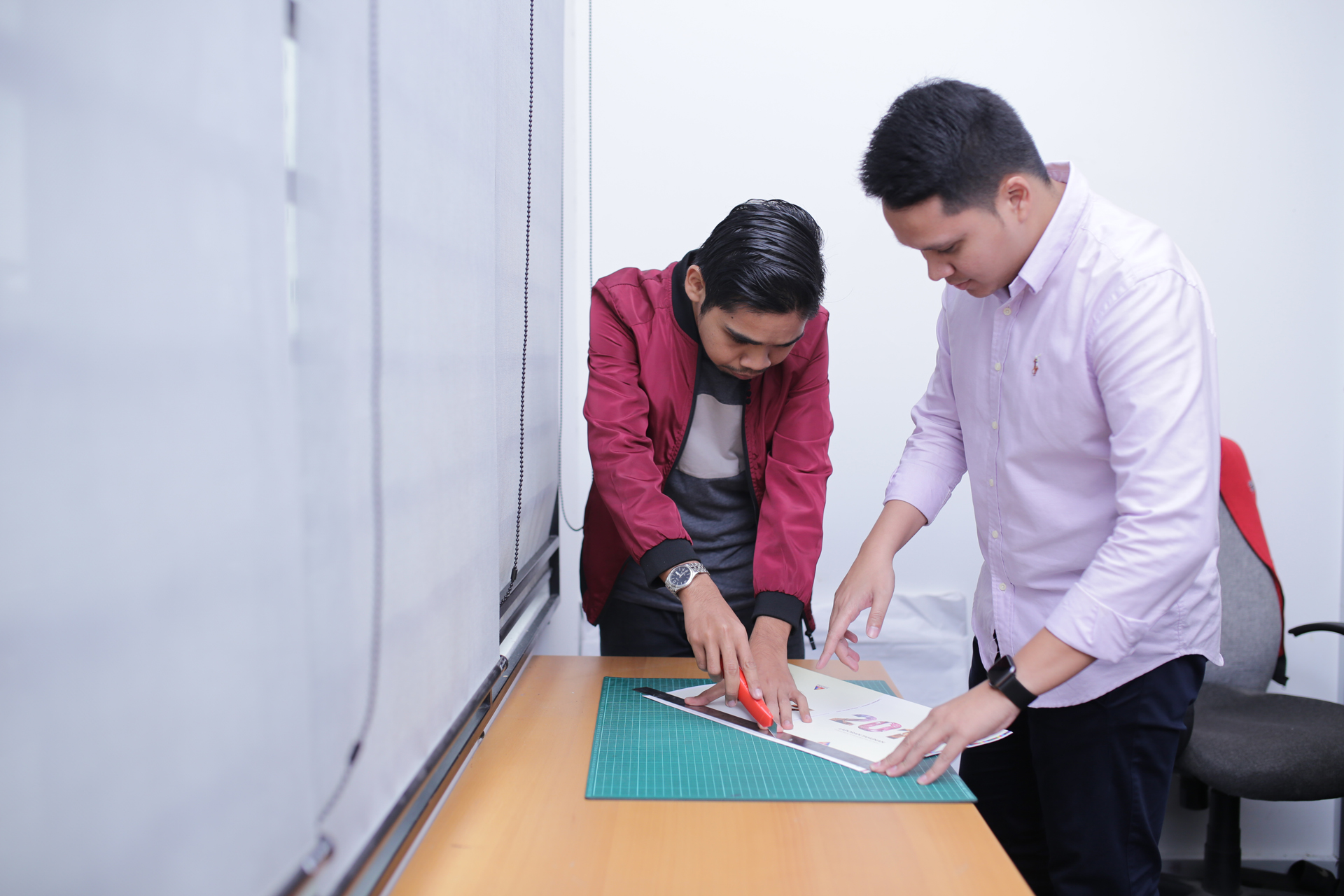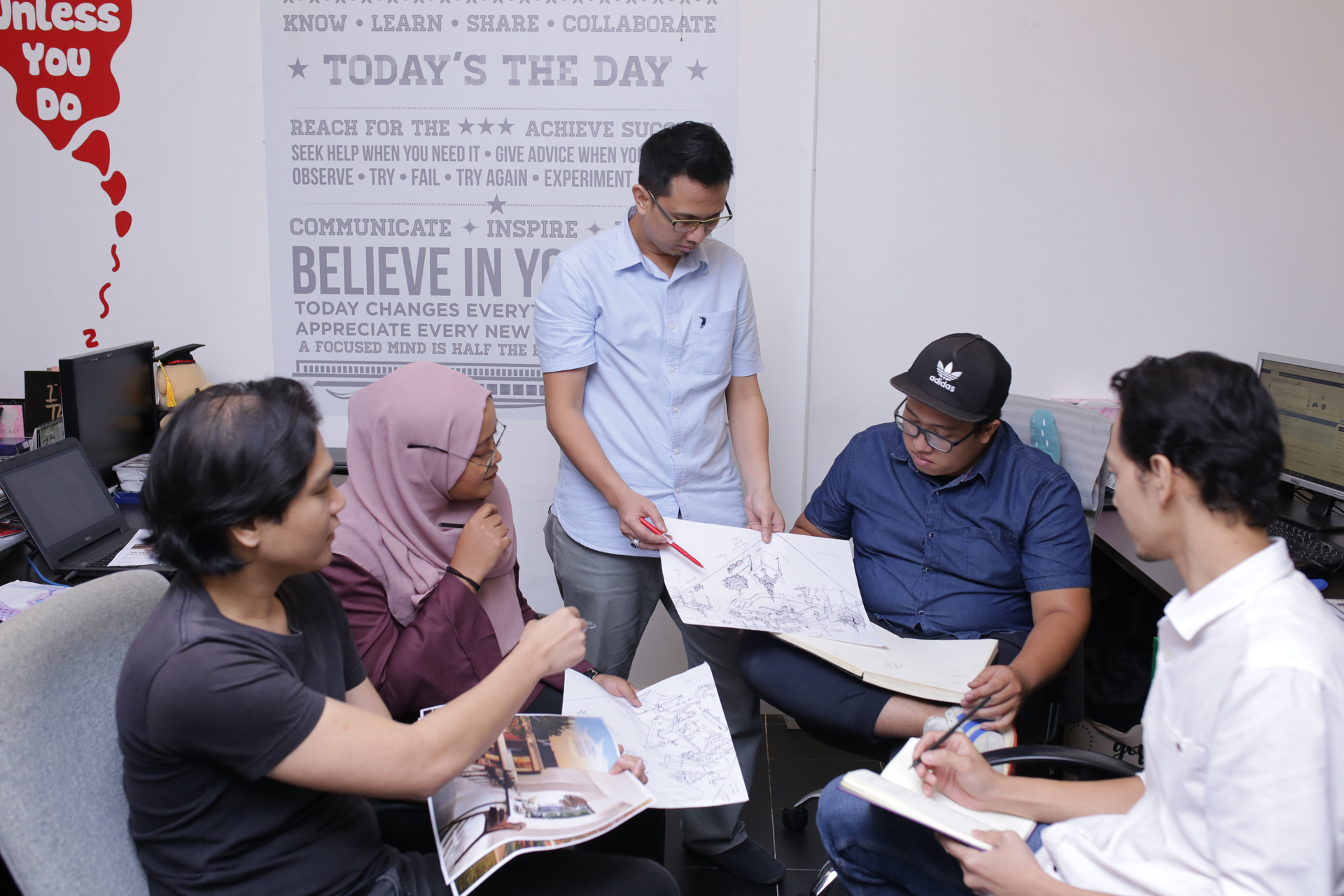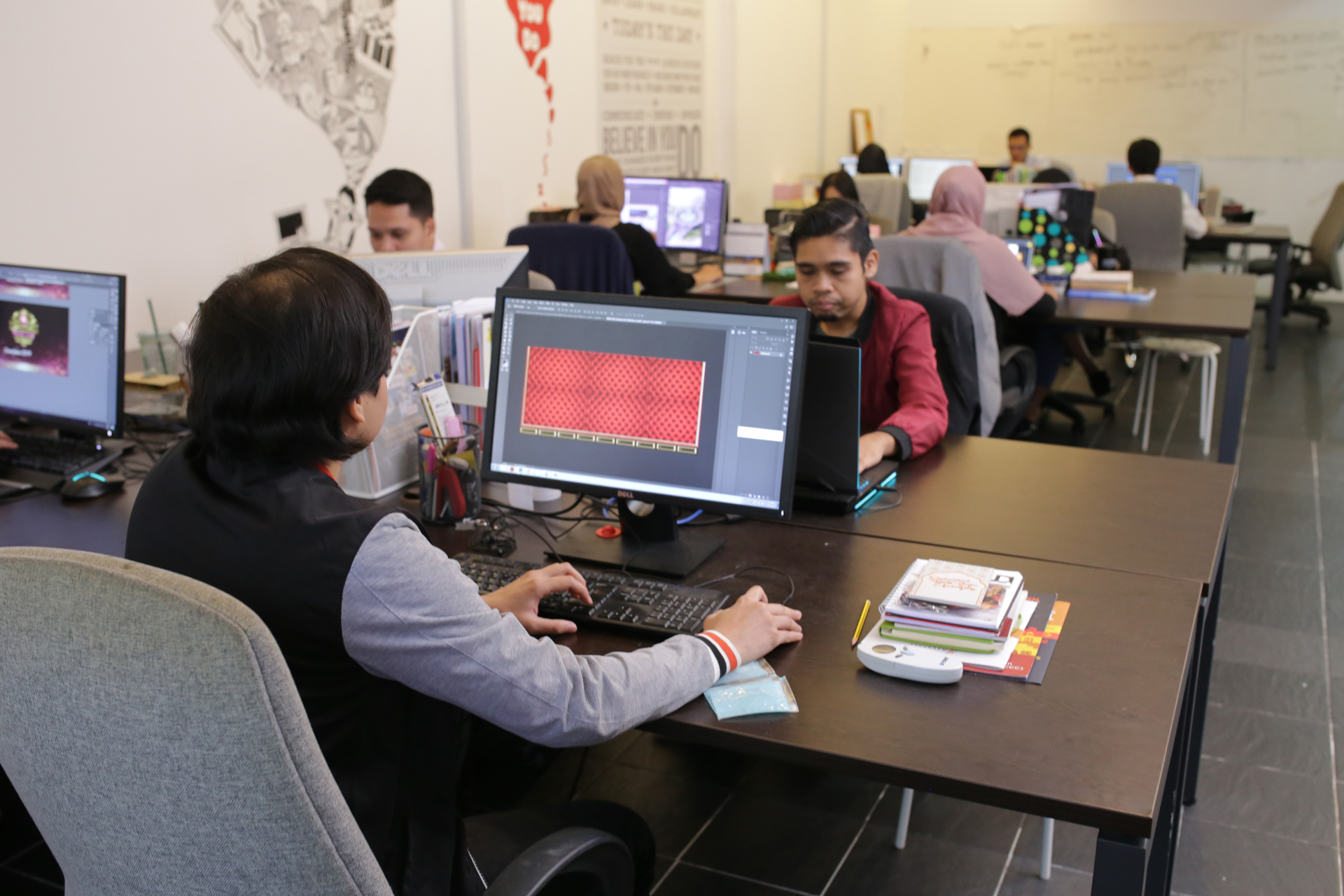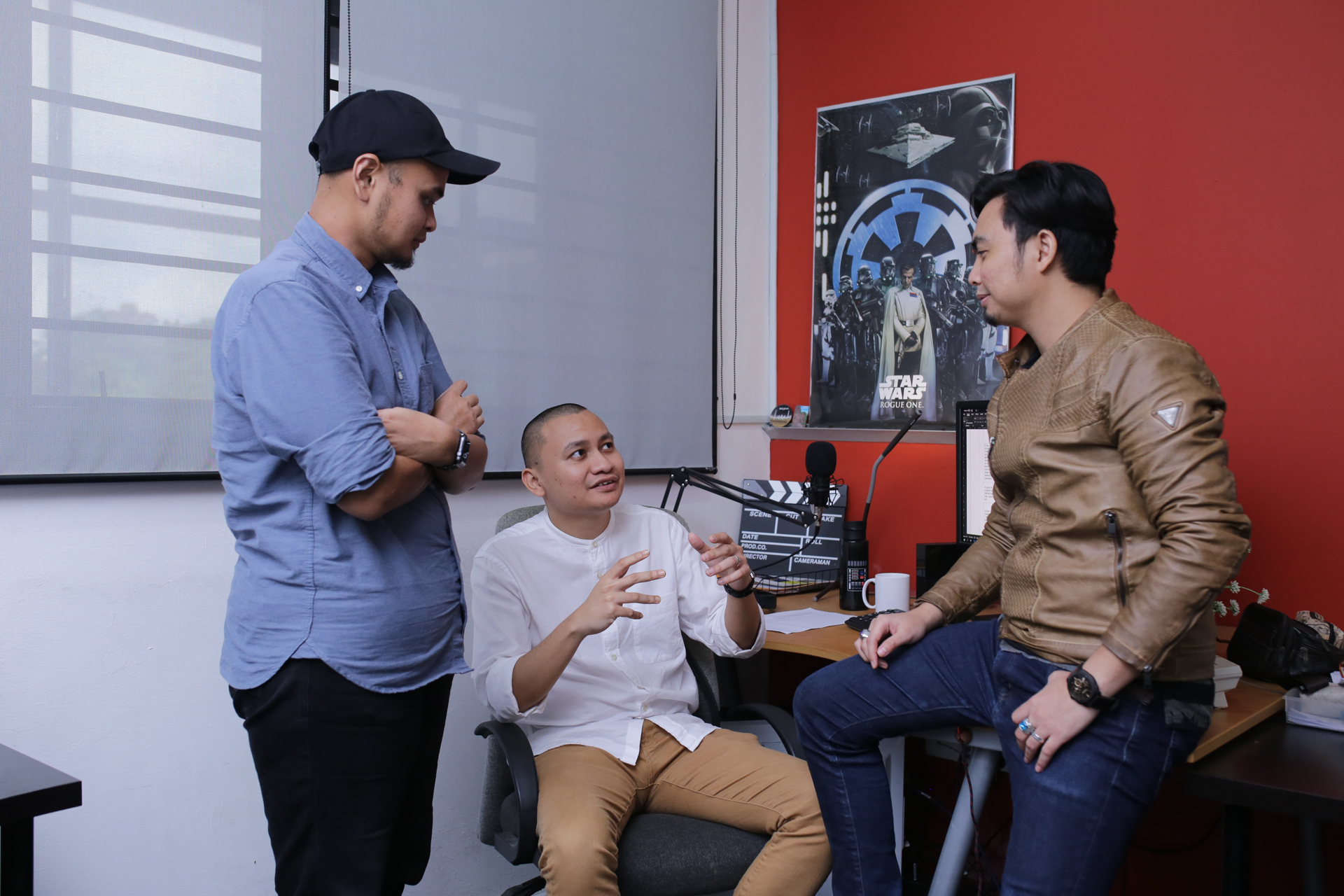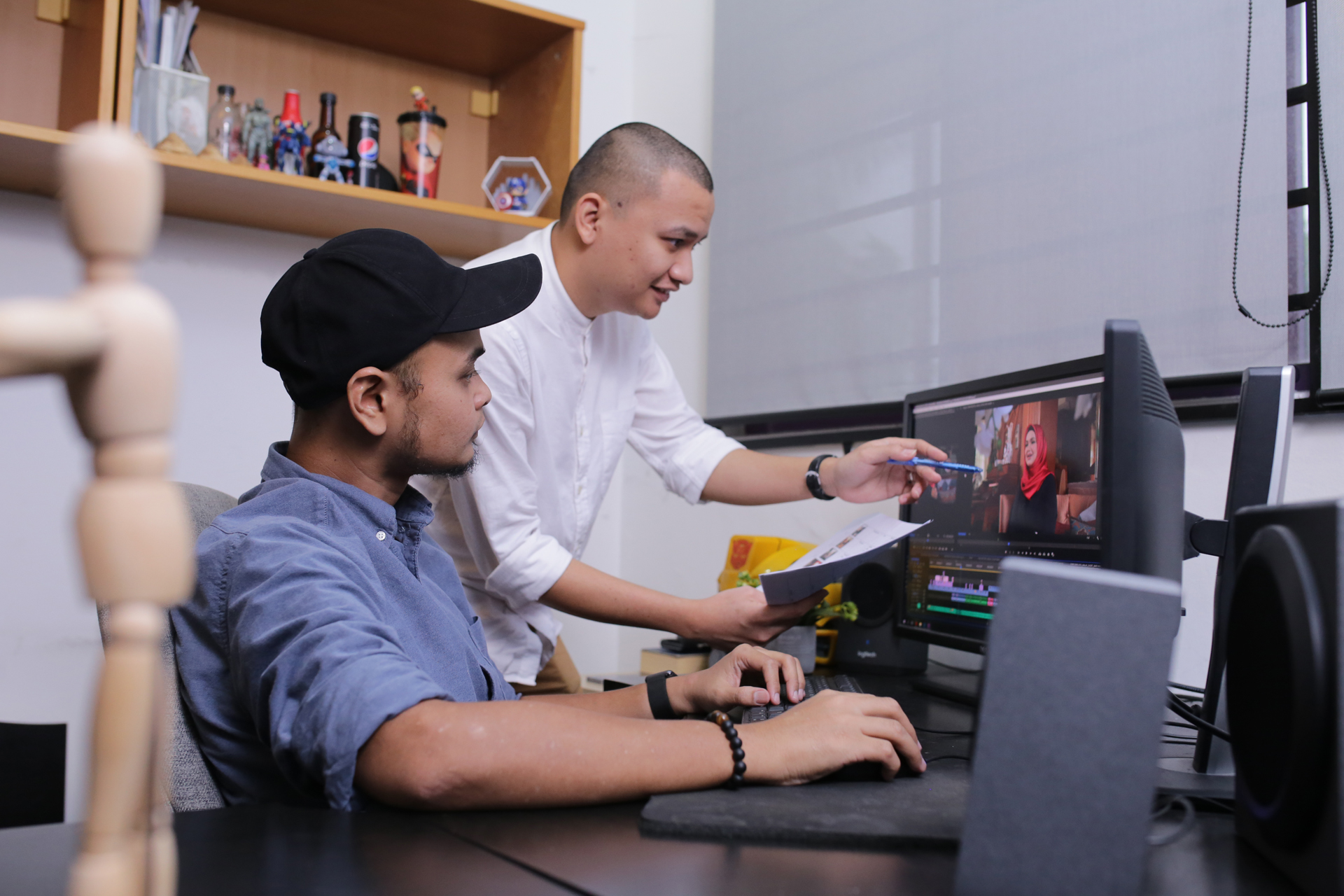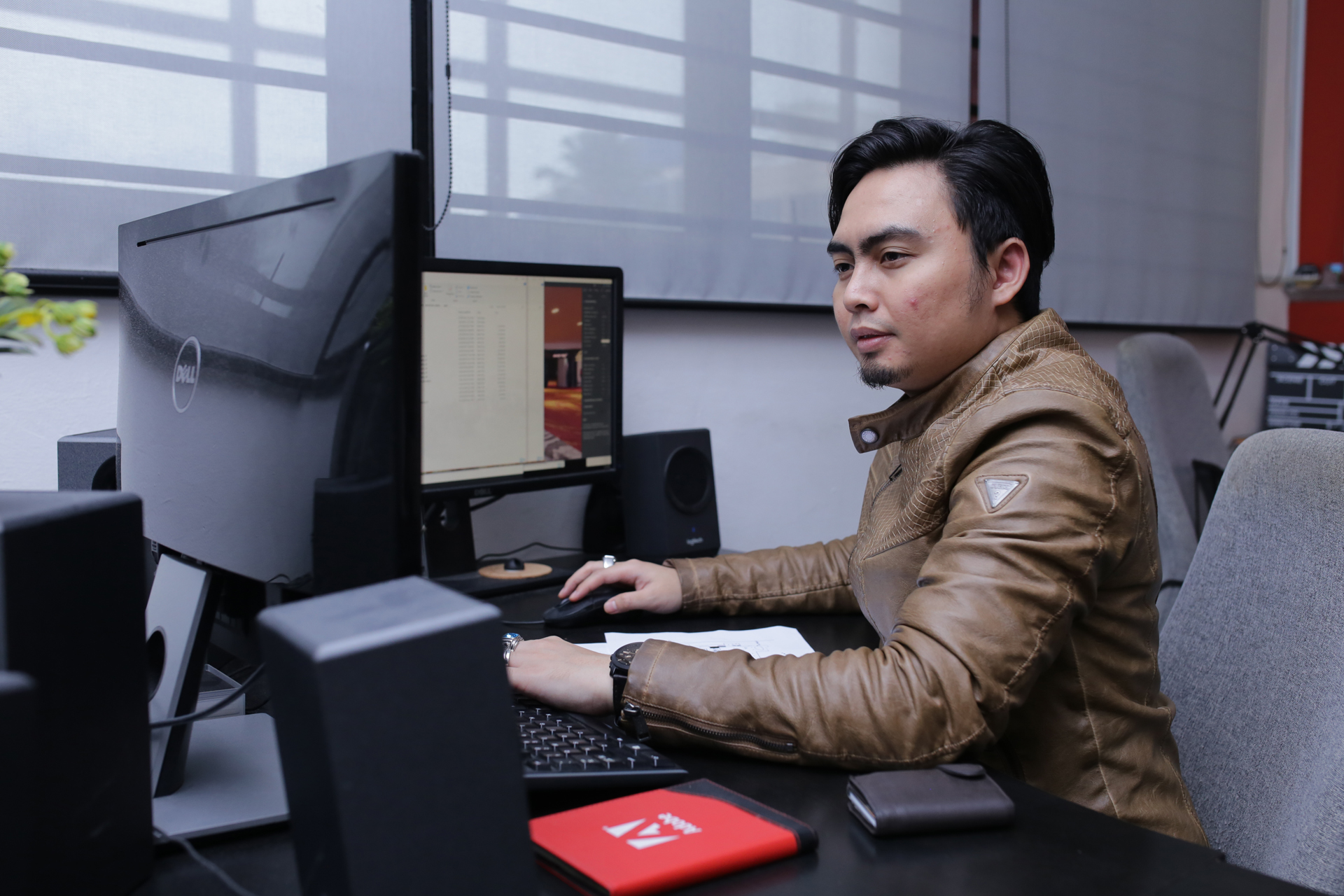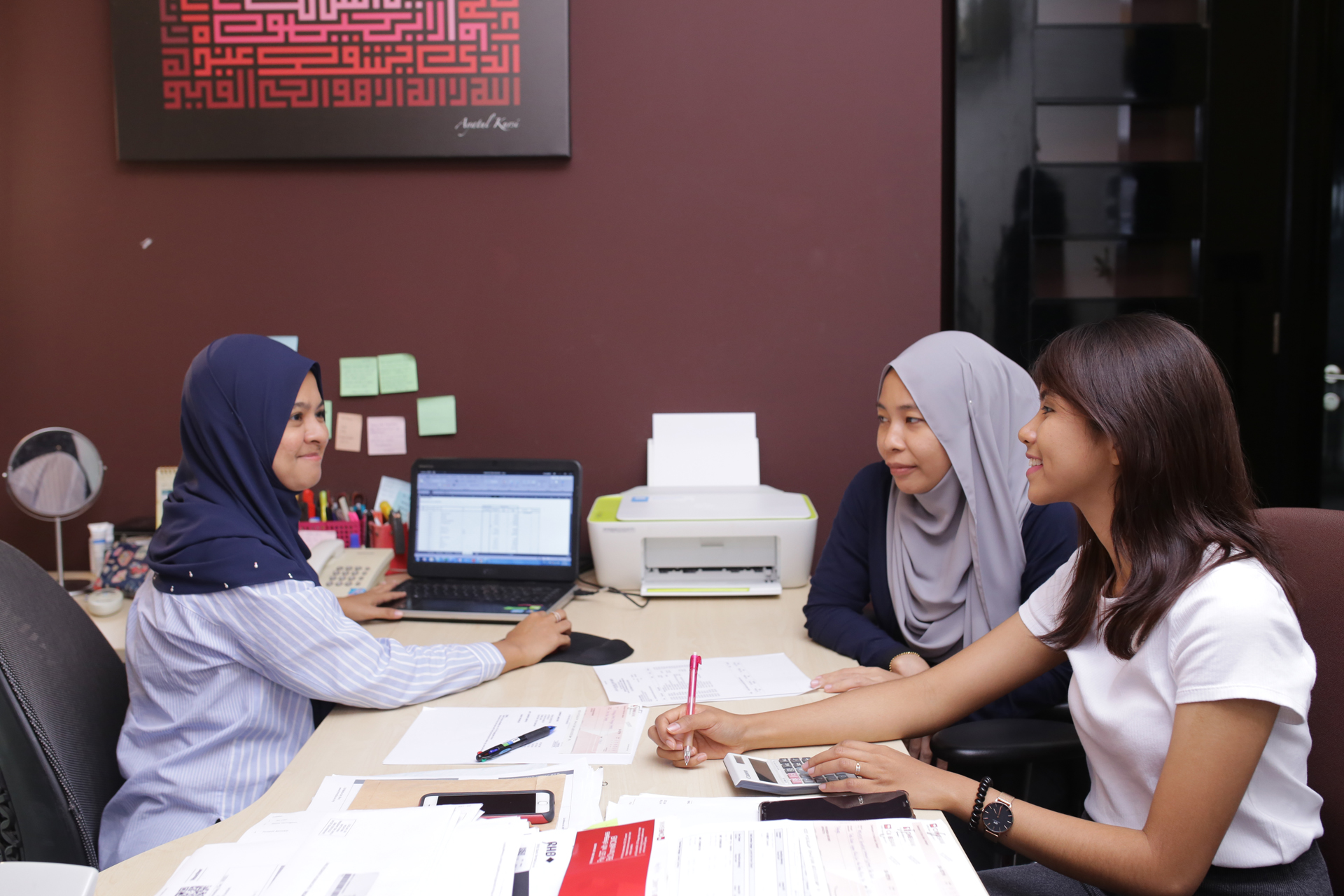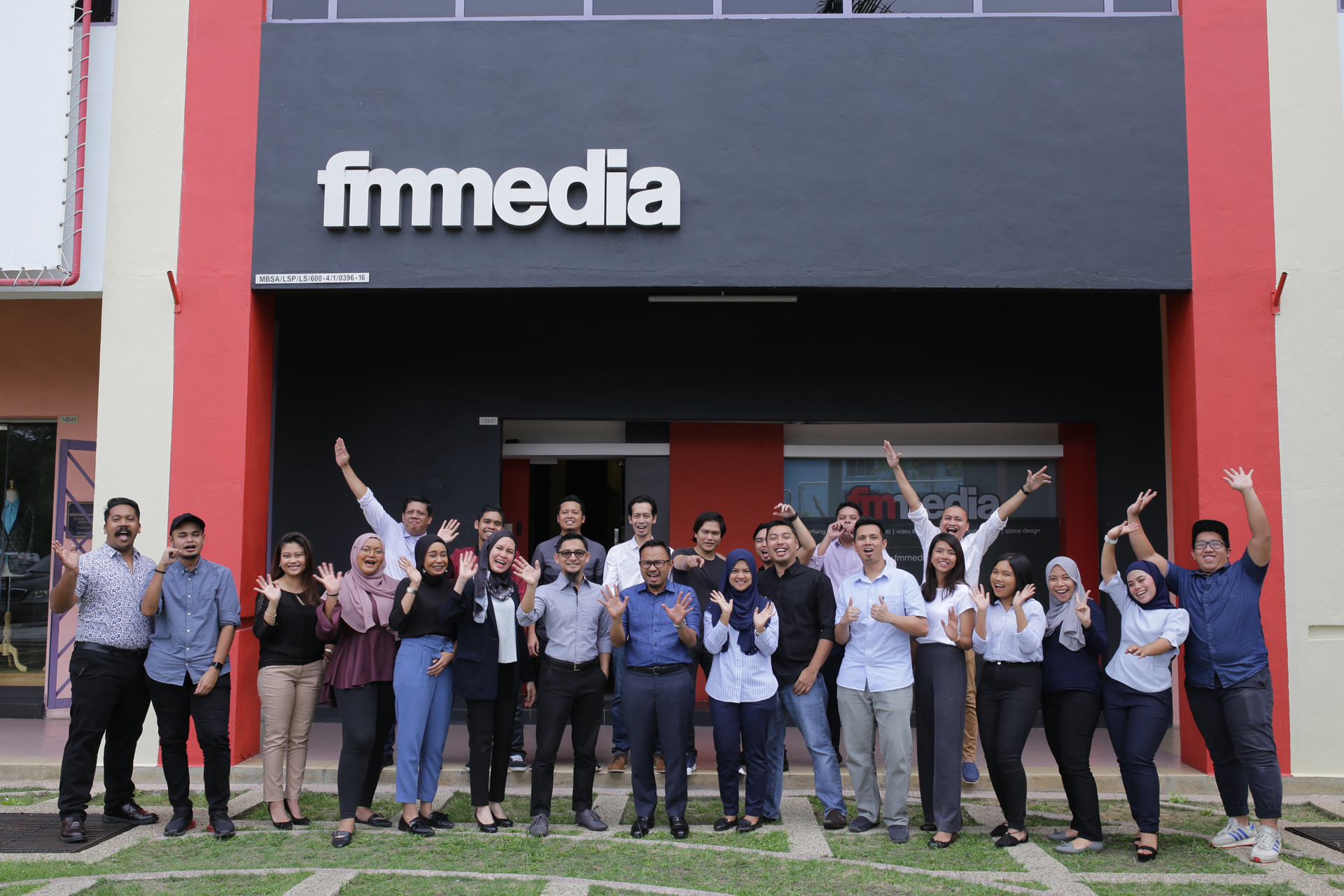 "Grit is that 'extra something' that separates the most successful people from the rest. It's the passion, perseverance, and stamina that we must channel in order to stick with our dreams until they become a reality." - Travis Bradberry
Bringing the fight till the end – is the ideology that drives our visionary and originative process of creativity and design at FM Media. We dive into new depths of forms and possibilities with the never say never and nothing is impossible ethos.
Our genesis in 2003 marked our journey of constant exploration that has diversified our endeavours across Advertising & Campaign, 3D Visuals, Video & Motion Graphics and Digital Media. 17 years of experience in our grip ensures that one consistent value is always upheld: that commitment par excellence. With intelligent researches and unwavering persistence, we bring our clients towards a journey of virtuosity and fulfilment.
Driving creativity for innovative brands
We are always looking for new talents to join our team and are open to collaborate with others. Contact us today to know more.
speaktous@fmmedia.com.my
03 5511 8644