Take a peek of our prowess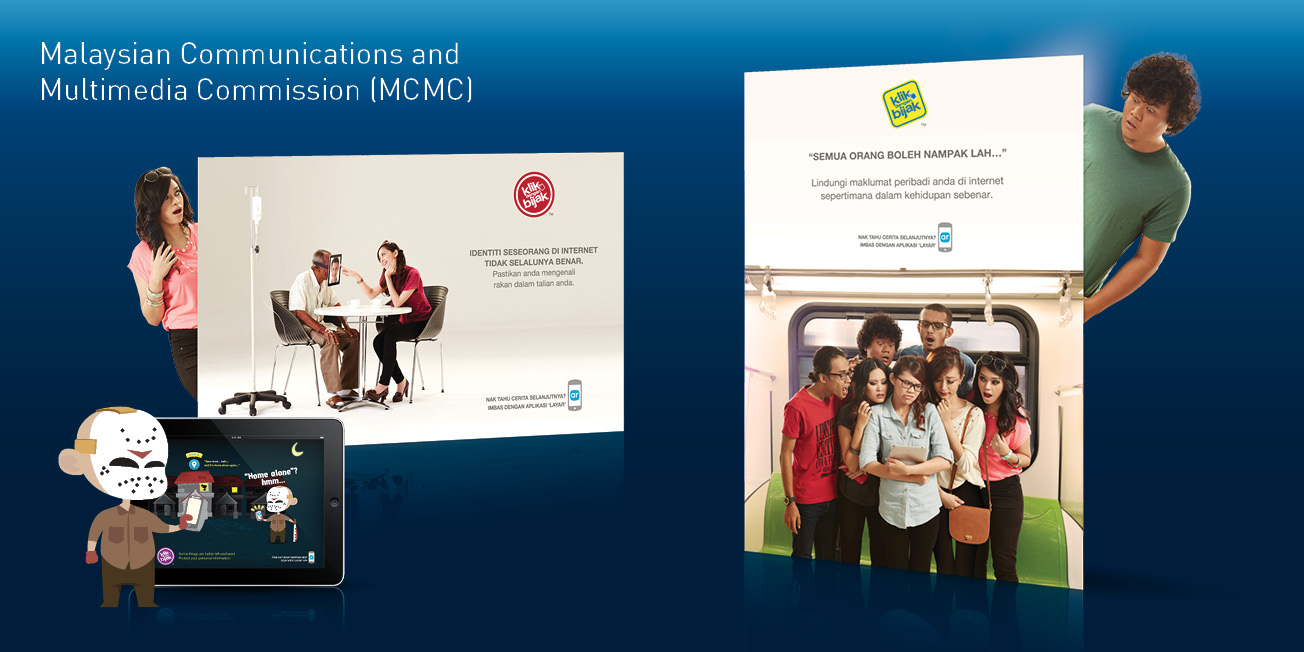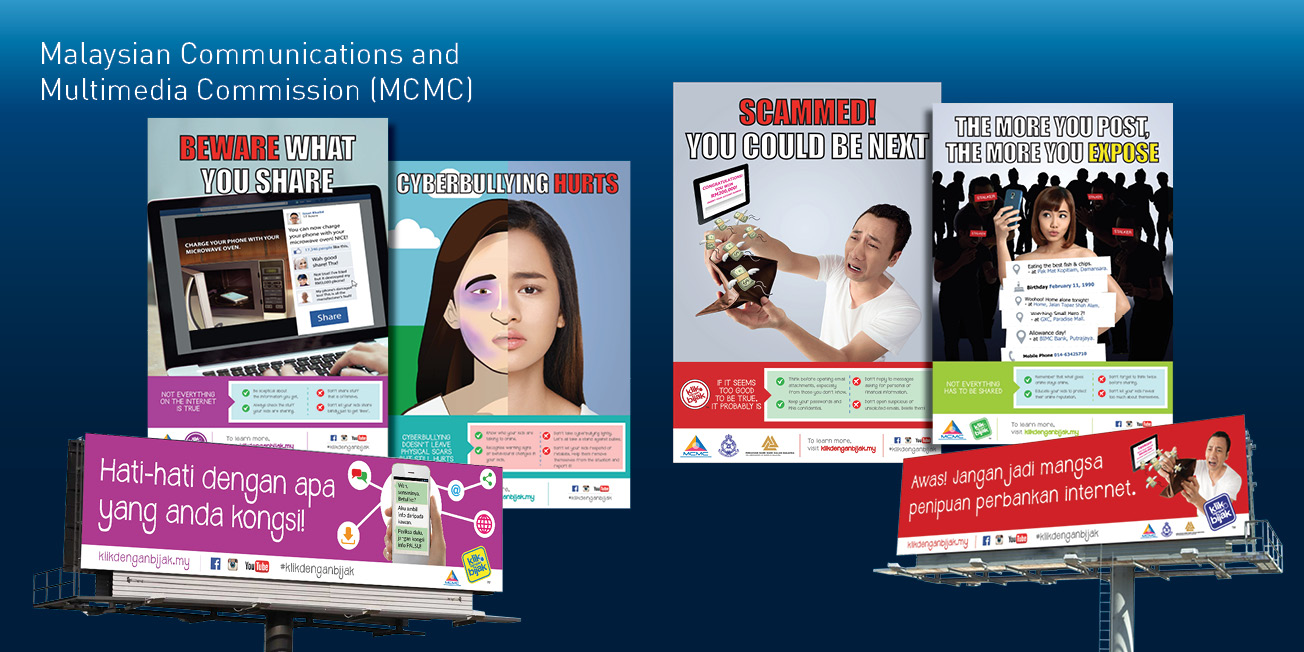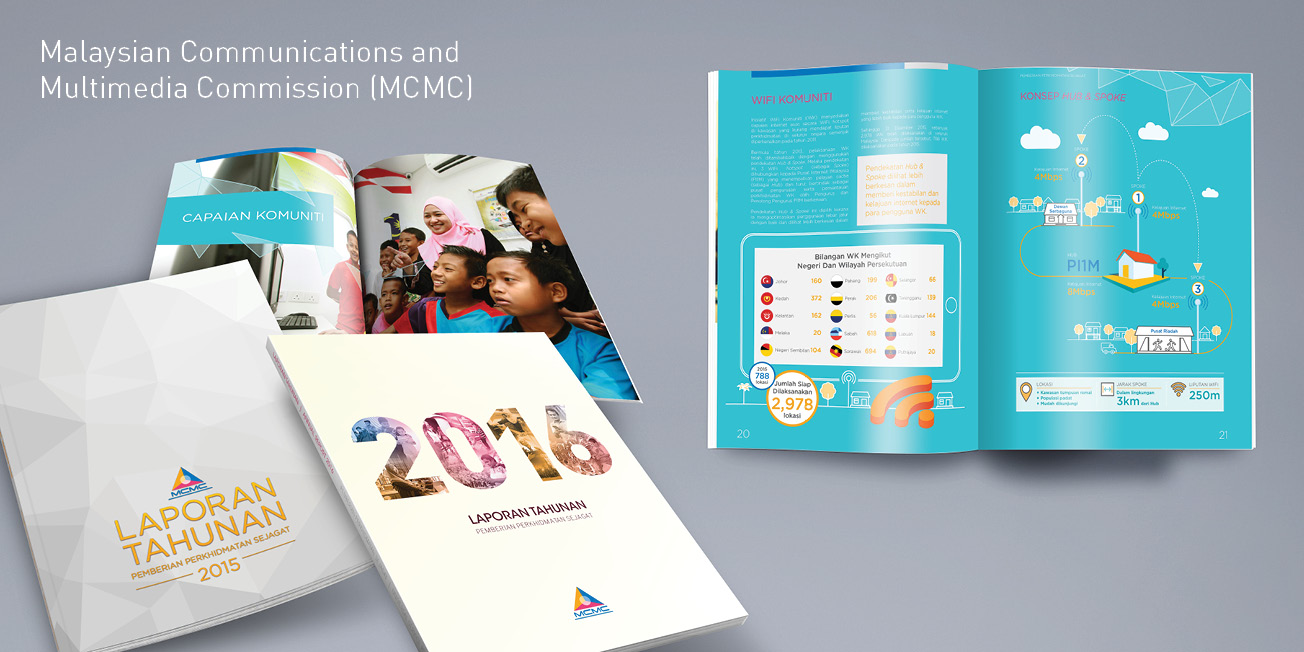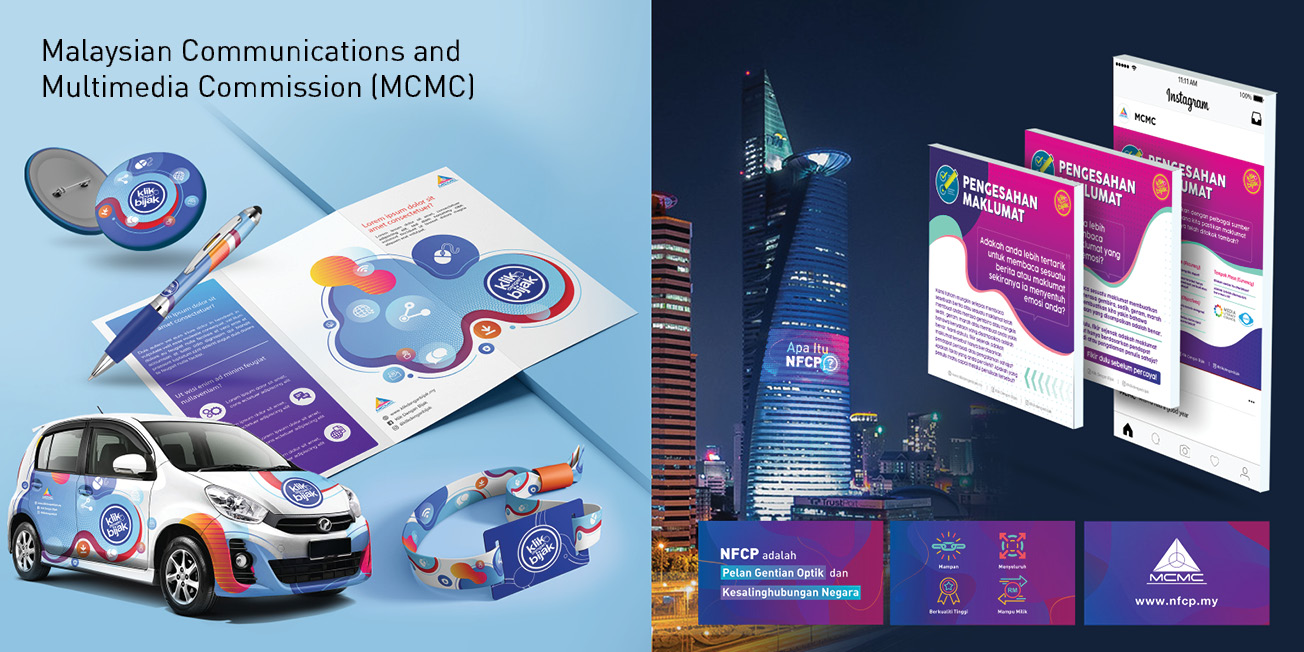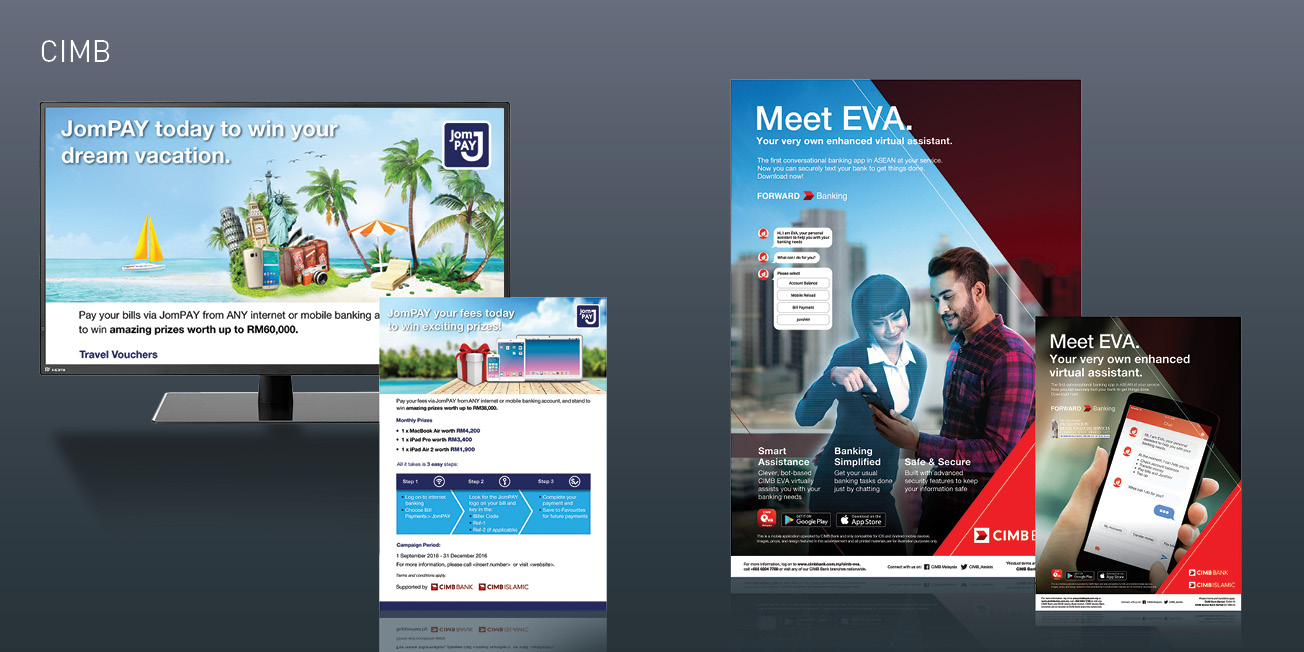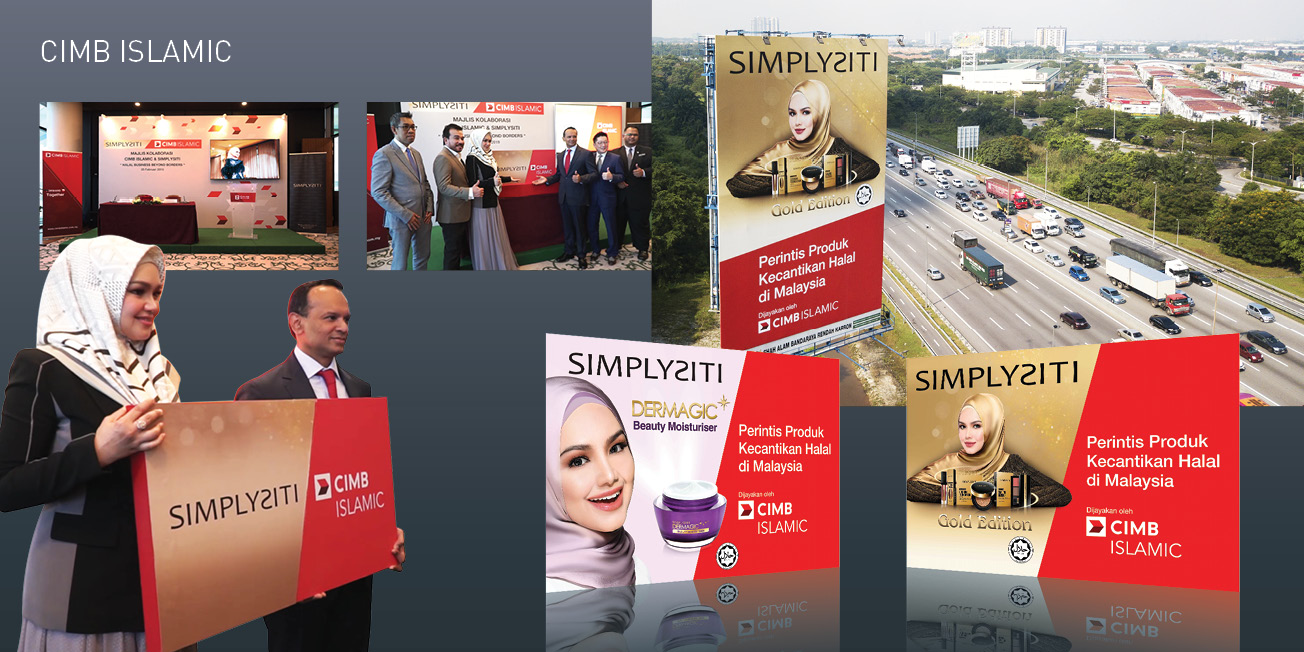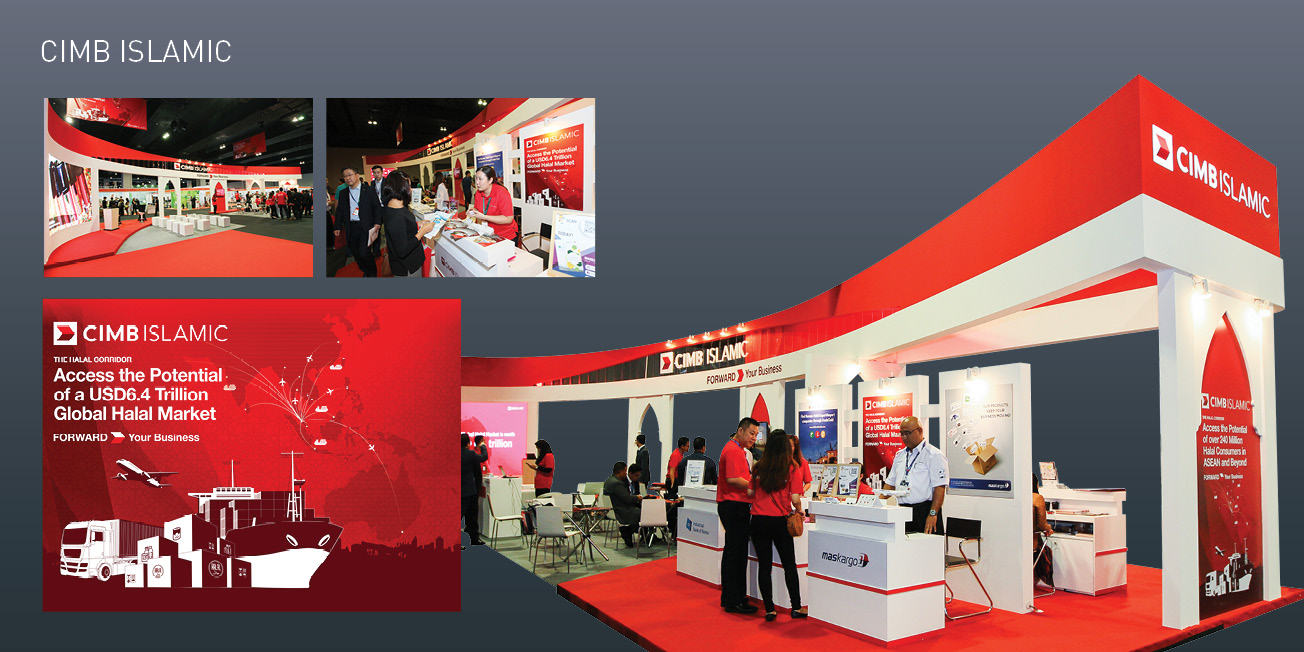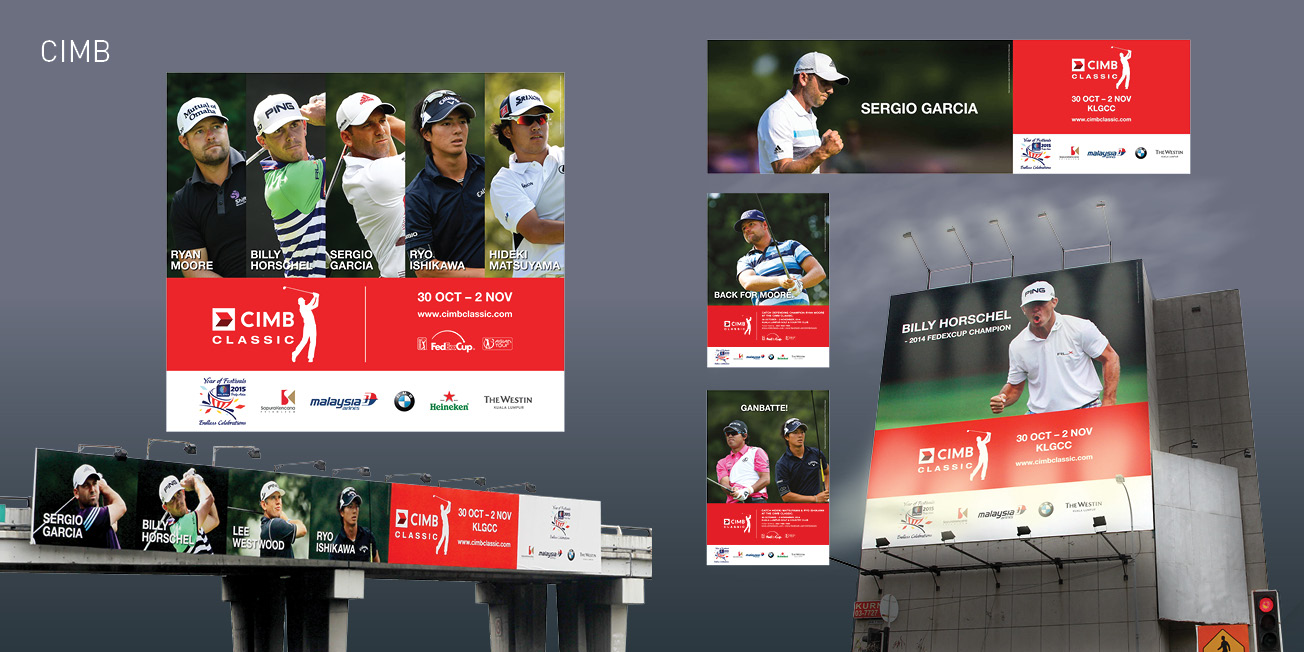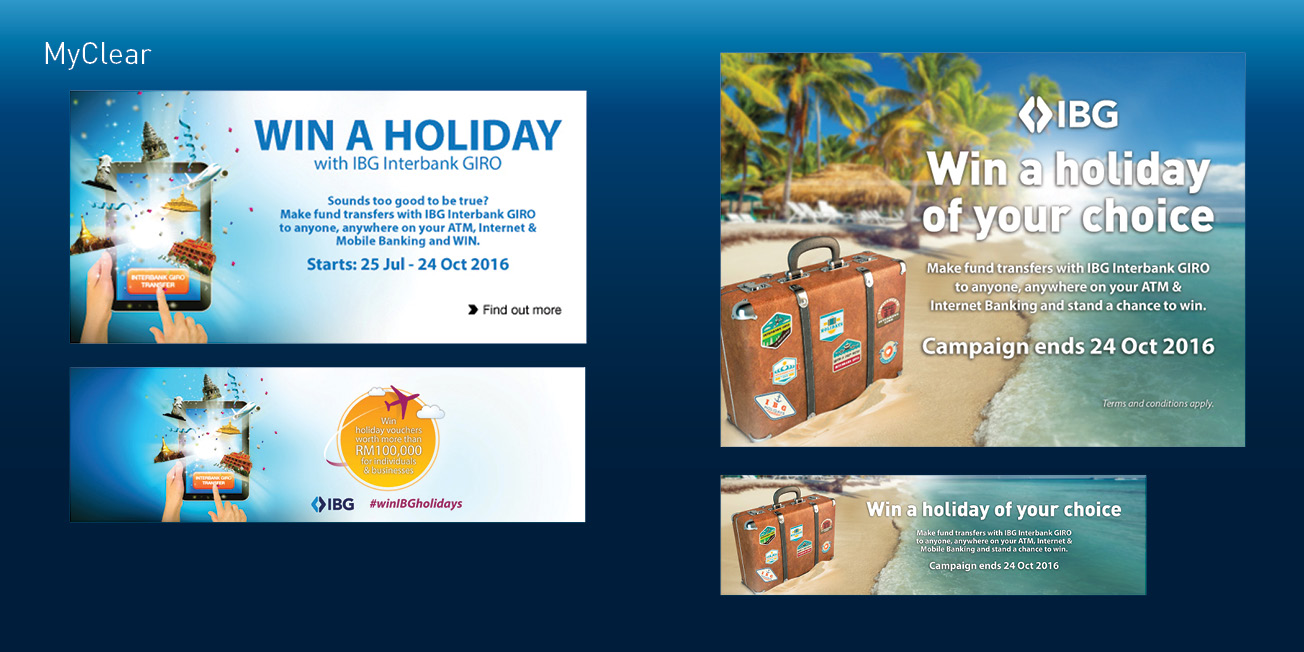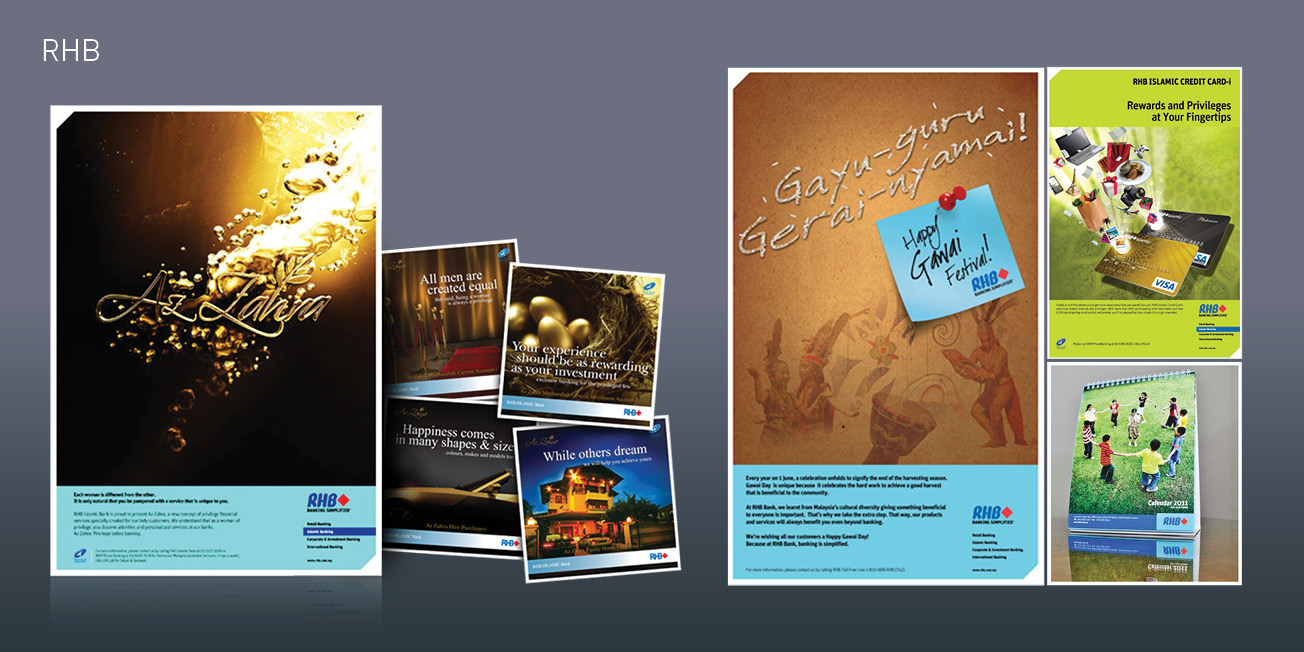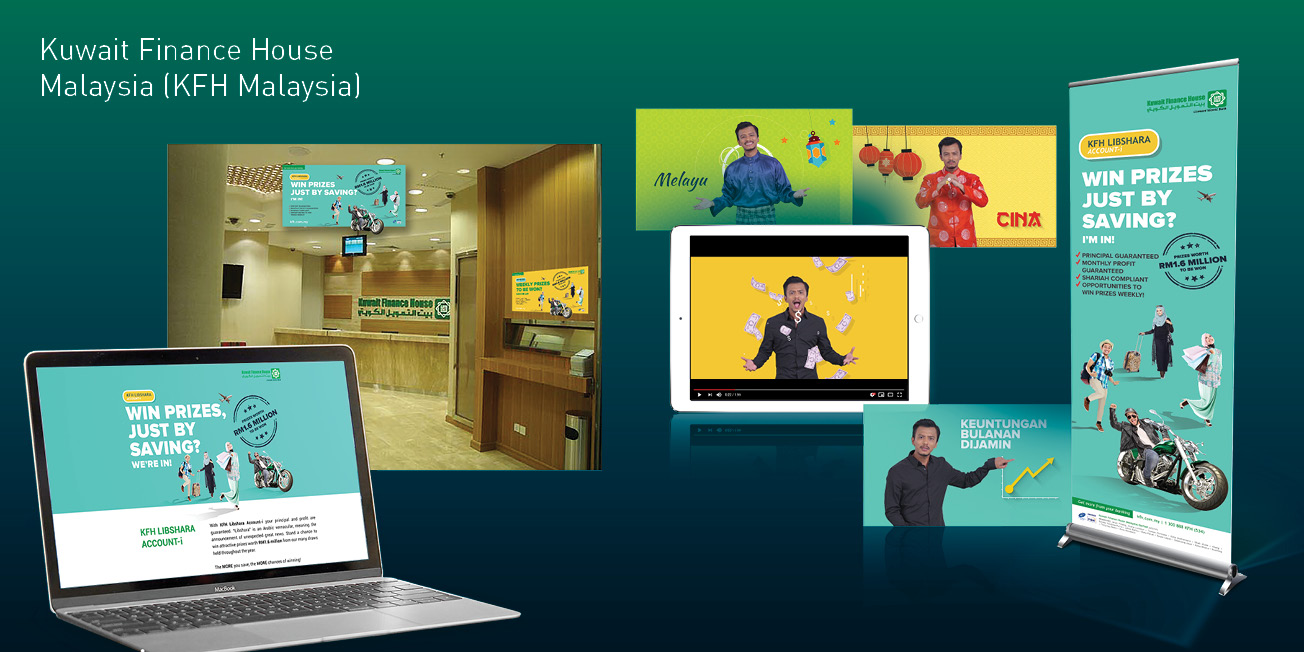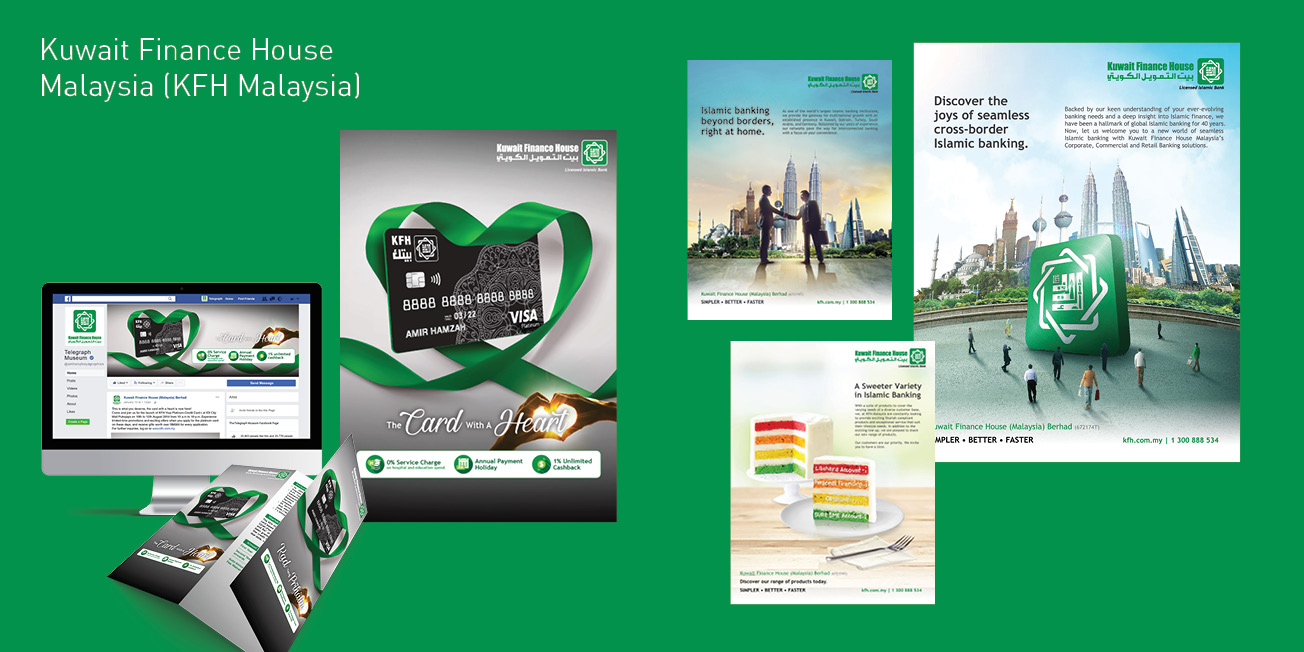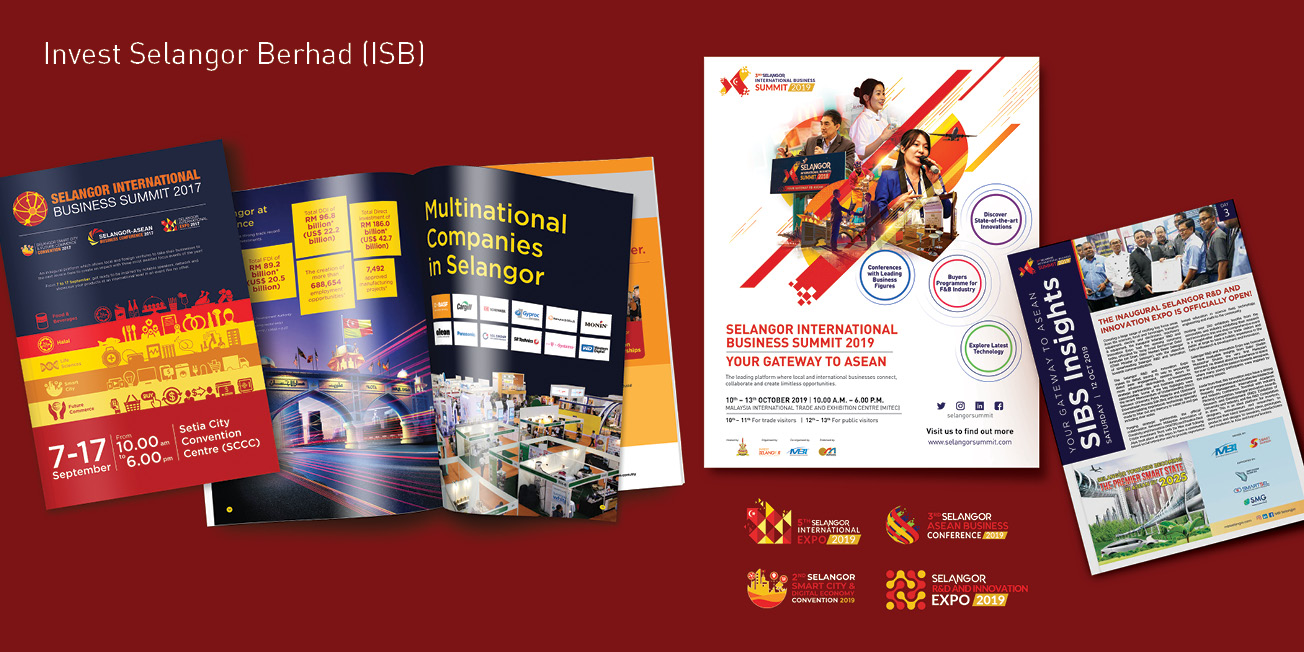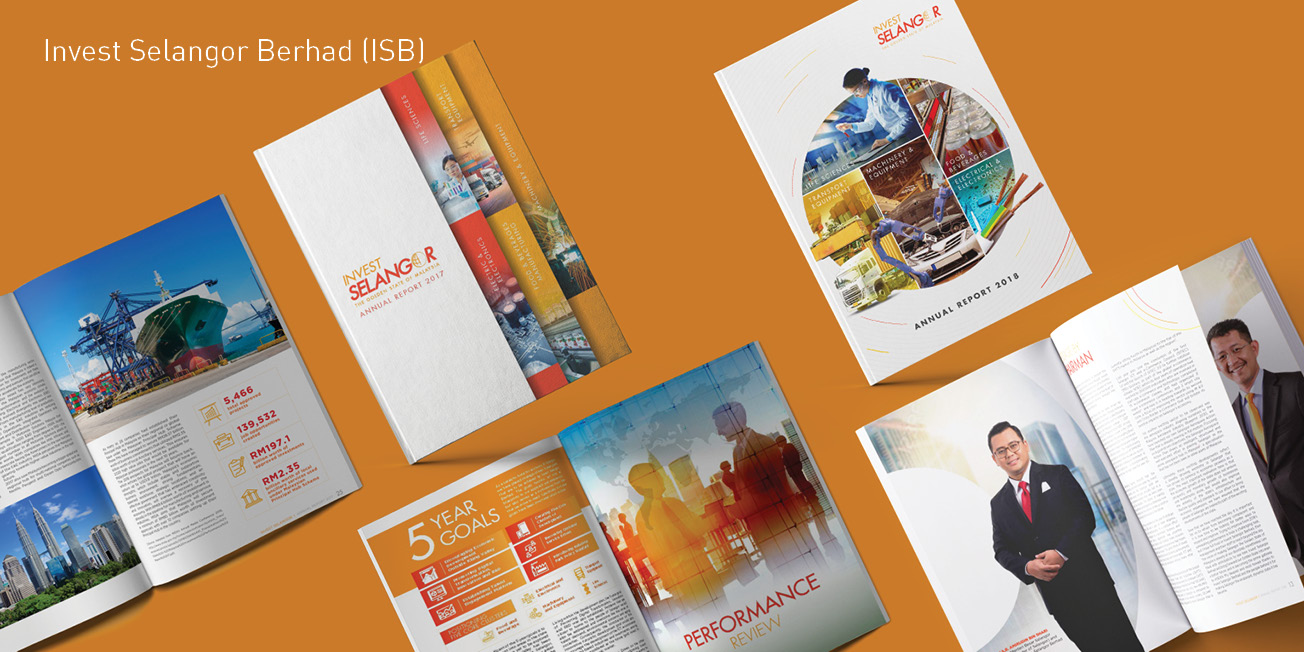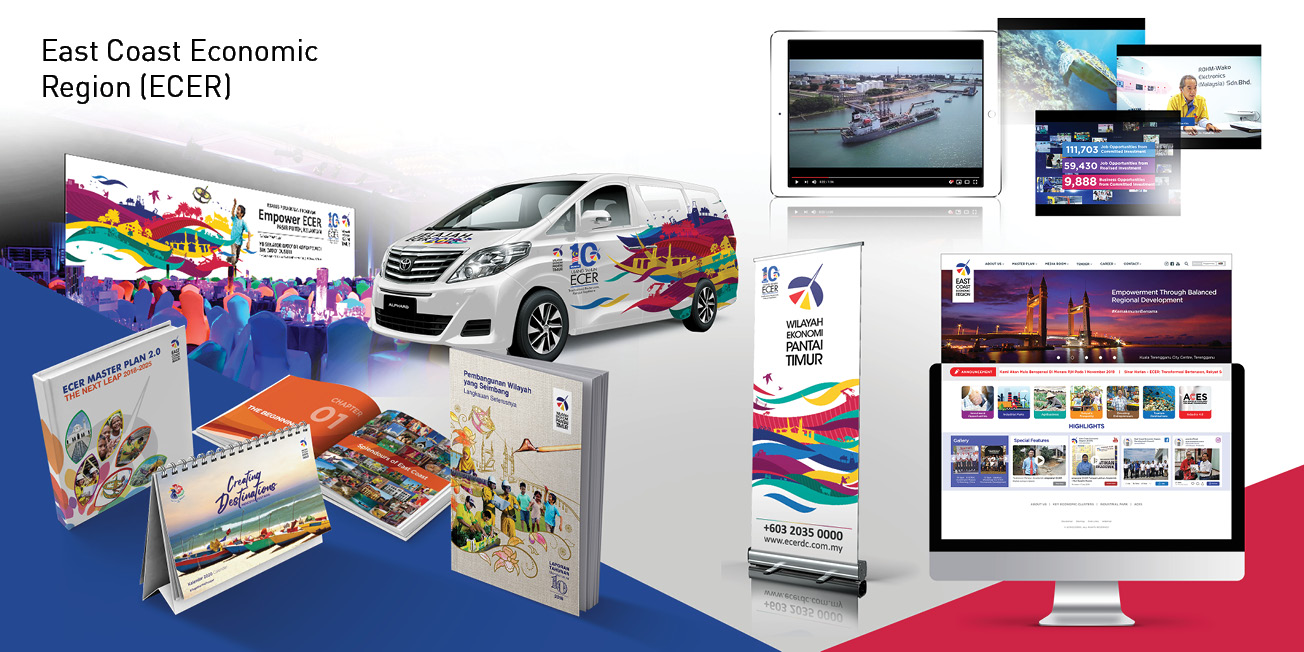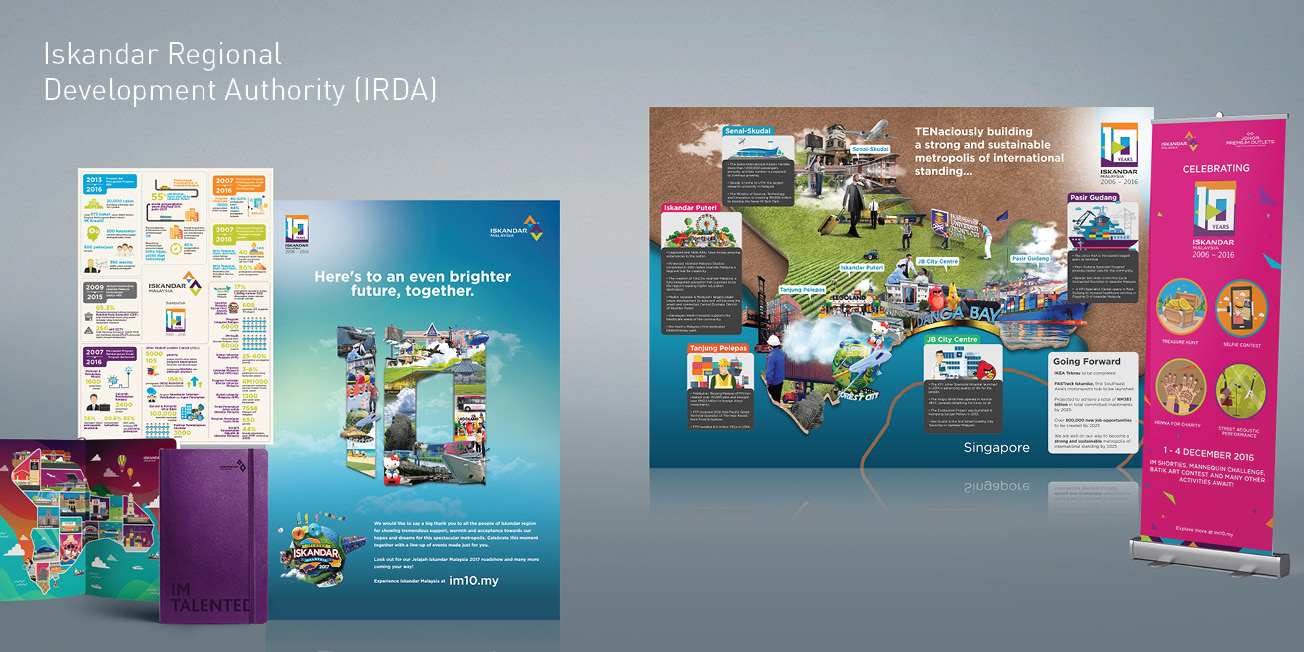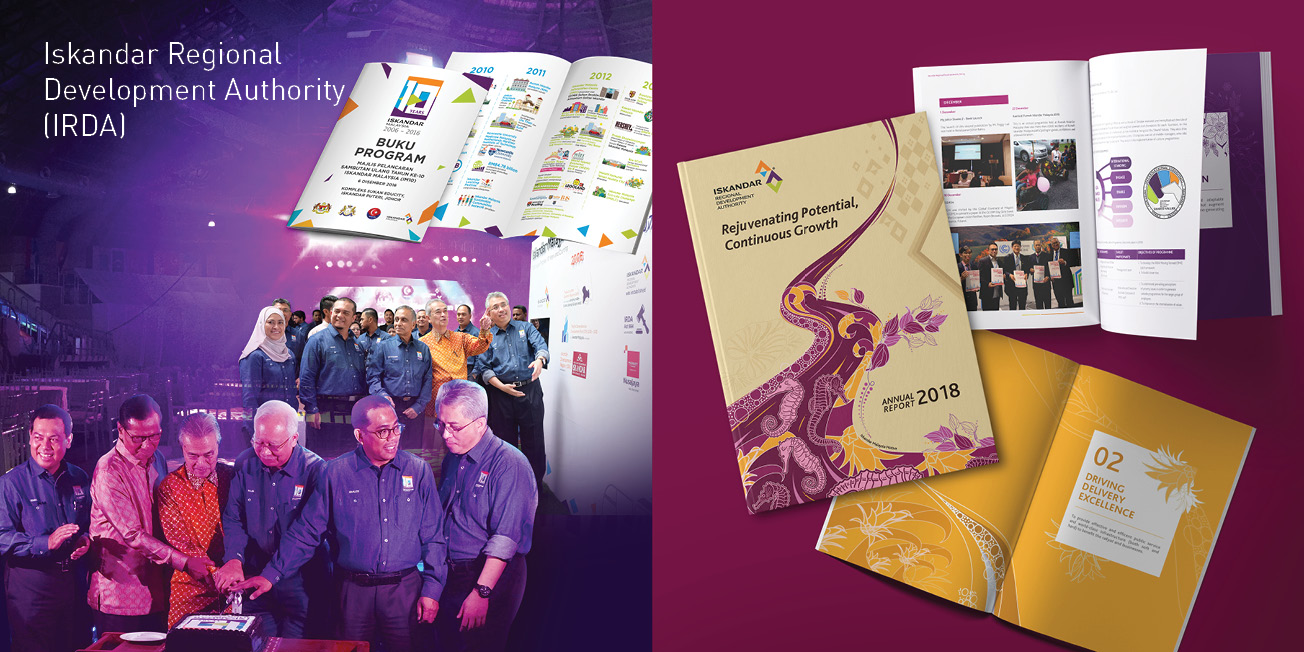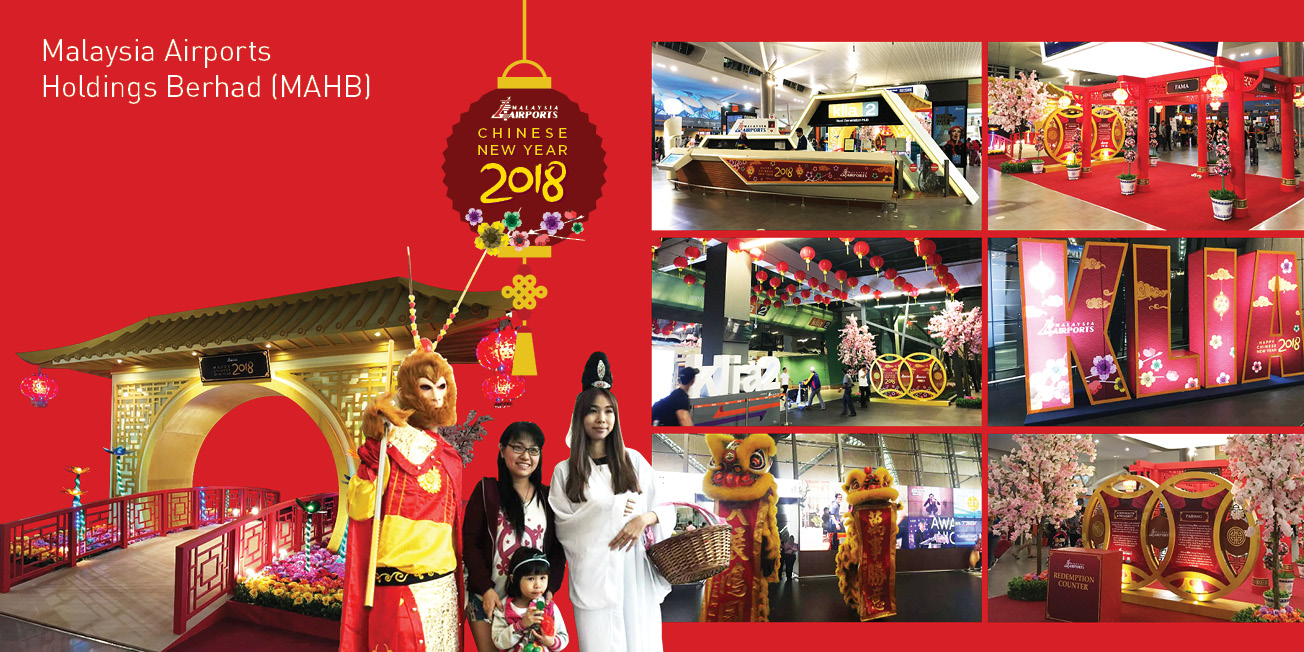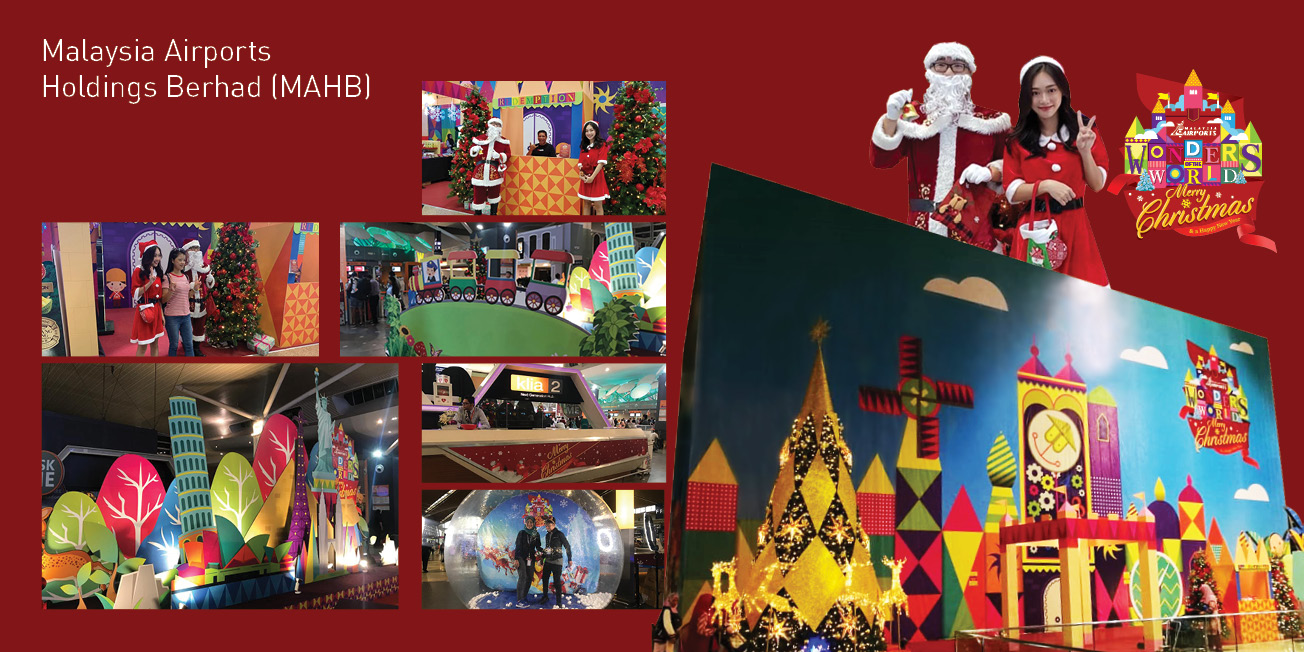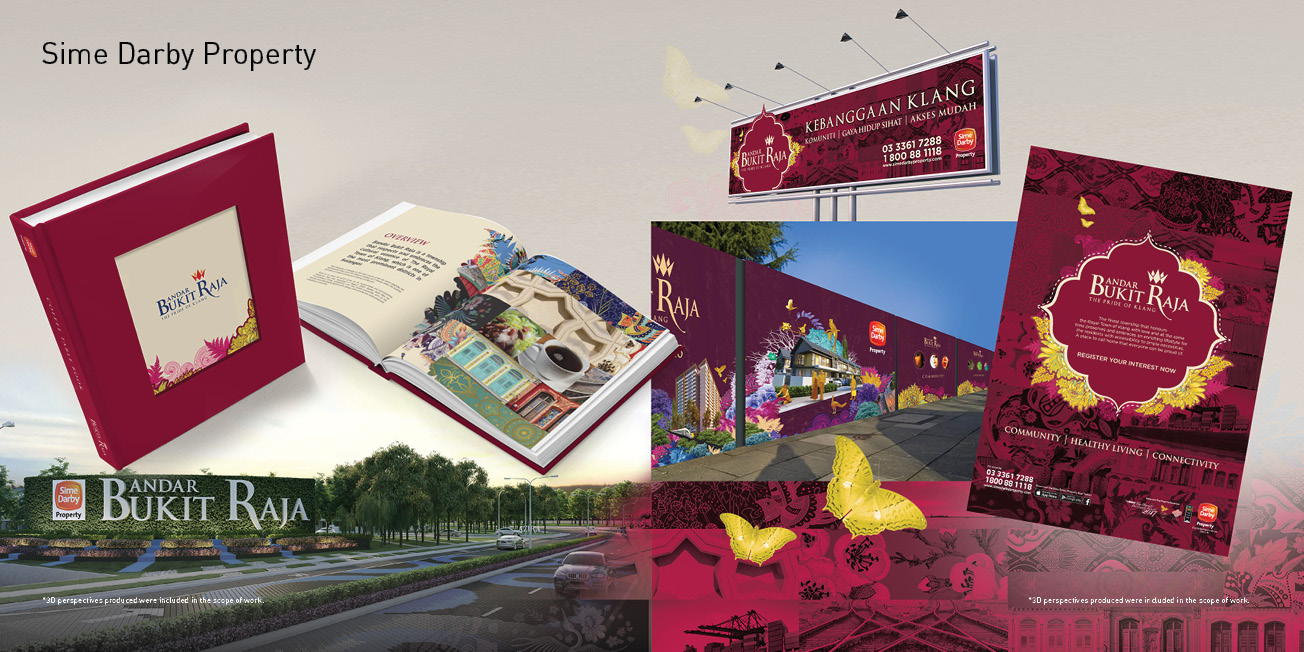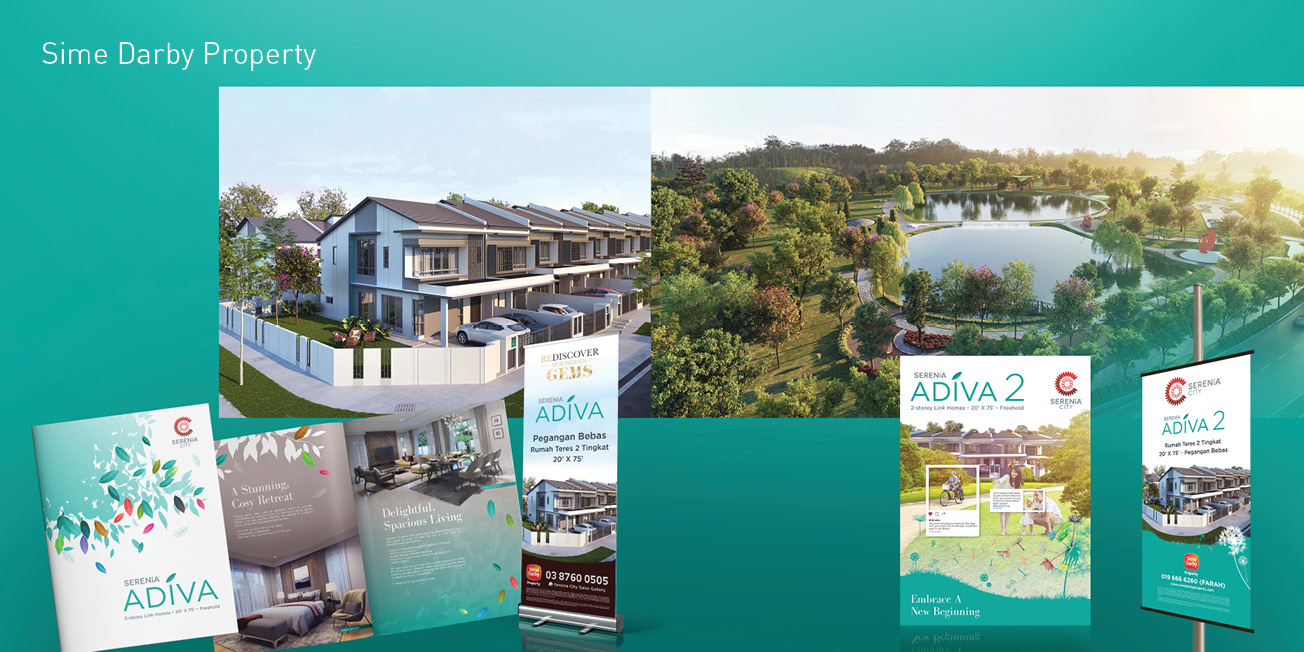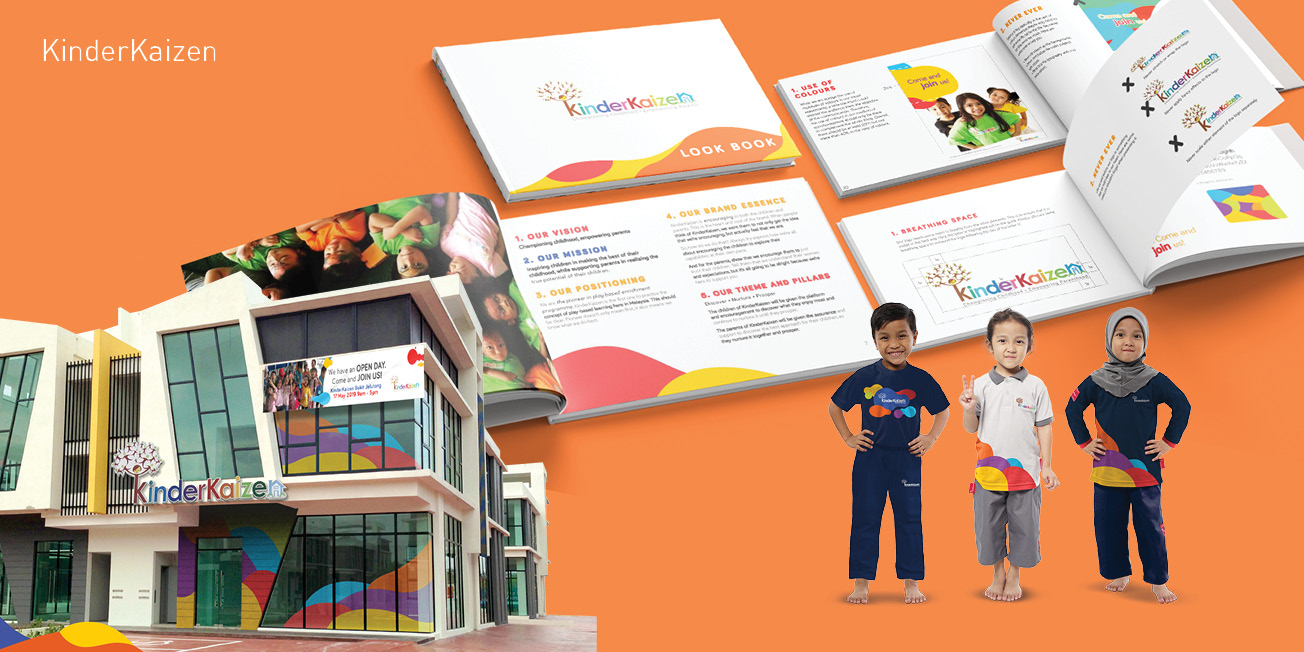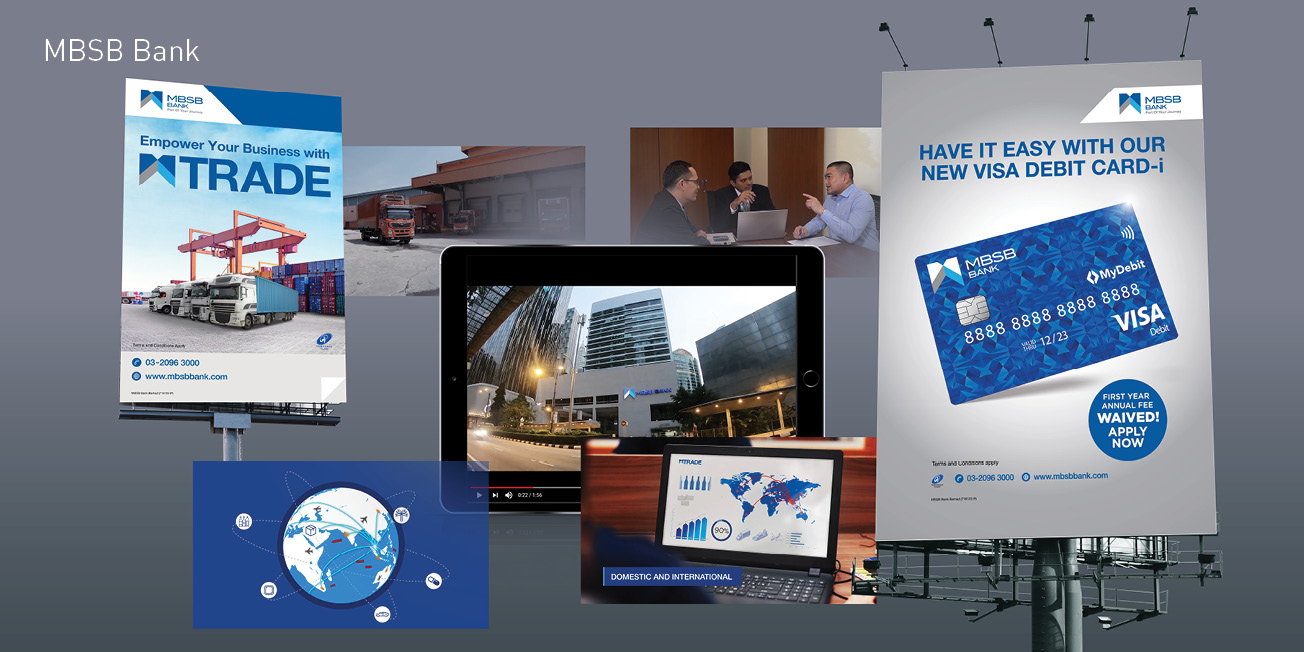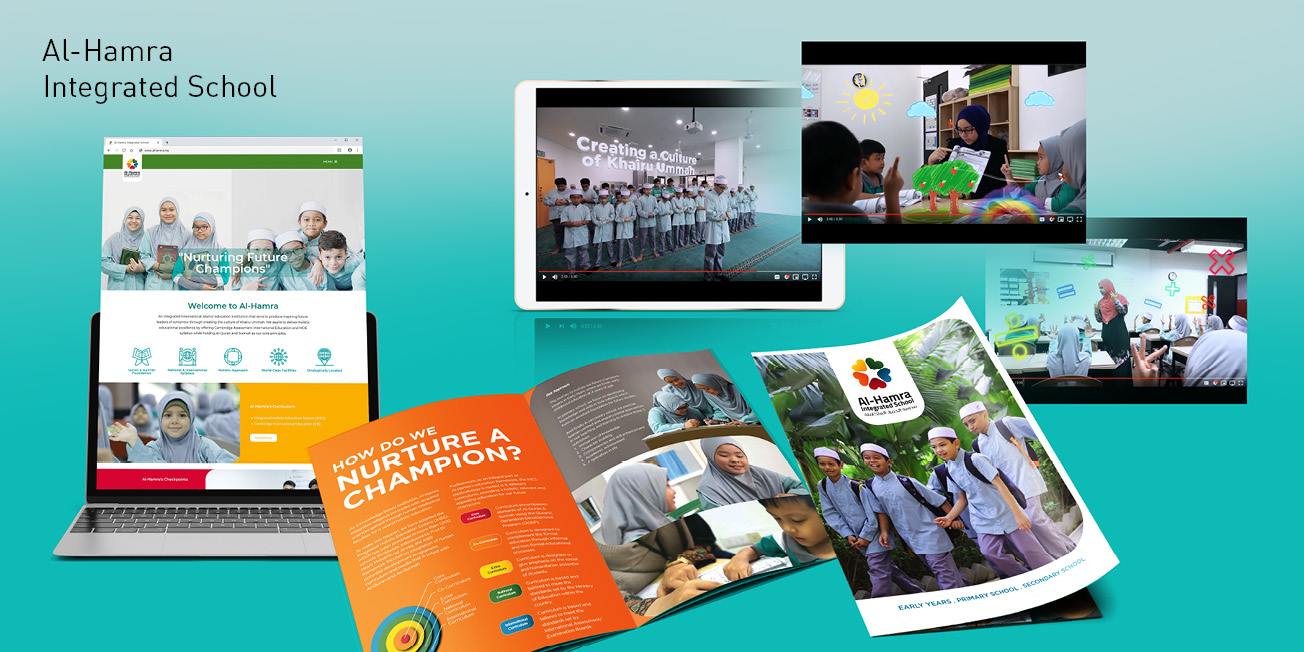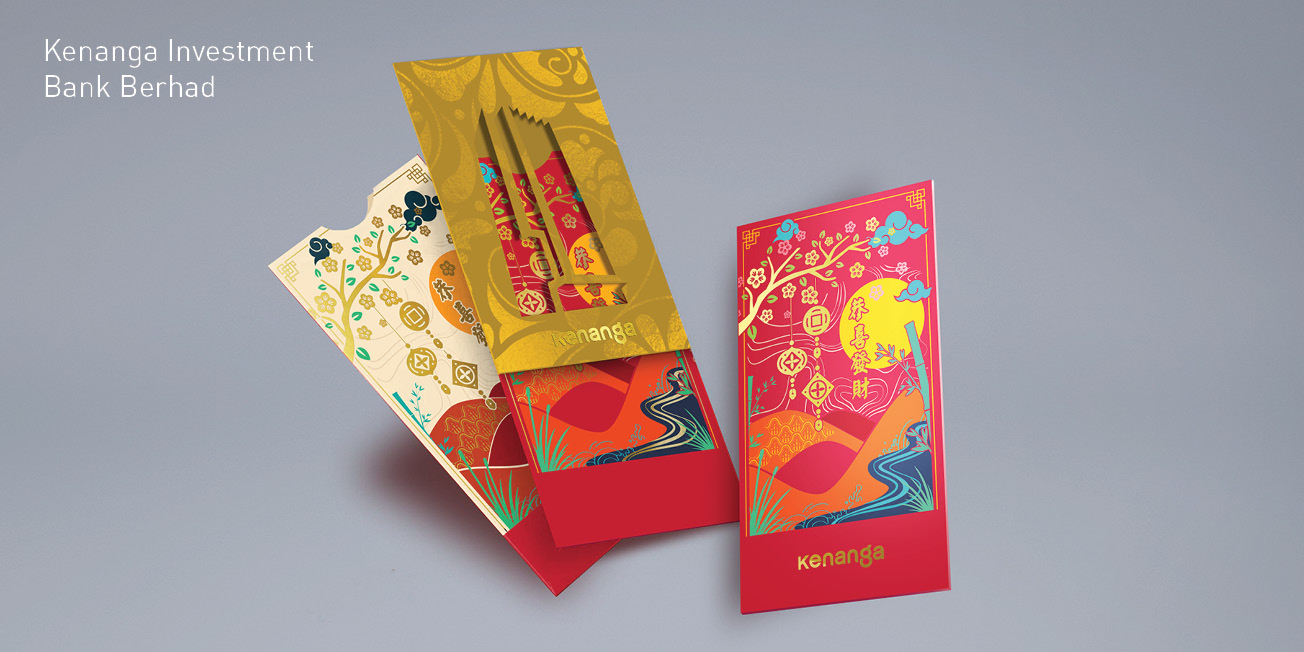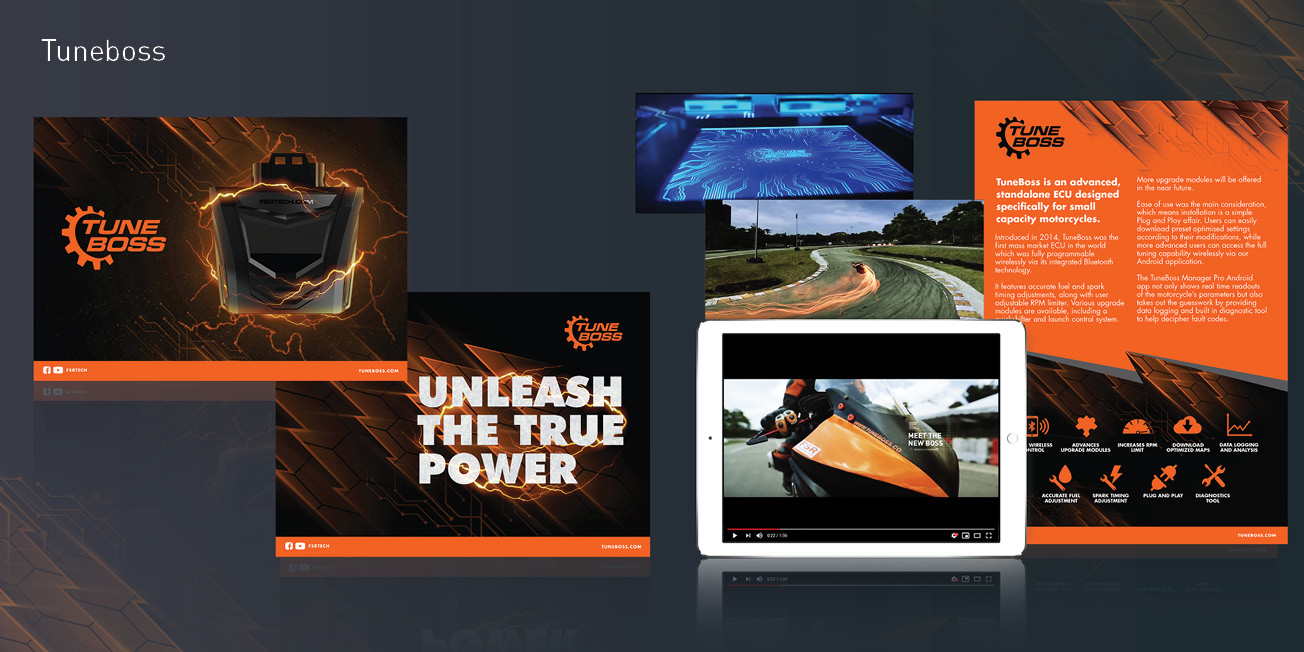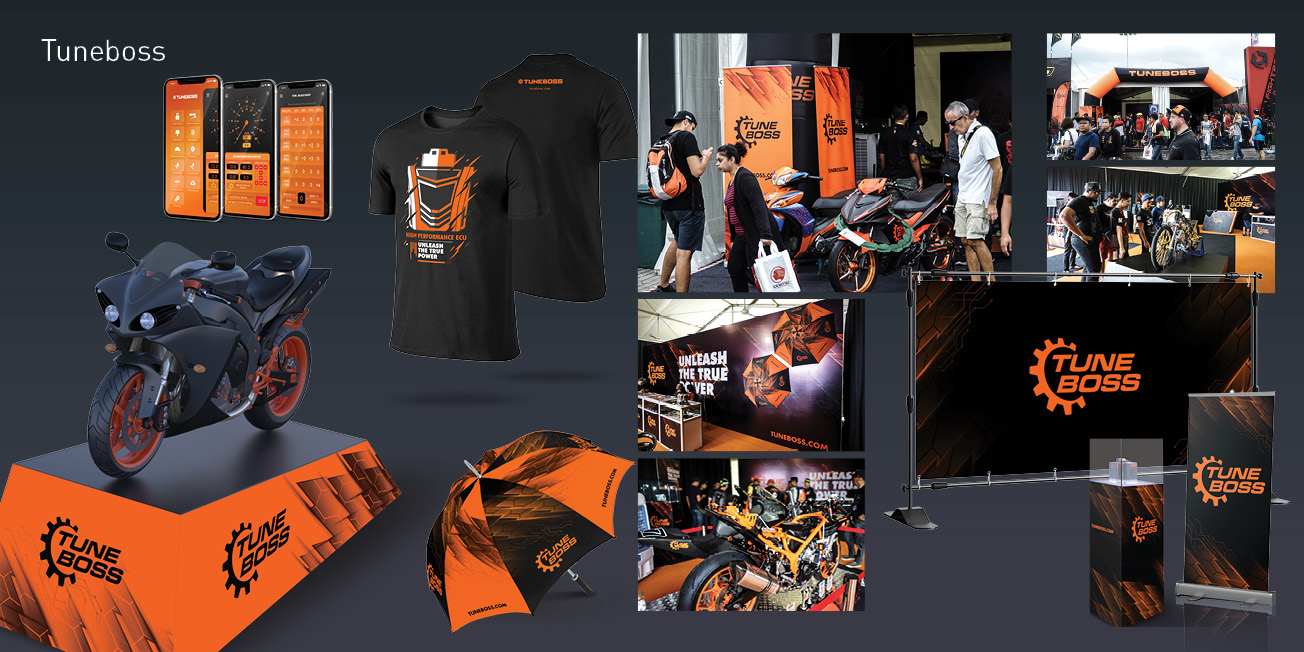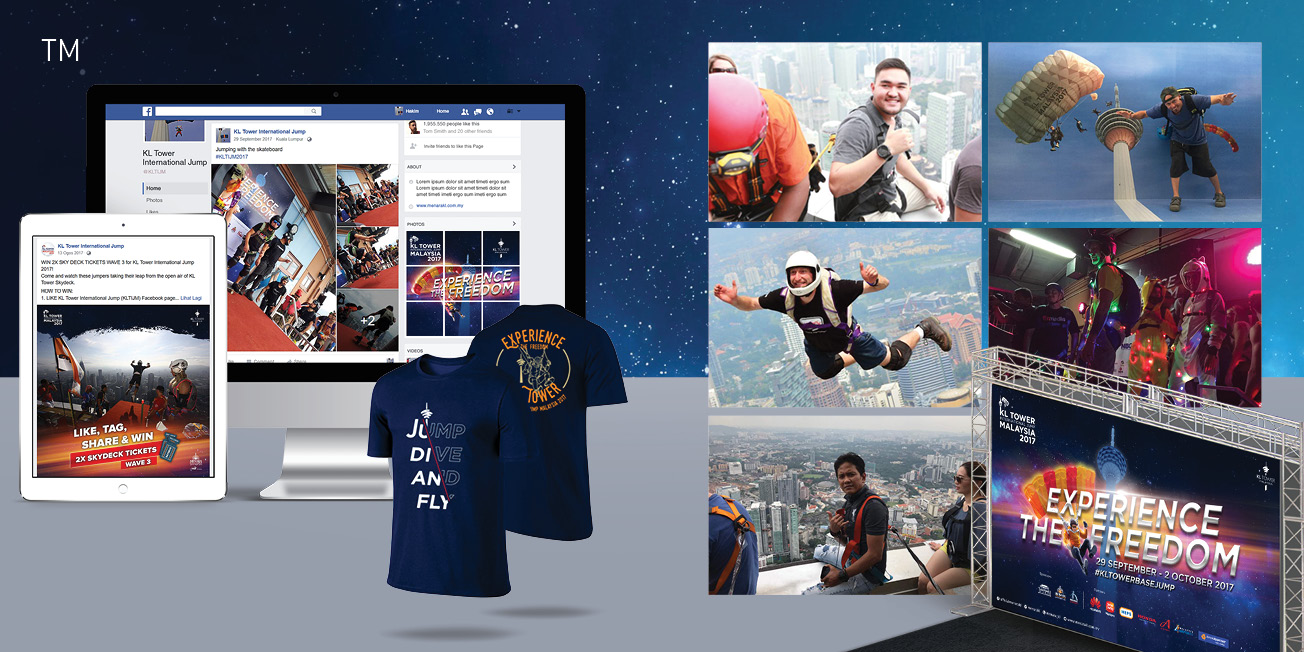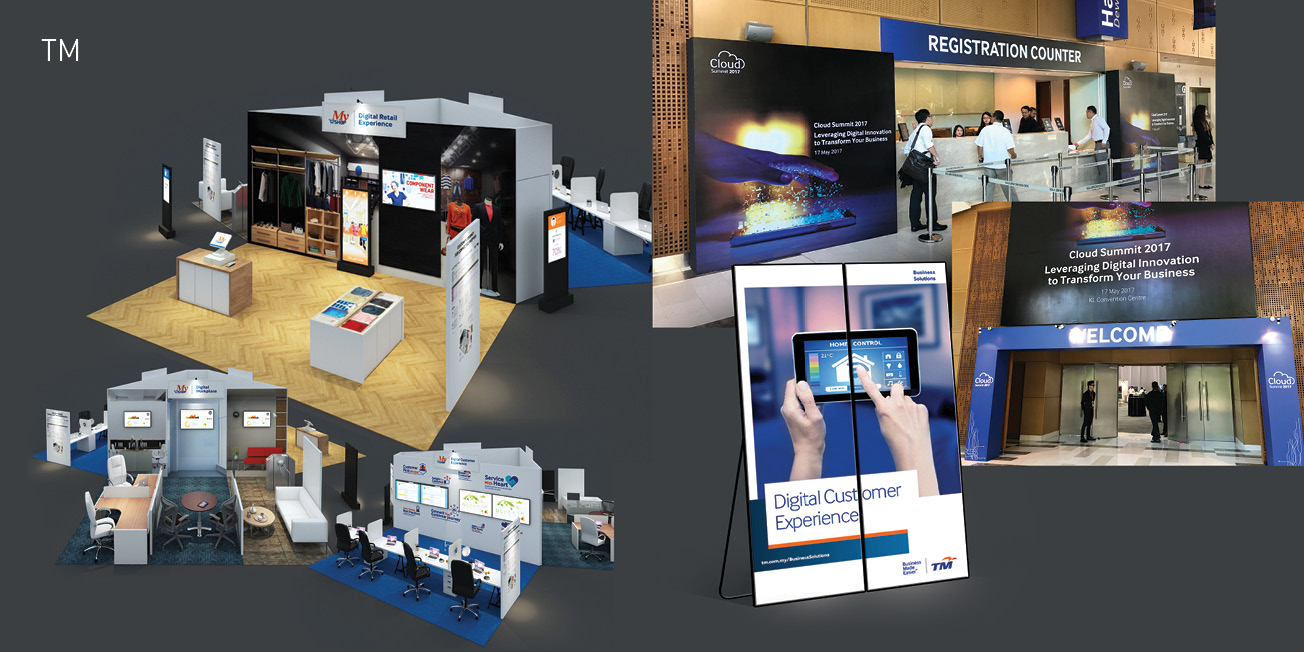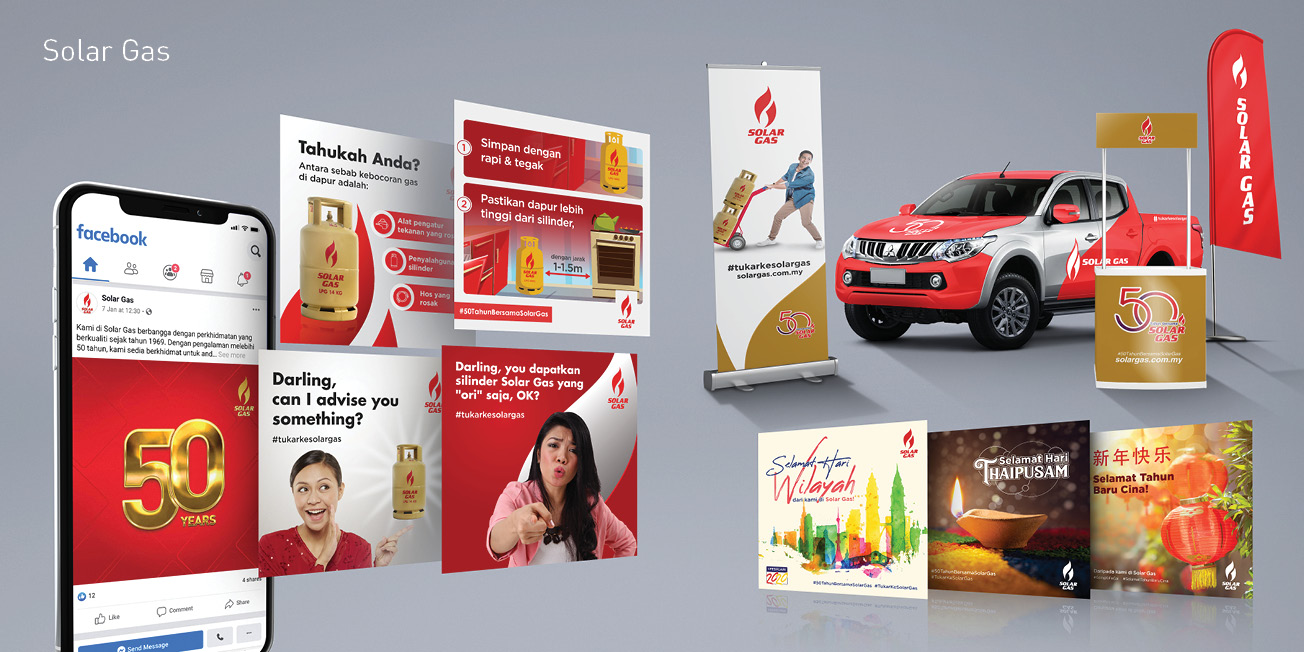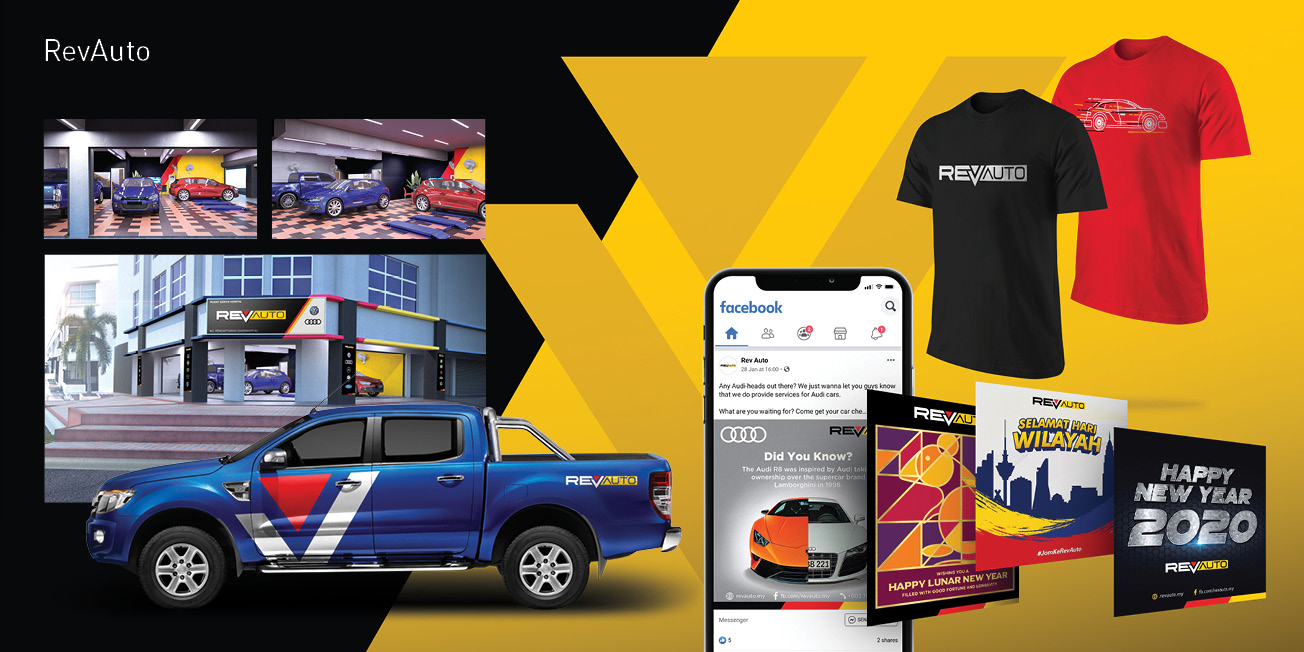 Driving creativity for innovative brands
FM Media seeks to translate our client's vision into reality by pursuing a fusion between innovative approaches and in-depth researches. We constantly challenge ourselves to create the best possible outcome that is ensured to reach the target audience.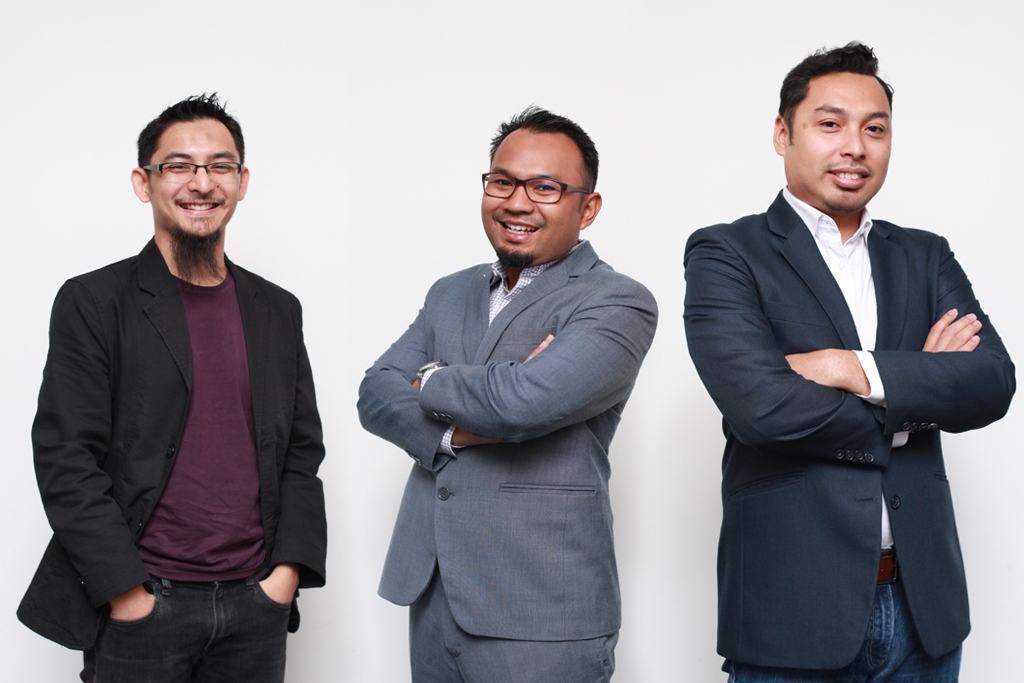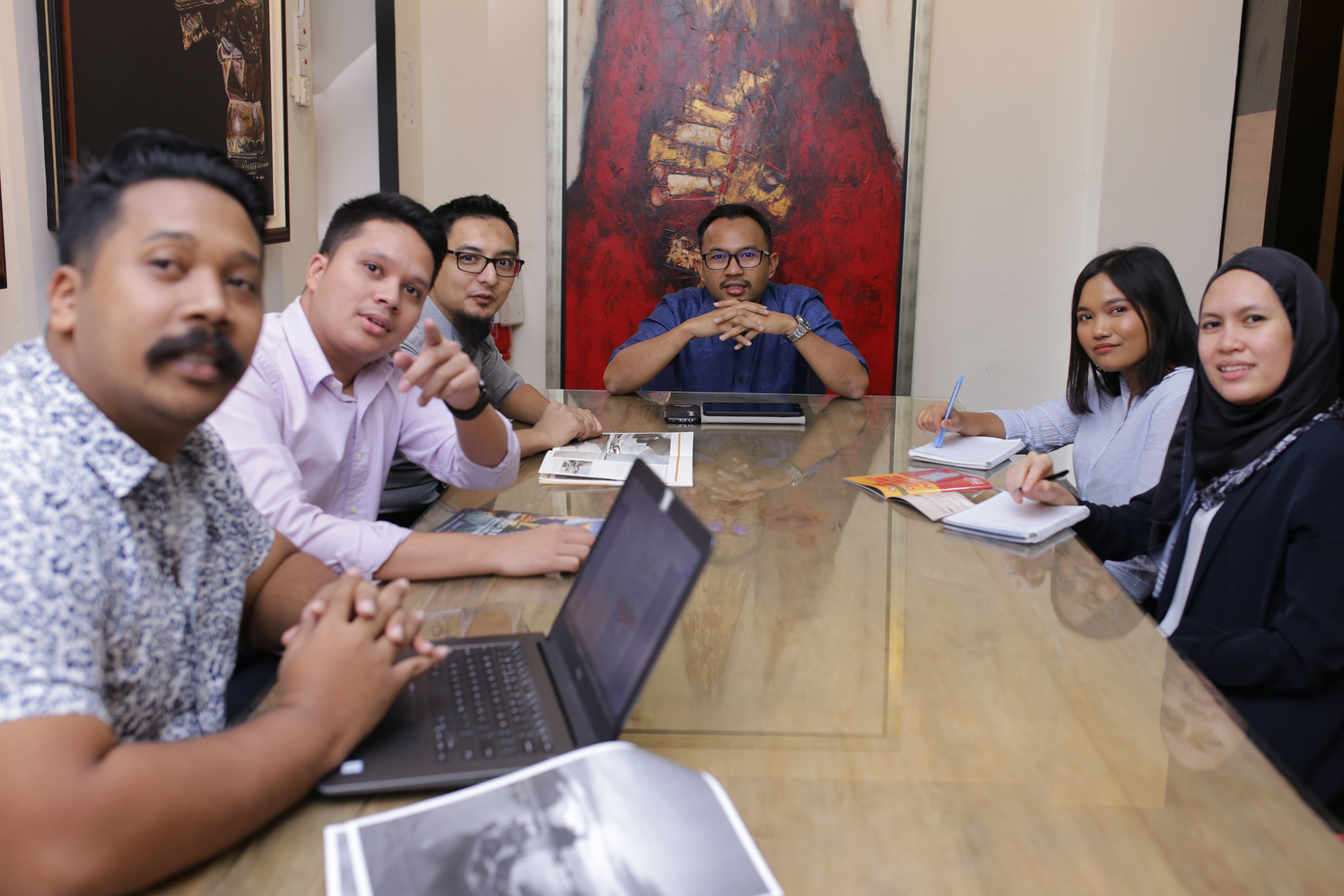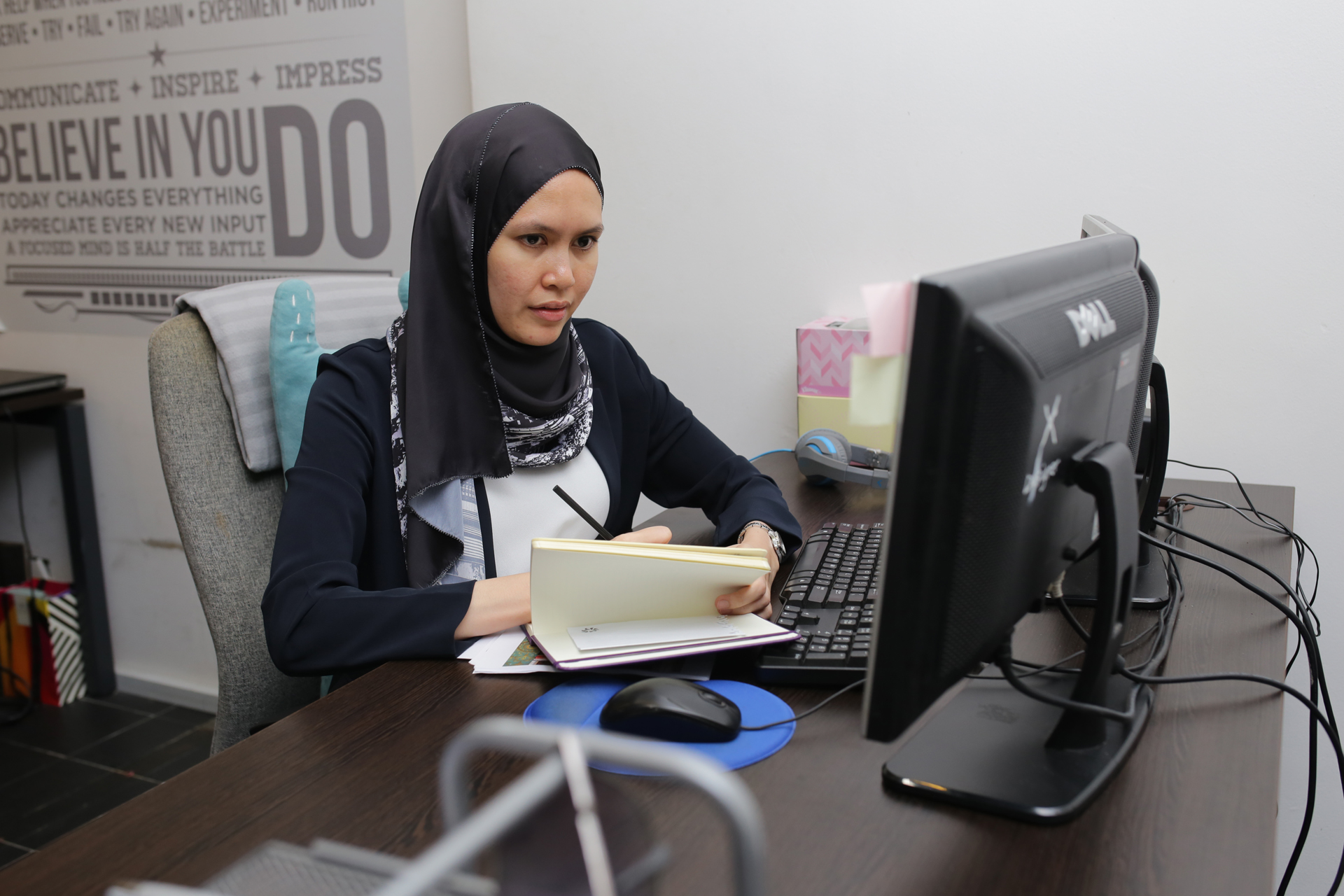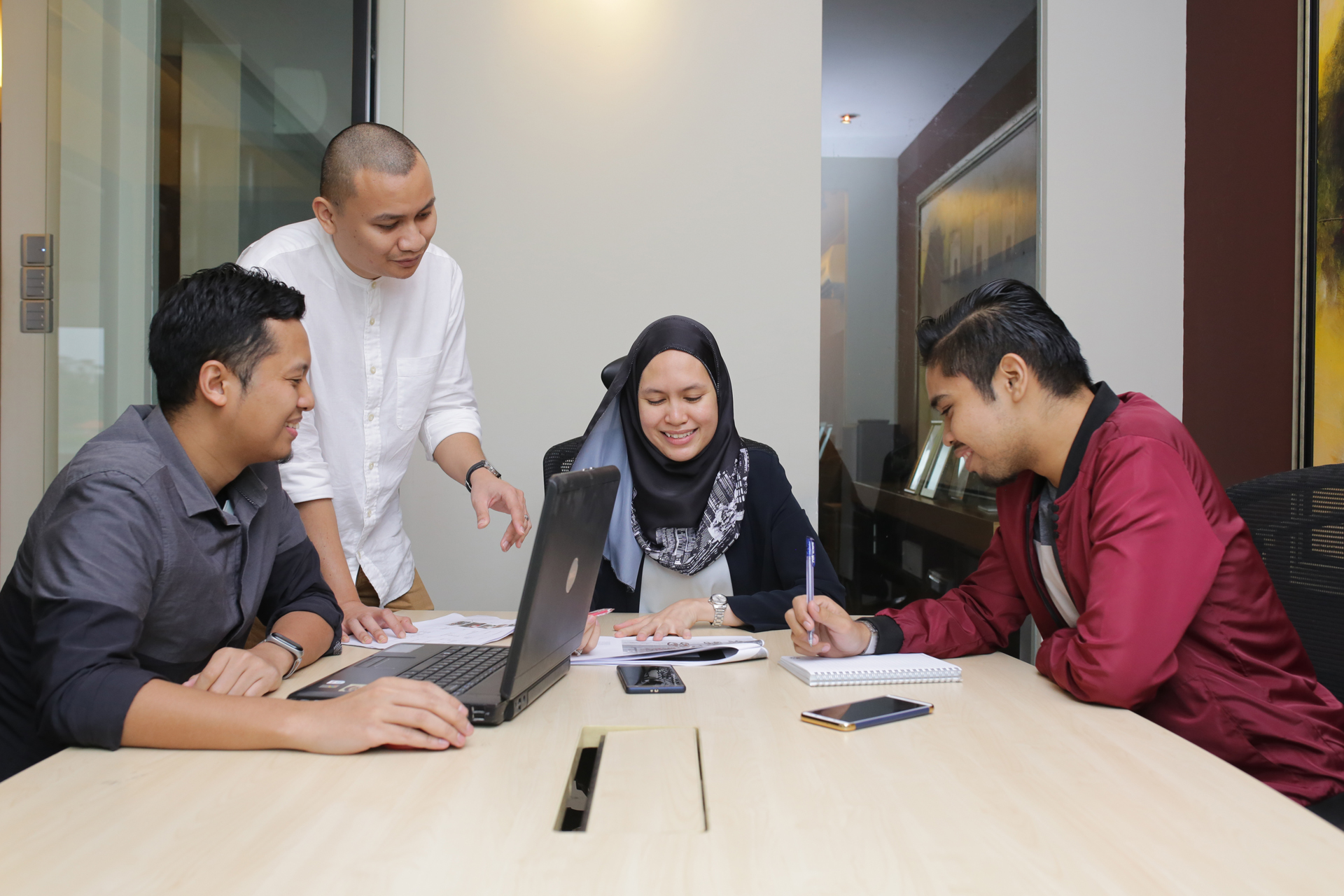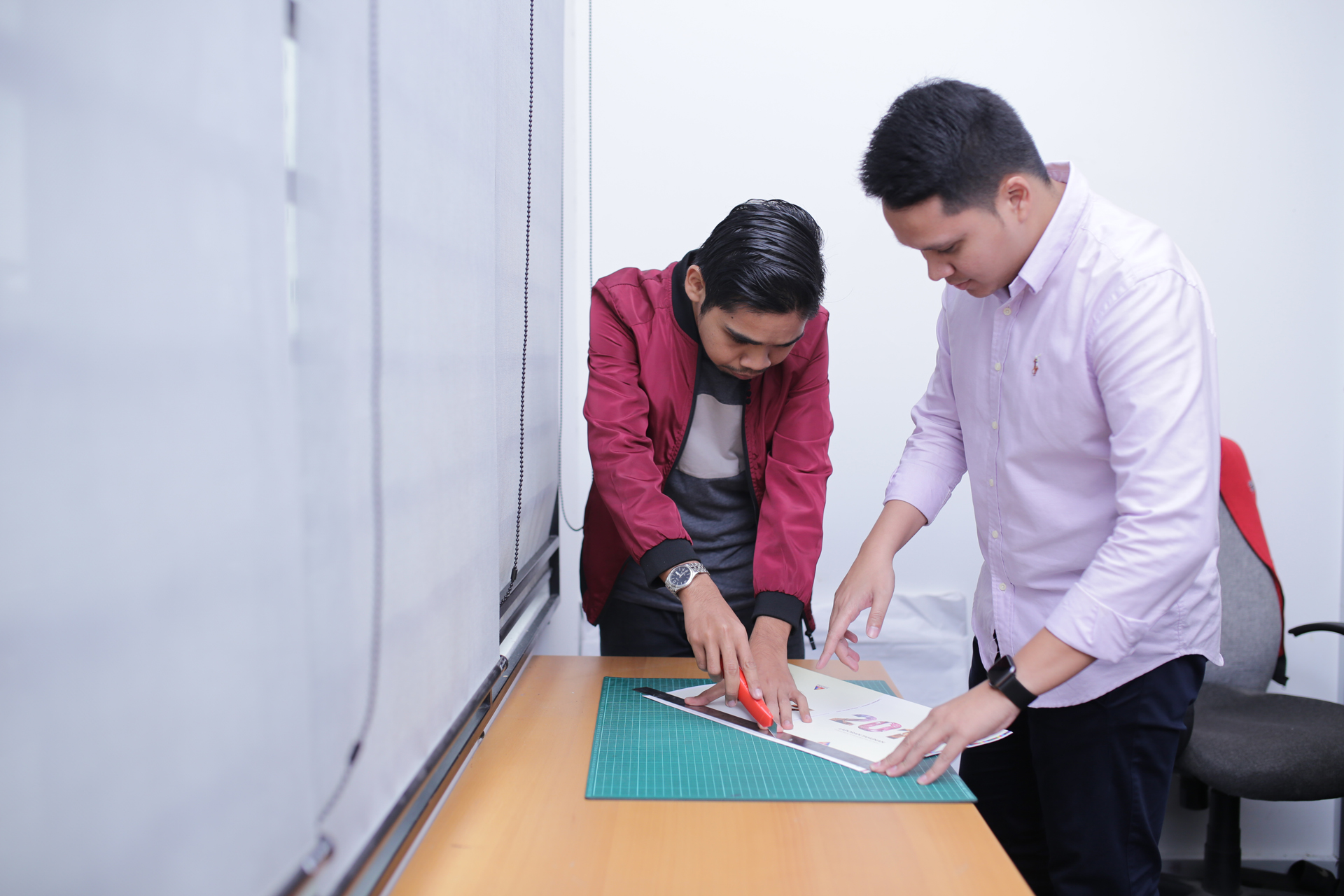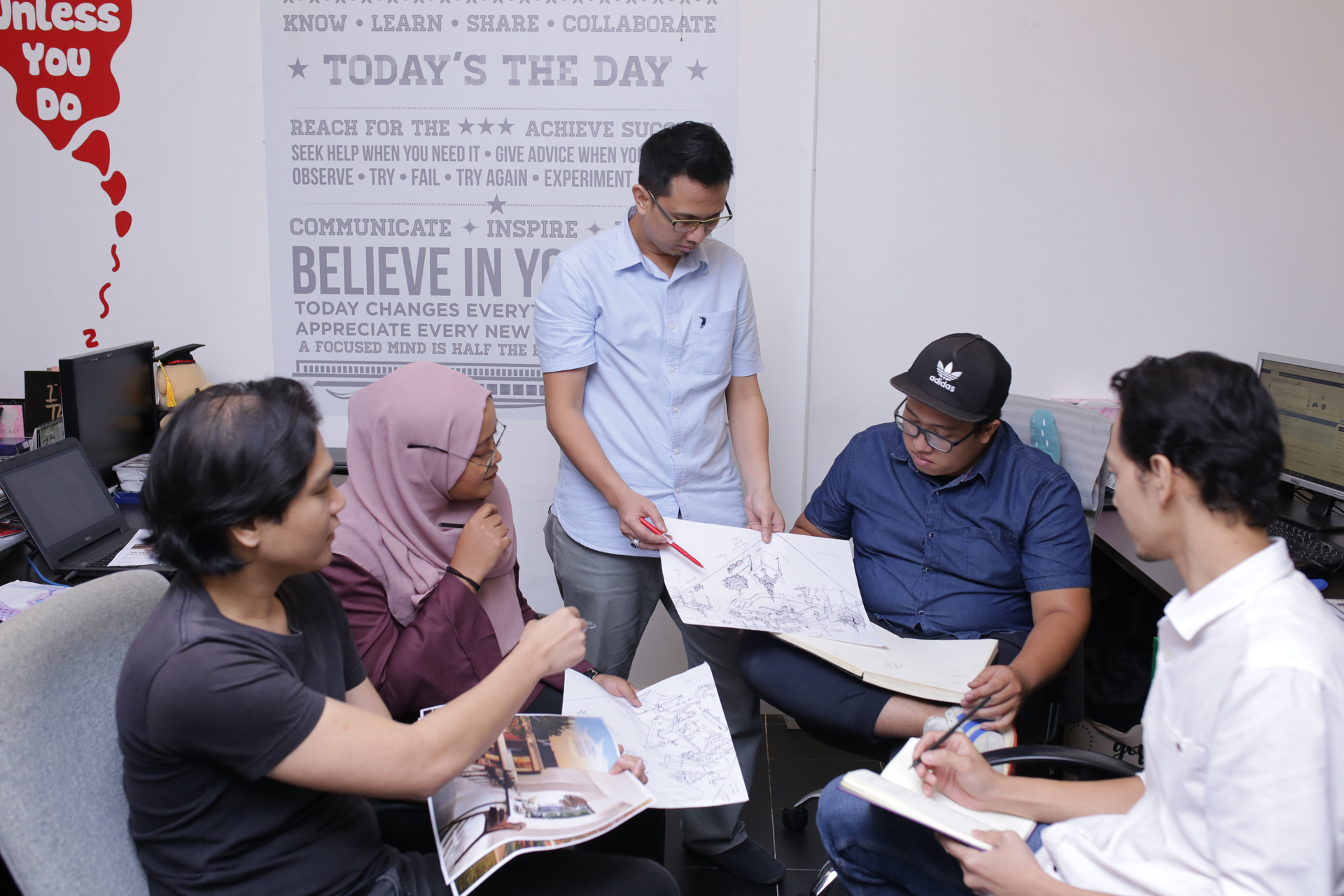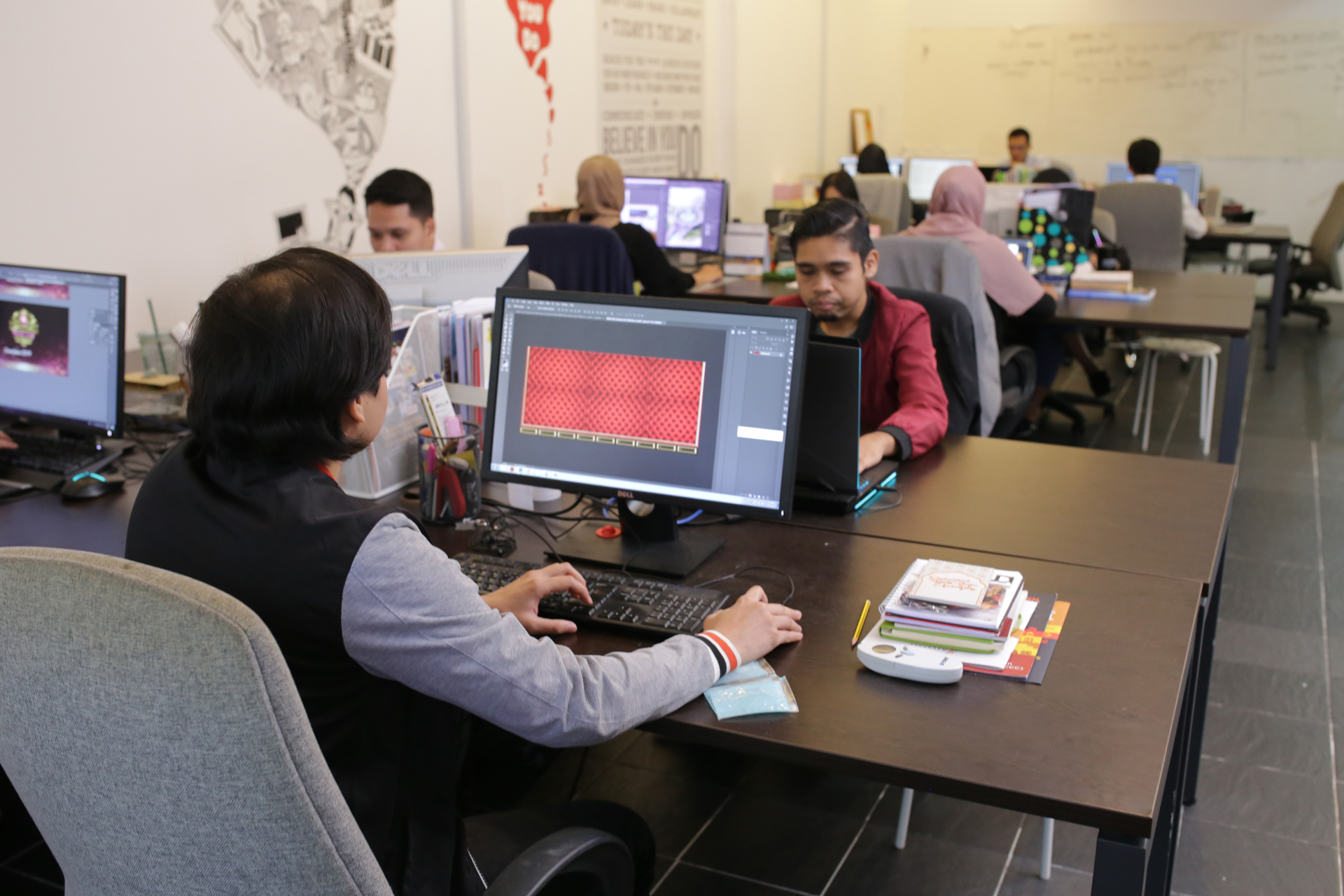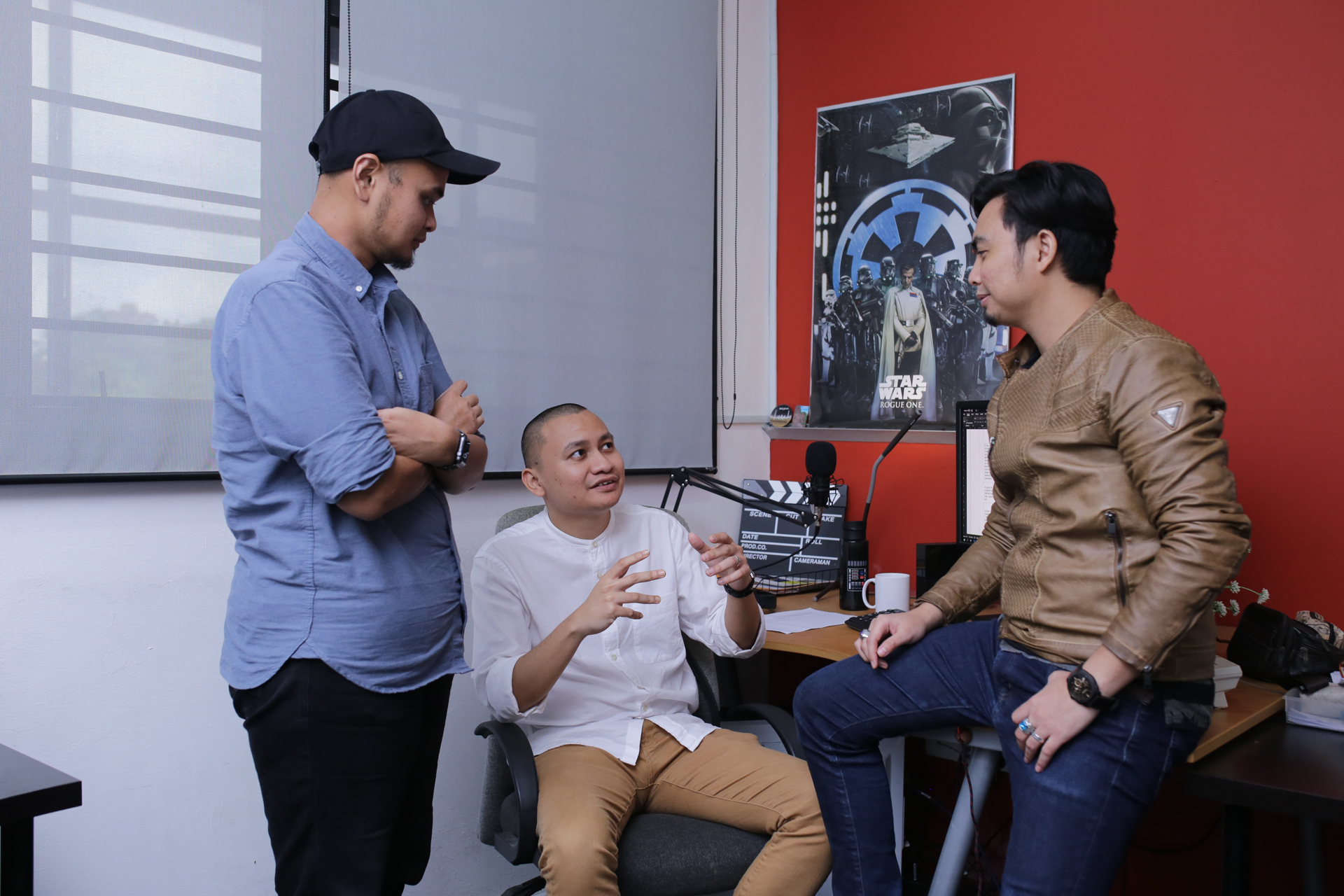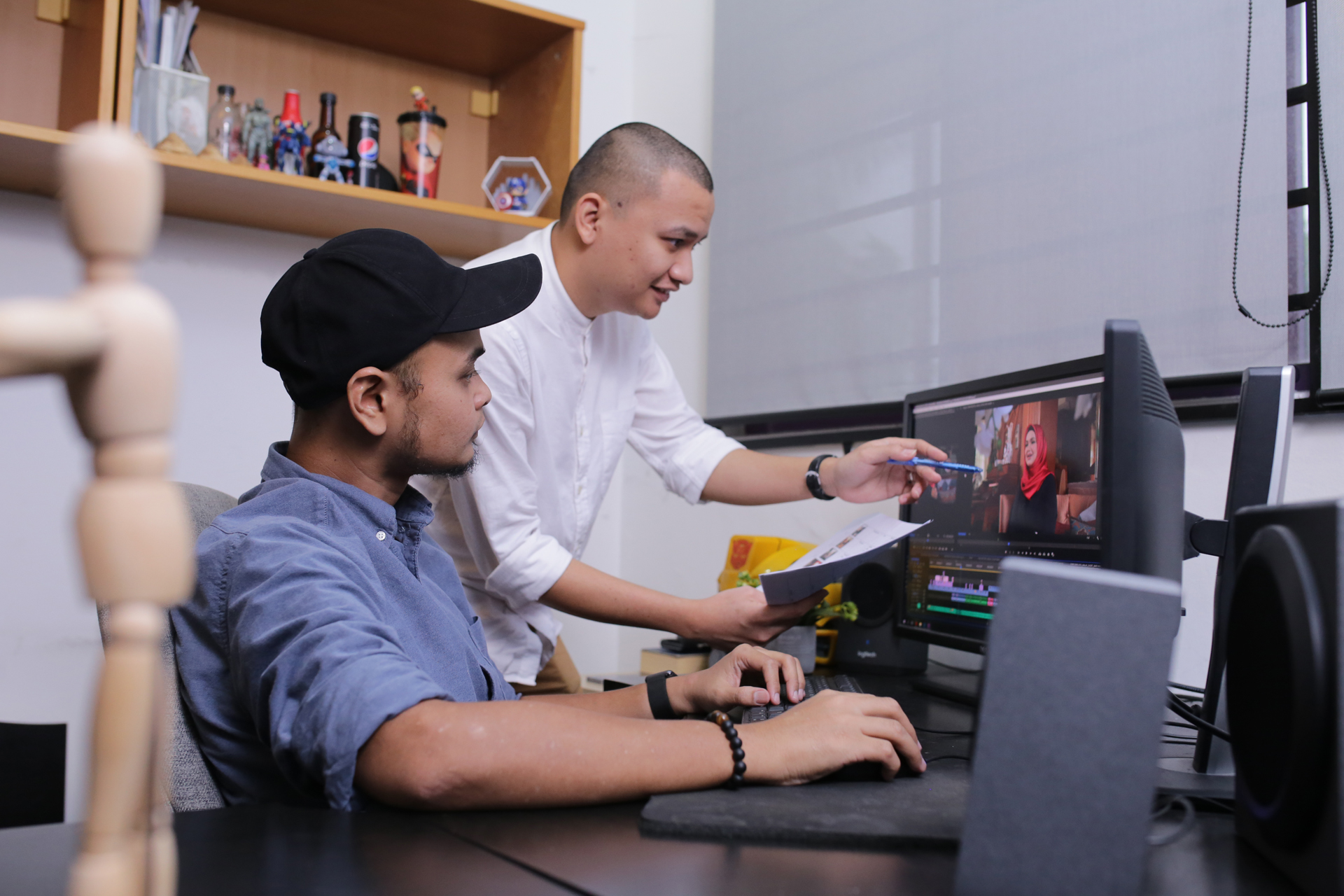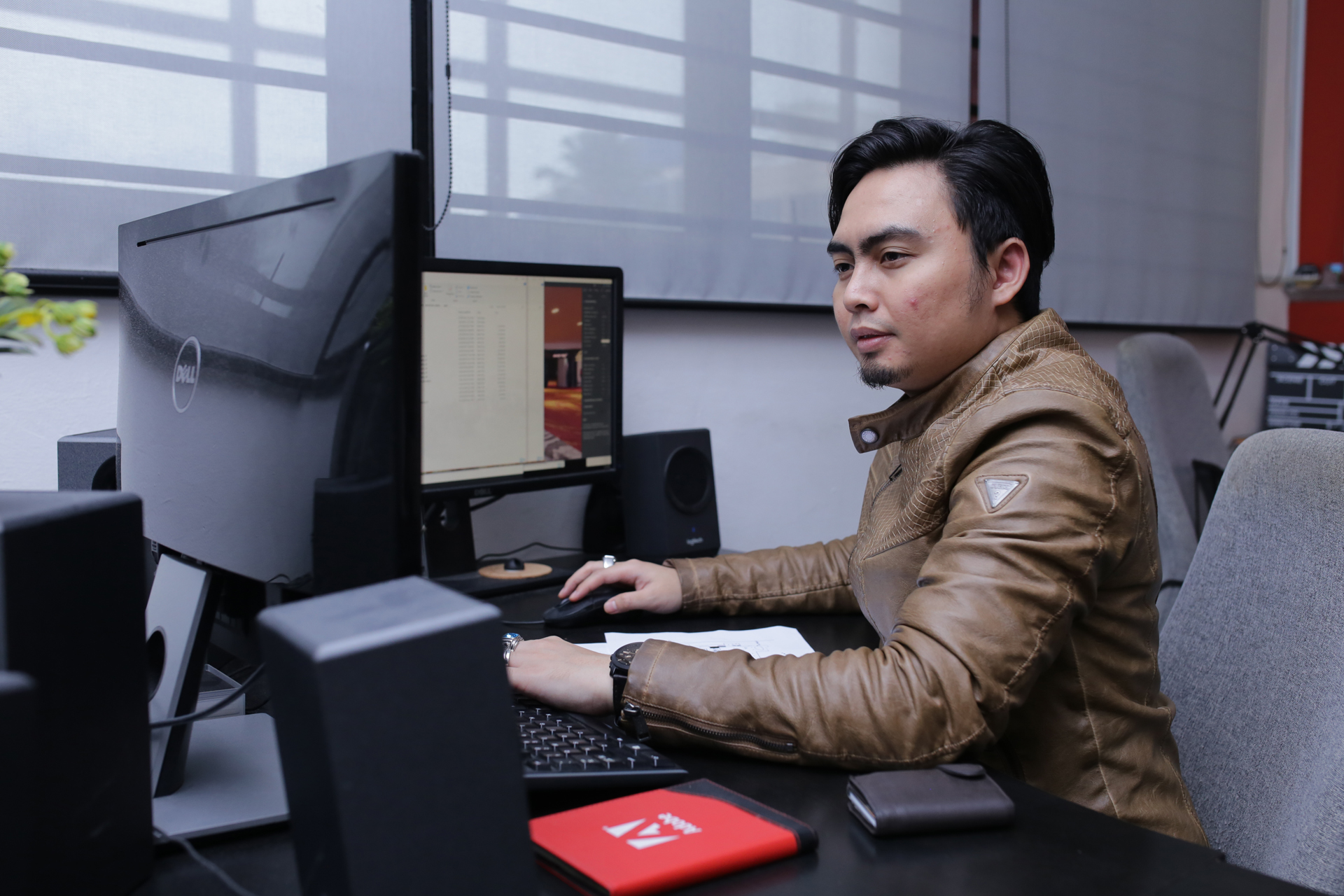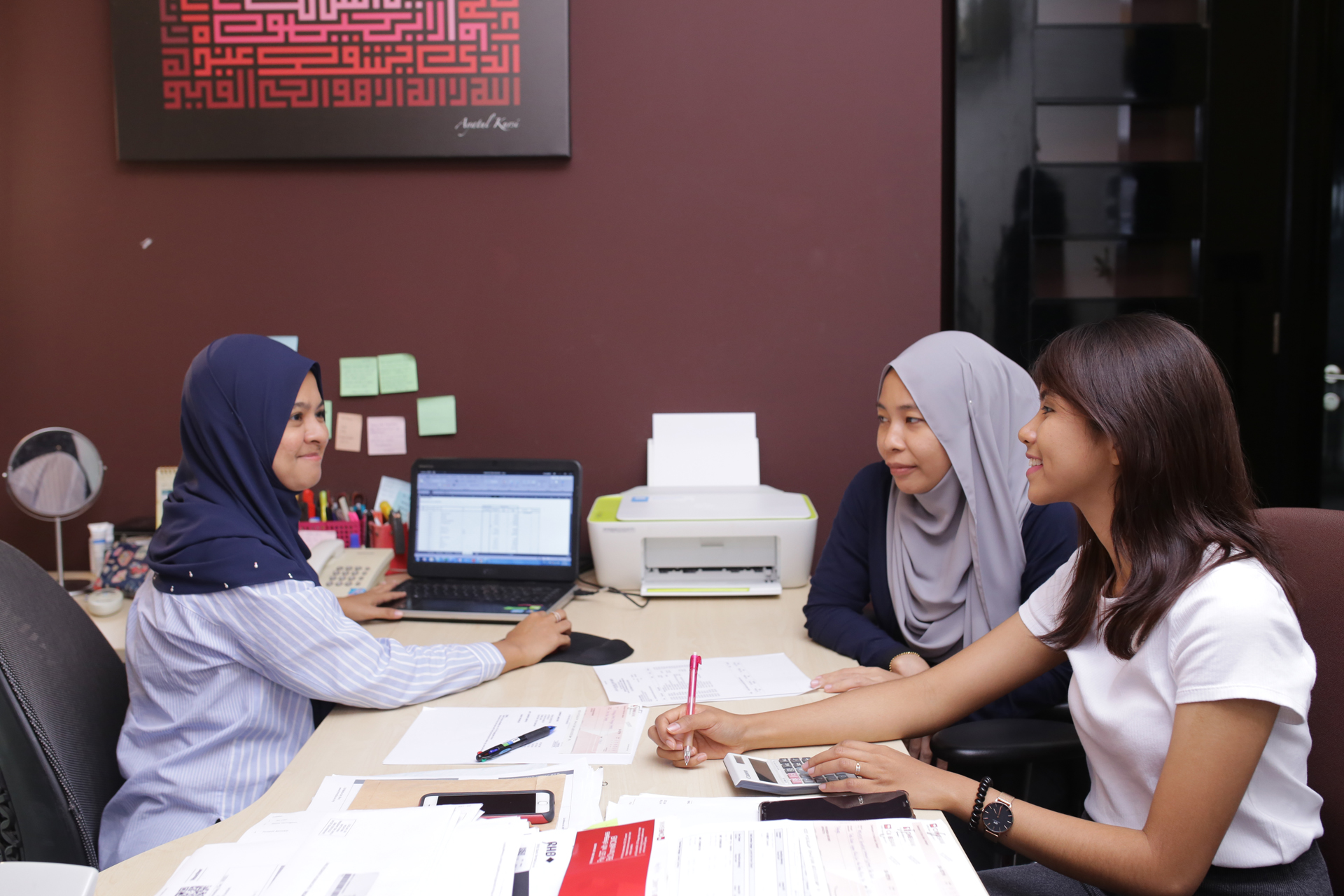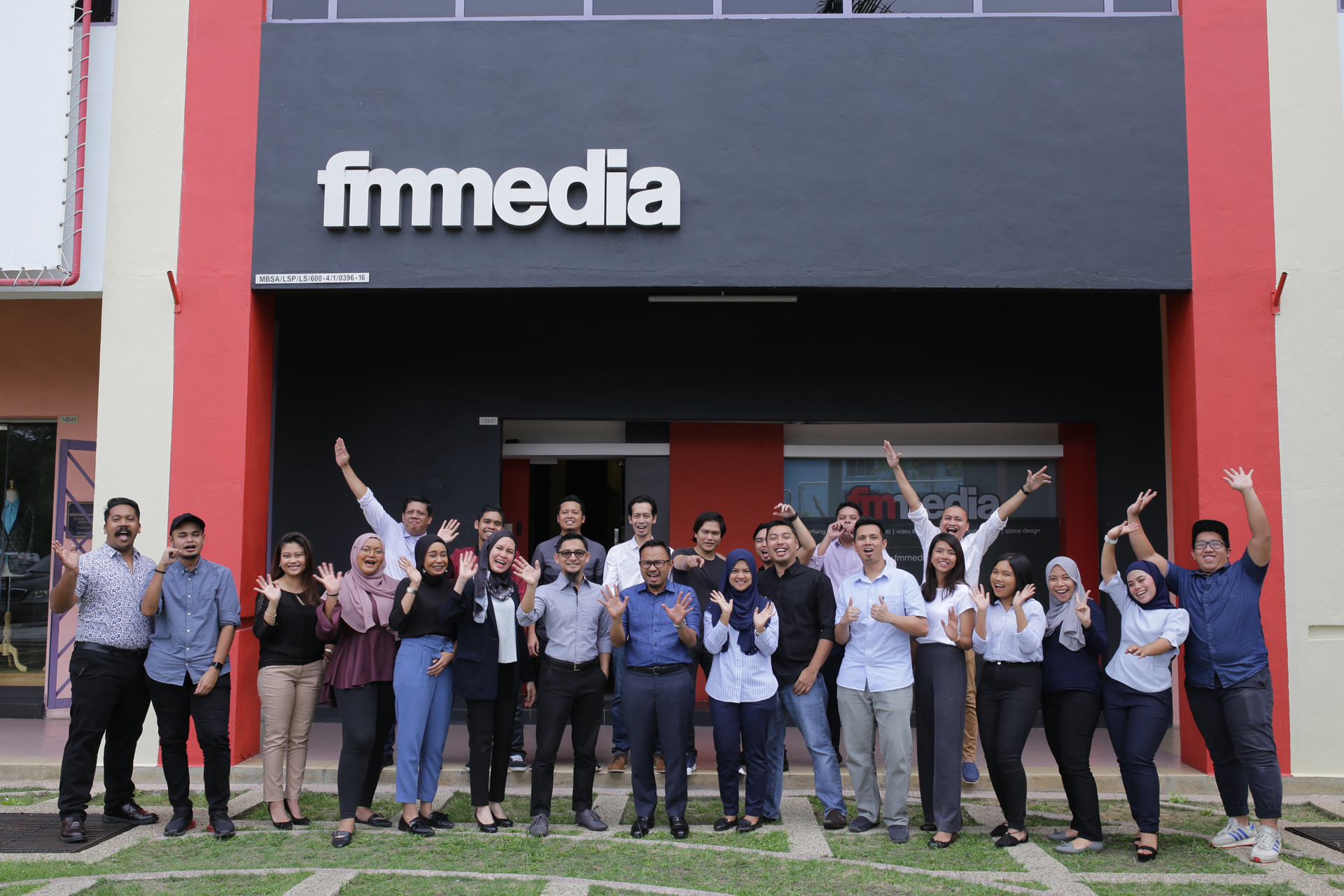 At FM Media, we believe that to make a difference is to counter the norm. By reflecting Lasswell's model of communication that aims to create an impact in the society, we strive to find creative solutions and discover the infinite possibilities in every task that we tackle.
Established in 2003, we have ventured into various undertakings that has built our versatile portfolio. To achieve our goal in becoming an all-rounded boutique advertising agency, we have extended our services in Advertising & Campaign, 3D Visuals, Video & Motion Graphics, Digital Media and Space Design.
We are always looking for new talents to join our team and are open to collaborate with others. Contact us today to know more.
speaktous@fmmedia.com.my
03 5511 8644