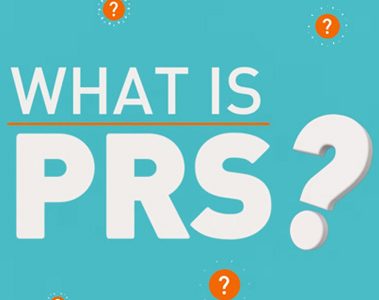 CIMB – PRS Video
Private Retirement Scheme (PRS) – A Look into the Essences of Investments
The Private Retirement Scheme (PRS) was newly introduced on 2011 by the government, and CIMB wanted to capitalise on this opportunity to be an early major player in Malaysia's PRS scene. This was to be achieved by educating the public about what PRS actually is and what it has to offer. We showcased PRS by simplifying its intricacies in a manner that explains PRS to the mass market. Clear and concise was what we were going for here and it truly hit the mark.
---
Client: CIMB
Project Item: Promotional video for CIMB's Private Retirement Scheme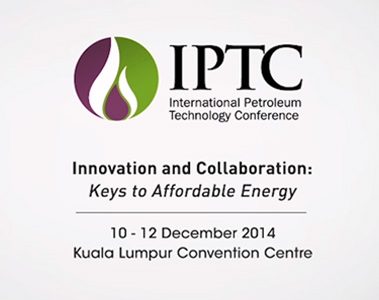 IPTC Teaser Montage
International Petroleum Technology Conference (IPTC) – A Peek into the Hype
ICEP, the event arm for Petronas, wanted to entice audiences with a teaser video at IPTC 2014, giving them a taste of the next event on the coming year in Kuala Lumpur. In this video, we carried over an experience that was set to invoke the audience's emotions while building up the hype for the next IPTC. Incorporating a creative storytelling style with our motion graphics expertise, we highlighted both the Petroleum technology aspect of IPTC and the charms of Malaysia.
---
Client: International Conference & Exhibition Professionals (ICEP)
Project Item: Teaser montage for IPTC 2014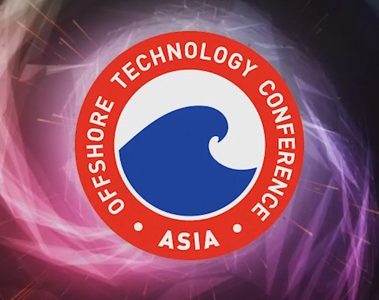 OTCA Launching Montage
Offshore Technology Conference Asia (OTCA) – A Glimpse into the Future of Energy Usage
ICEP, the event arm for Petronas, wanted to portray the essence of OTCA in its opening video montage. For this project, we highlighted and addressed the key subject of the conference – the future of energy usage. And we did it by infusing the montage with a sense of urgency laced with a call for an inspired future, while showcasing the technologies Asia has to offer to the Oil & Gas industry.
---
Client: International Conference & Exhibition Professionals (ICEP)
Project Item: Launching montage for OTCA 2014